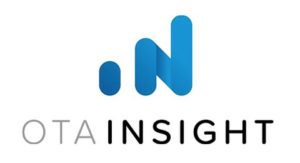 OTA Insight
Launching the Largest Hotel Intelligence Platform​
CHALLENGE​
Travel and tourism, two of the hardest-hit industries in the COVID-19 pandemic, are slowly starting to show some signs of recovery. OTA Insight — a company that builds business intelligence tools for one of the key sectors in that space, hotels — asked Bospar to help create buzz around its $80M Series B funding round.​
​SOLUTION​
Bospar leveraged current media interest in the post-COVID hospitality sector rebound to educate reporters about the pressure facing small hoteliers, the investments they are making in technology to compete and weather the new climate, and why OTA Insight is uniquely positioned to drive the market forward. ​
​RESULT​
In the first 24 hours following the announcement, OTA Insight racked up more than 47 pieces of coverage and 763,989,501 impressions, including Fortune, Wall Street Journal. VentureBeat, Forbes, TechCrunch, Skift, Axios, The Denver Business Journal – and counting! ​
Latest
Blog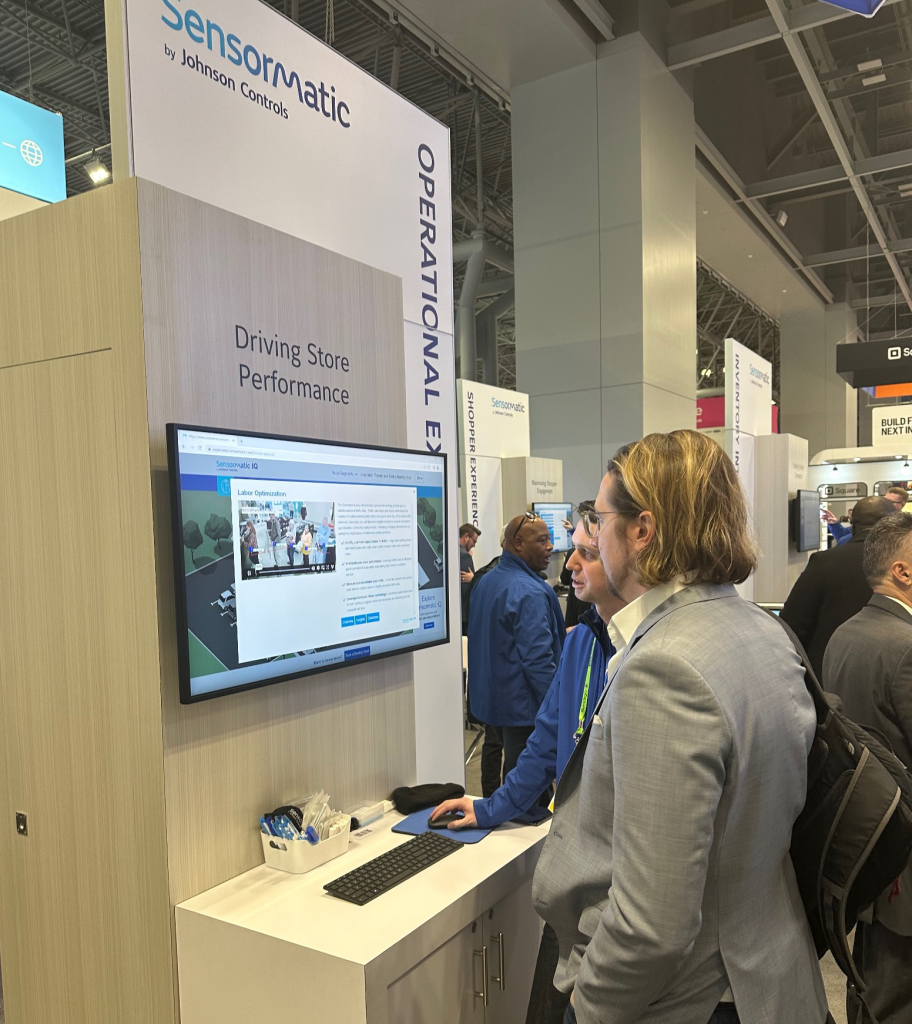 December 06, 2023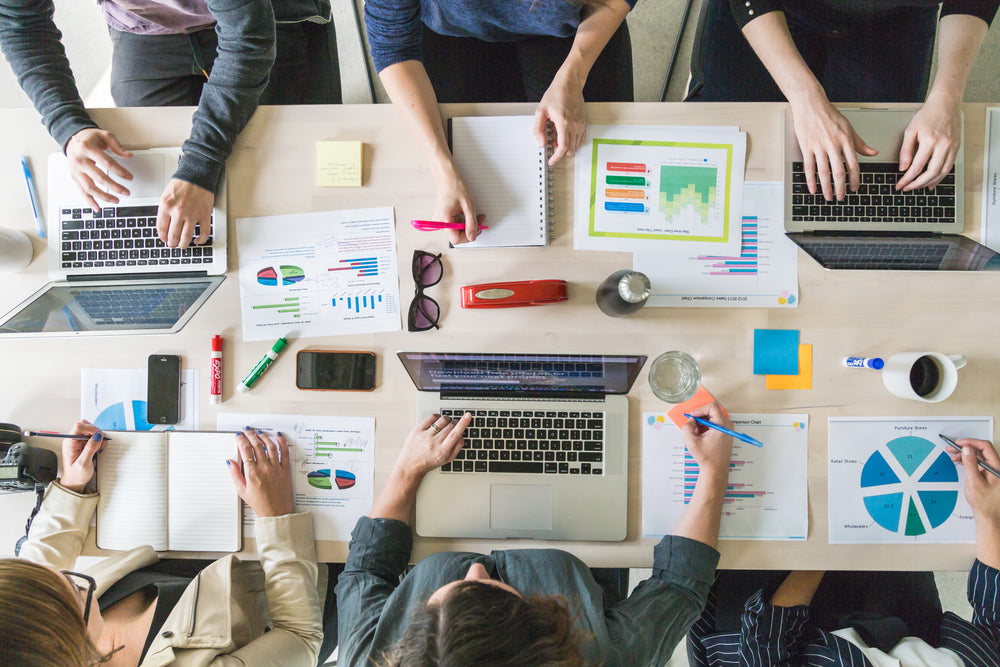 December 04, 2023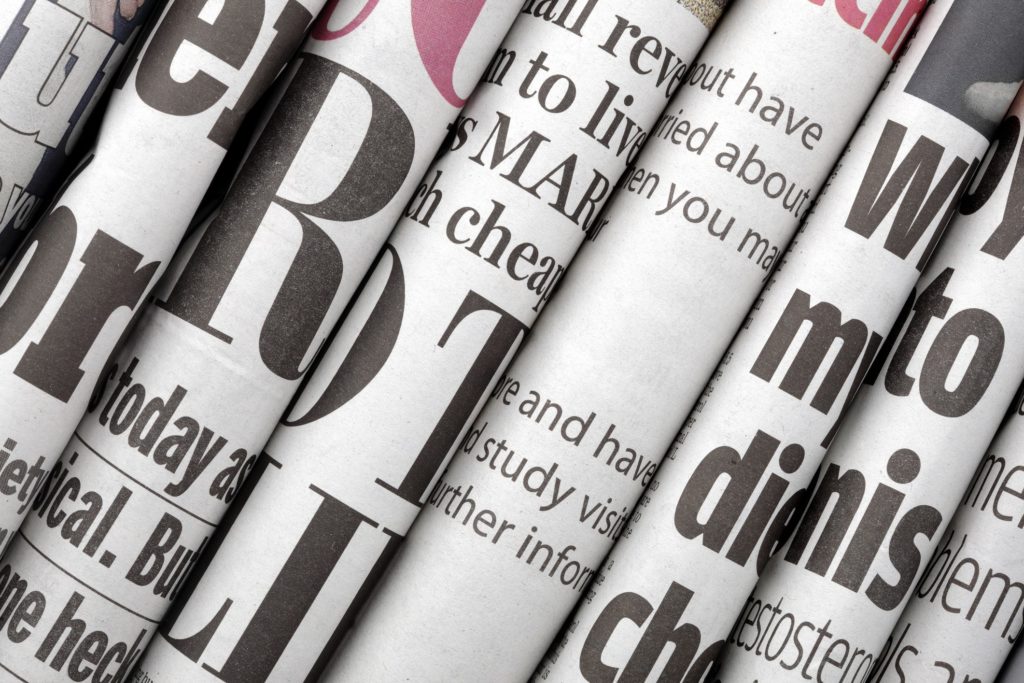 November 29, 2023