Neurala: From NASA to 'The Neurala Brain'
How does a robot see?
If you look at the picture you can see how it recognizes people and objects – crucial to self-driving cars and other AI-focused technology.
That's what Neurala offers. Neurala is a deep learning neural networks company that wanted to fully leverage its $14M in Series A funding in PR and marketing. While most funding stories focus on the fundraising round and the investors behind the capital investment, Neurala wanted to bring the focus back to its software, The Neurala Brain.
Challenge
Neurala has an interesting background, which PR leveraged to generate awareness of the mission, technology and personnel behind the company. Neurala's co-founder and CEO Dr. Massimiliano "Max" Versace—member of the famous fashion royalty family—founded Neurala with two fellow Ph.D.s, Anatoly Gorchechnikov and Heather Ames. PR leveraged Versace's background and name to draw attention to the core of what the company does—make everyday devices, including cars, more autonomous.
Additionally, Neurala boasted previous partnerships with the Department of Defense and NASA as early adopters of their software.
The PR team leveraged the background information as well as Neurala's current client list to announce the funding while making "The Neurala Brain" the primary focus. The main goal was not just to secure coverage but to make Neurala a household name and drive future investments.
Strategy
Bospar held multiple messaging and positioning sessions to develop the tagline "The Neurala Brain" and included the software name in all PR and marketing materials, including press releases. The PR team also developed a thought leadership platform for key executives to secure high-level contributed content.
Bospar developed a comprehensive, highly vetted funding media list, inclusive of media and analyst contacts, covering:
Business
Entrepreneurs/Leadership
Technology
Artificial Intelligence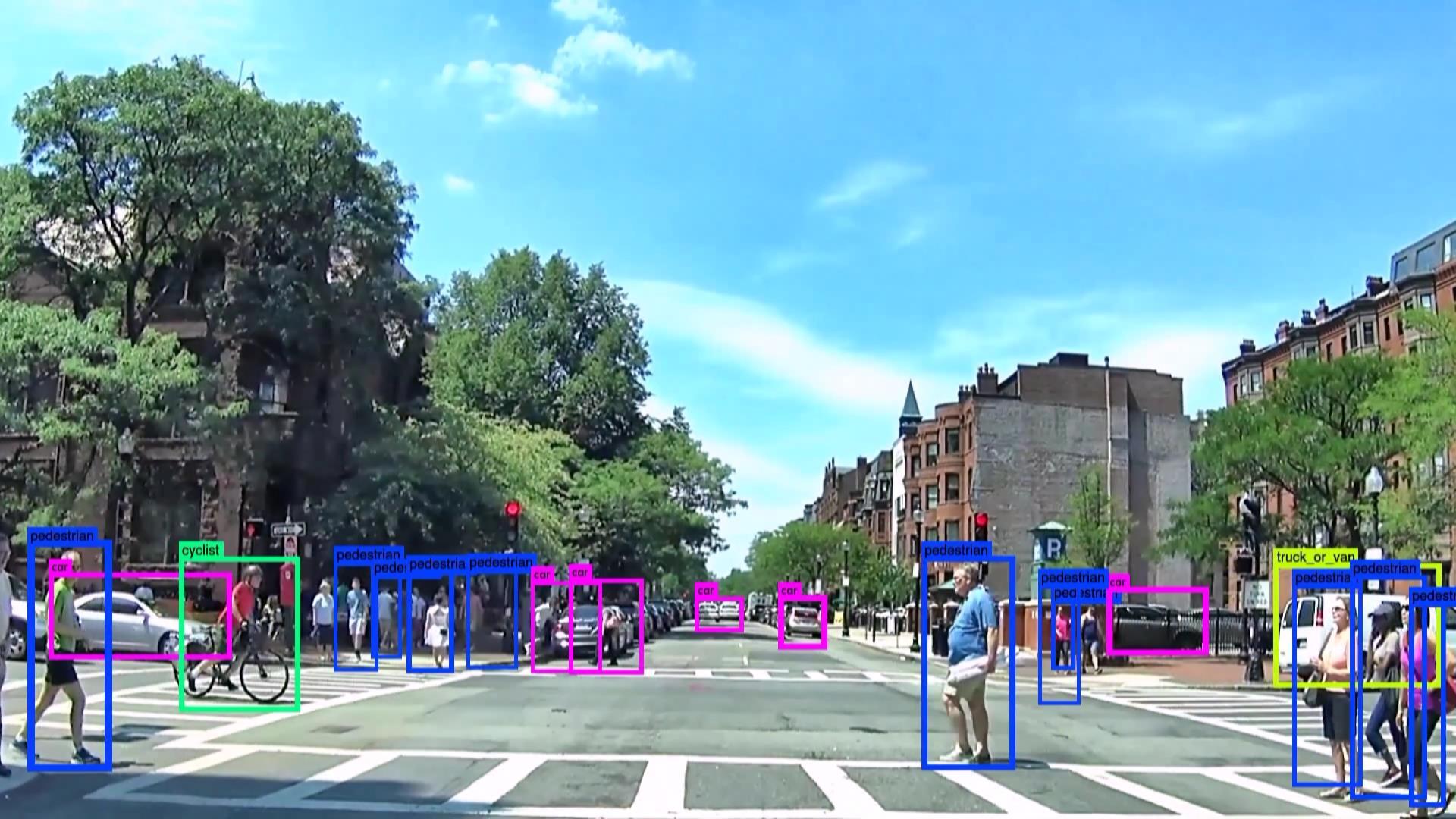 Execution
The PR Team:
Pitched the announcement under embargo to secure reporter interest one to two weeks before distribution of the press release
Conducted simulated interviews beforehand to ensure that spokesmen were well prepared and able to successfully communicate key messages
Provided reporter opportunities to interview customers and friendly analysts
Sent reporters top messages, after interviews to ensure message delivery
Leveraged collateral and discovered relevant points from additional interviews for follow-ups
Media Coverage
CNBC: Coming to a home near you: Thinking toys, security cameras and cars powered by Neurala
Wall Street Journal: Funding Snapshot: AI Software Startup Neurala Raises $14 Million Series A
TechCrunch: Neurala closes $14M Series A to bring machine learning to the edge
VentureBeat: Deep learning startup Neurala raises $14 million to build brains for drones, autonomous cars, and more
Fortune: Versace Family Member Wants To Succeed In Artificial Intelligence, Not Fashion
Inc: This Artificial Intelligence Expert Breaks Down Your Burning Questions
Boston Herald: Boston Company Takes AI to Earth
ZDNet: Neurala raises $14m to expand market for NASA-tested AI into drones and cars
Inverse: NASA's Mars Rover A.I. Could Help Drive Autonomous Cars
The Street: Versace family member lands $14M for NASA-tested AI startup
Results
For the funding announcement, PR generated more than 96 pieces of coverage, equaling 407 million impressions. The team secured coverage in major business and tech outlets, including CNBC, Wall Street Journal, TechCrunch, VentureBeat, Fortune, and Inc.
The CEO and CMO report that inbound inquiries from prospective customers increased by at least 50% after the announcement was made. The coverage also stimulated interest from potential partners and investors.
For its efforts Bospar earned a Platinum Award from the MarCom Awards in 2017.

Latest
Blog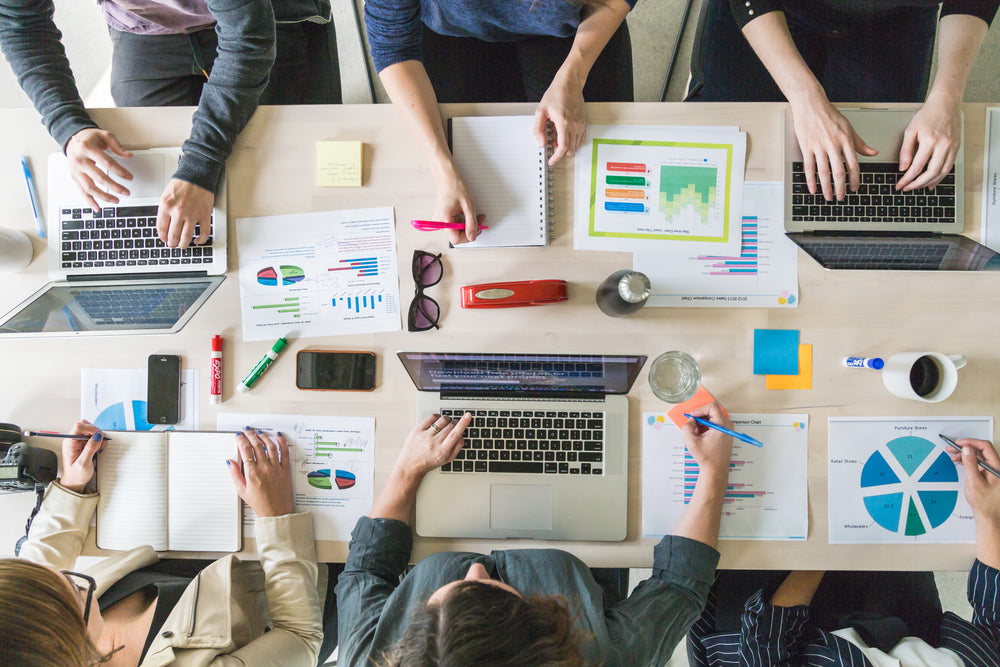 December 04, 2023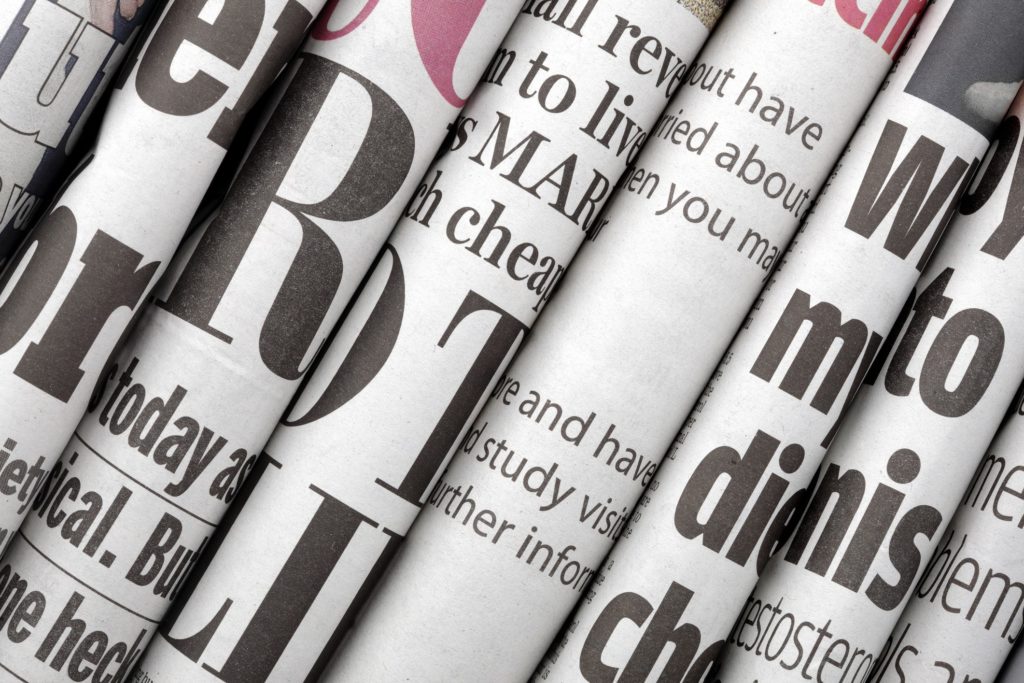 November 29, 2023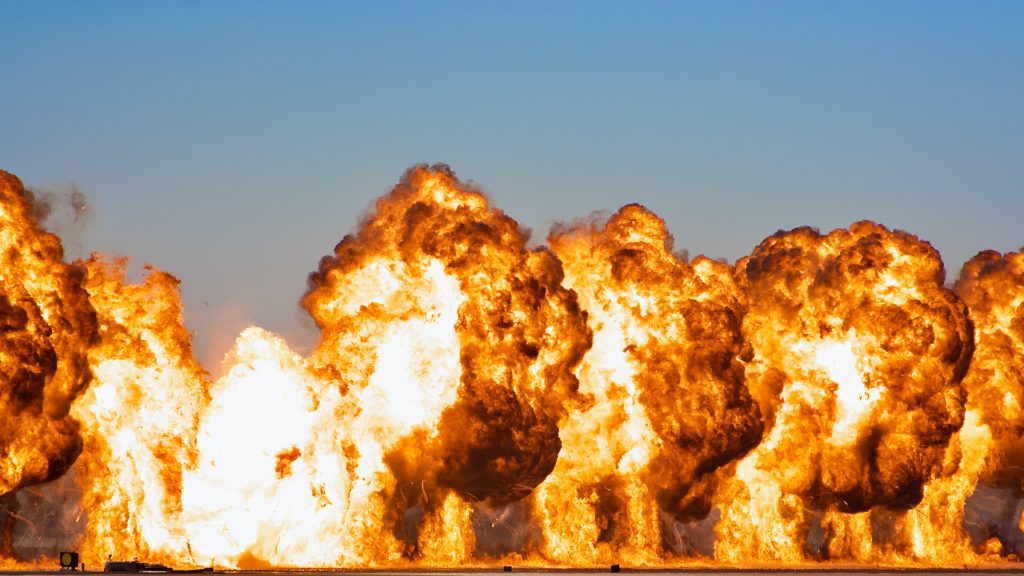 November 27, 2023