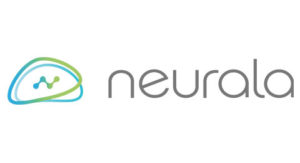 Neurala
Vision AI for Inspections
CHALLENGE​
Neurala, an SDK for AI, tasked Bospar with building visibility for the company and its brand with their $14M Series A announcement. Especially challenging: the company filed the funding with the government, alerting the media before they were ready to go to the press.​
​SOLUTION​
PR worked with Neurala to develop and package their story to make their funding round different from other venture rounds, leveraging its work with NASA and the key cognition problems it solves. To do so, PR conducted embargoed media pitching, offering new angles besides the venture round that had already been reported previously by some outlets.​
​RESULT​
Both the CEO and the head of marketing were "blown away" with the results. Over 30 media outlets reported the story, from TechCrunch, The Wall Street Journal and VentureBeat to key AI outlets.
Latest
Blog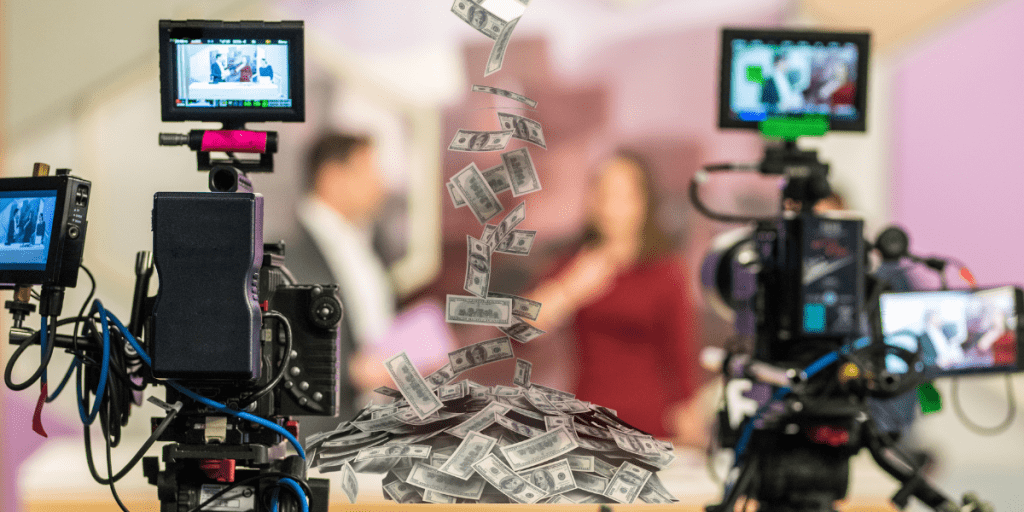 September 20, 2023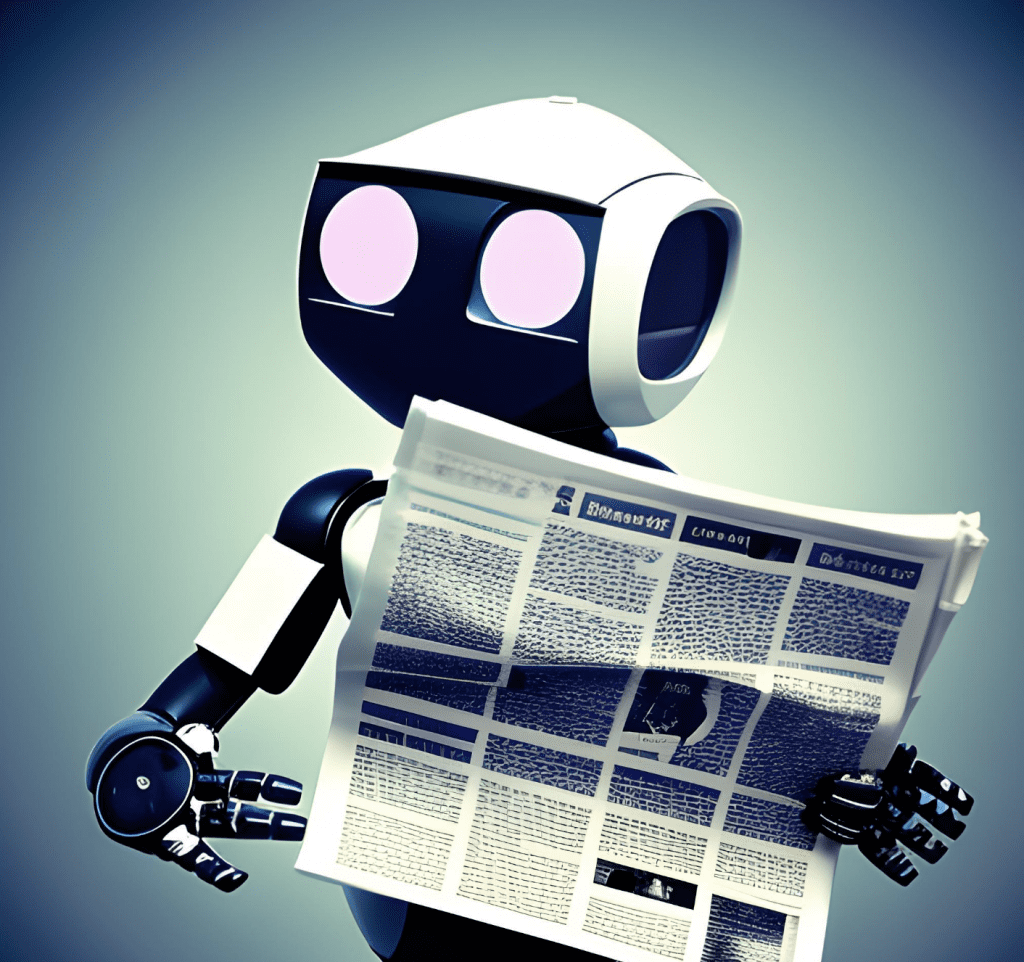 September 13, 2023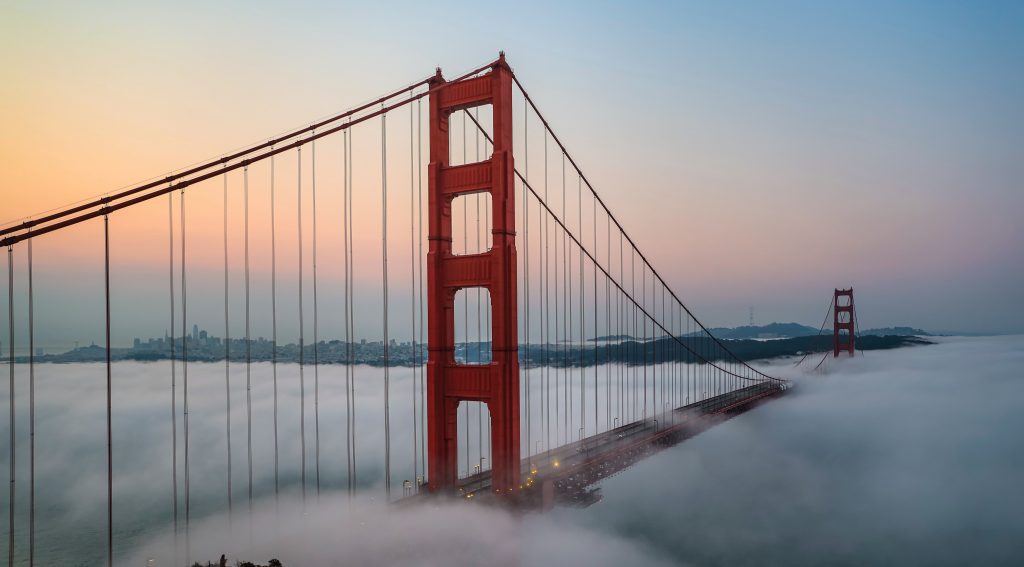 September 08, 2023