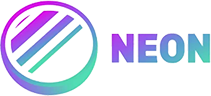 Neon Turning Intangible to Tangible With First NFT 'Non-Crypto' ATM Machine
Neon has built the simplest, most accessible way to buy, sell and trade NFTs in the real world. It installed the world's first NFT vending machine in New York City, containing verified NFTs built on a carbon-neutral blockchain that enables simple cash-to-crypto purchases.
Challenge
While NFTs are popular, only 2% of Americans have purchased them, and broader adoption is constrained by the extra step of buying crypto to buy NFTs. Neon introduced a frictionless NFT purchasing experience by allowing NFT purchases directly through a purchaser's credit card, eliminating the inconvenient middle step.
Initially, Neon struggled to attract media coverage and foot traffic that converted to customers rather than fleeting curiosity. Neon hired Bospar to execute a multi-layered integrated PR and marketing campaign to engage NFT artists, journalists and the end consumers to create buzz and rise above the crowded space.
Strategy
The PR media strategy:
Leverage the Neon team's expertise and third-party voices to solidify the company's position as an authoritative voice on digital art creation and collectibles trading
Attract artists to Neon's platform by showing that NFTs are a viable revenue stream for them
Drive traffic to a hip vending machine for the NFT purchase experience, a well-entrenched concept all consumers understand
Campaign Results
882
Total Media Placements
1000
%
ATM Sales Increase
150
%
Inbound Requests From Artists
20
K
ATM Visitors in One Month
38
%
NFT Press Coverage Domination
Execution
Top-tier media have been on high alert, sorting the pros and cons of a polarizing shift in how art is purchased and collected through an NFT system. We needed a creative media angle that would resonate across many audiences, from business and mass media to tech, fintech, art, and crypto press.
Messaging/Positioning:

ATM: The retro aspect of a vending machine enabled us to bridge the gap between crypto enthusiasts, artists and the general public, rooting the new crypto concept in the familiar – ATMs or candy vending machines.
Credit Card vs. Crypto: We emphasized to the media that the machine and Neon platform do not require crypto knowledge or crypto wallets, a significant differentiator for Neon versus other NFT platforms.
Revenue for Artists: Perhaps equally as important was anticipating skepticism and zeroing in on the financial support NFTs can make possible for digital artists and the carbon-neutral possibilities of decentralized markets.
NYC ATM Media Tour: An in-person media tour of the vending machine storefront captured the interest of target media, artists trying out NFT selling and public buyers/collectors.
Broad Outreach: A hard-hitting press release focused on the vending machine concept, credit card rather than crypto purchasing, NFT accessibility, and seed-round funding.
Media Coverage

882 placements generated 5.2 billion impressions. Top hits included AP, Bloomberg, CNN, Financial Times, Gizmodo, MSN, New York Business Journal, Reuters, The Guardian, The Street, Time Out New York, Thrillist, USA Today, Yahoo!, and ZDNet.
Neon has dominated the share of voice, besting its well-known competitors Opensea, Mintable and Rarible and owning 37.9% of the NFT coverage.
Thanks to widespread awareness, Neon's vending machine has become the de facto stock image for any NFT story and a go-to photo for journalists.
Business Impact
After our media announcement, sales from the vending machine skyrocketed by over 1,000%.
In the two weeks following the launch, Neon sold over $17K of NFTs, and the machine sold out 3x.
Inbound requests increased by 150%, with 50 artists wanting their NFTs sold on the vending machine.
Neon is closing deals with top-tier artists, maintaining a waitlist of over 100 artists who want to collaborate.
Neon's online domain authority increased by 9 points, and its profile views increased by 6,100%.
The trendy vending machine attracted nearly 20,000 visitors in one month.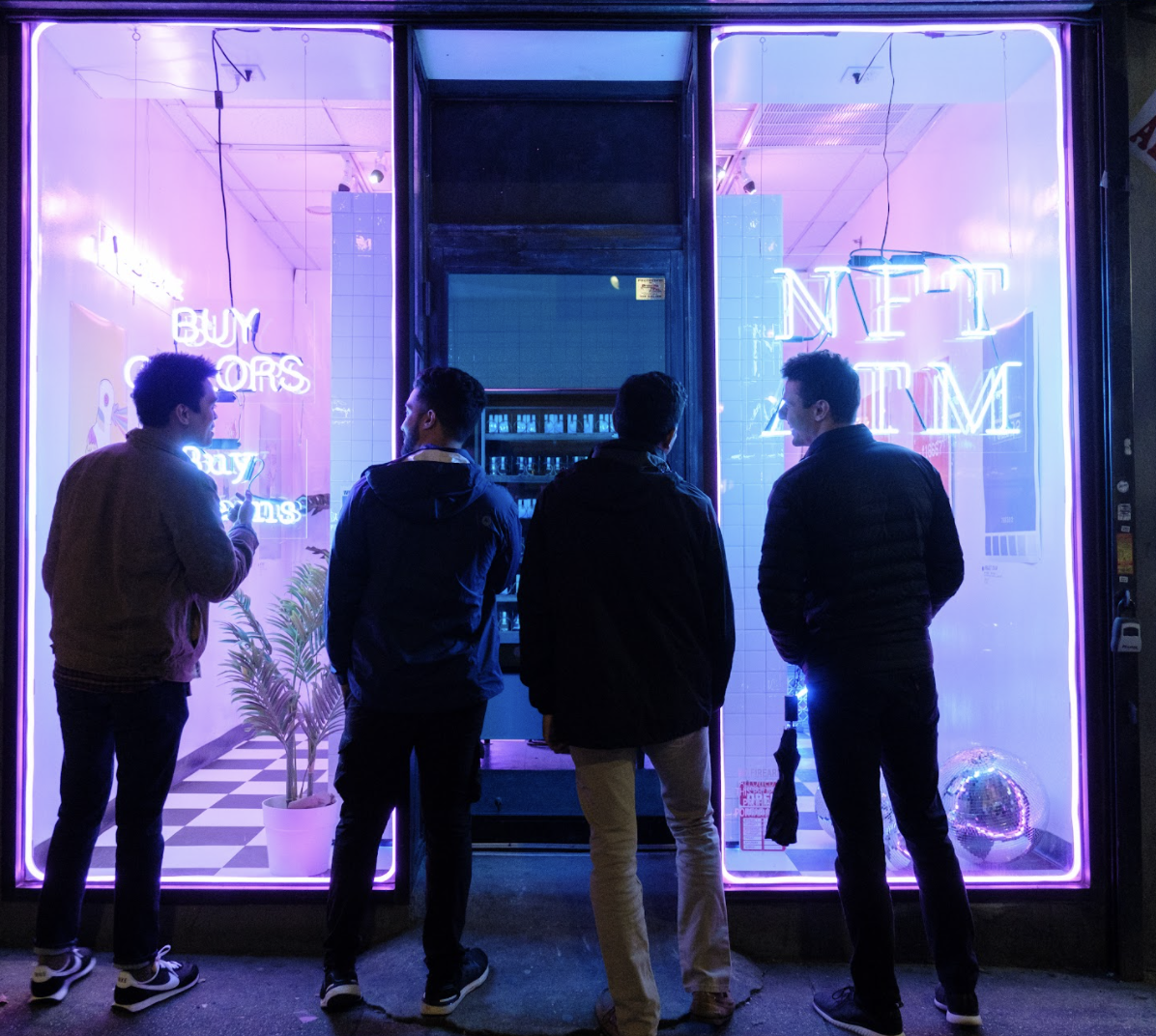 "Prior to our campaign, the concept of purchasing an NFT in the physical world was inconceivable. With help from Bospar, this campaign created a sea change nearly overnight taking NFTs in the physical world from unthinkable, to obvious, to taken for granted at full tilt. I knew we had done something drastic and meaningful when I began hearing from dozens of people I hadn't spoken with or heard from in years."
— Jordan Birnholtz, co-founder Neon
Latest
Blog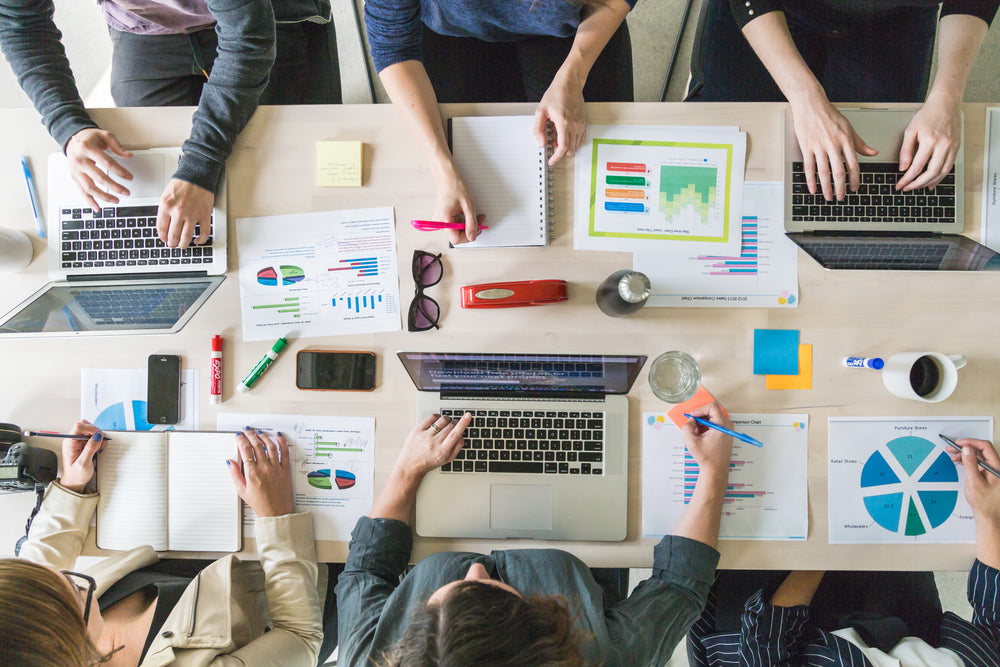 December 04, 2023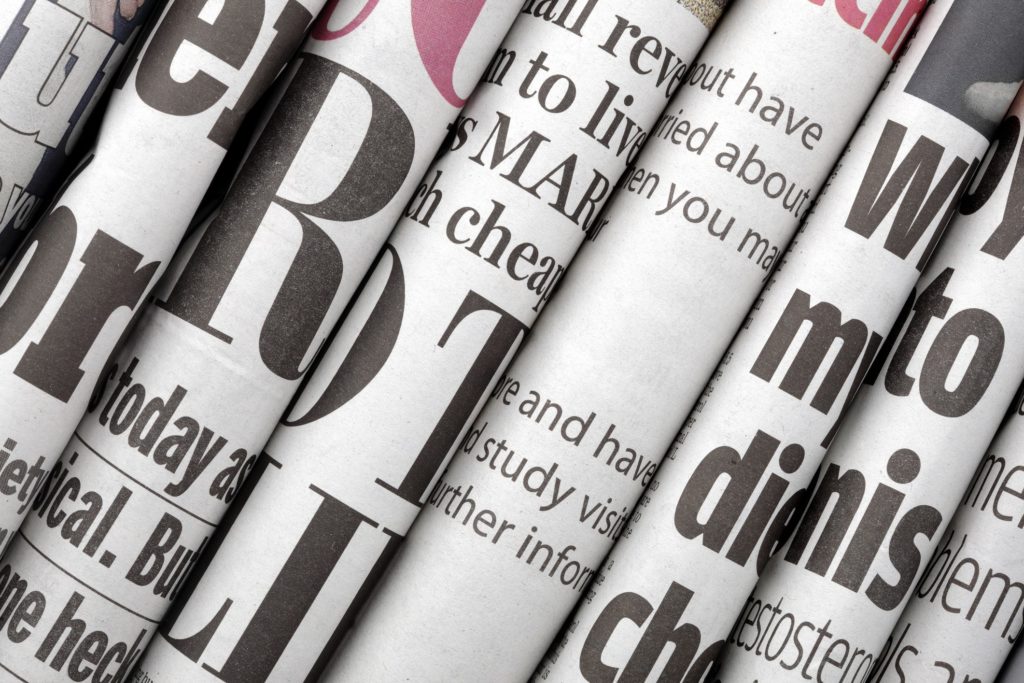 November 29, 2023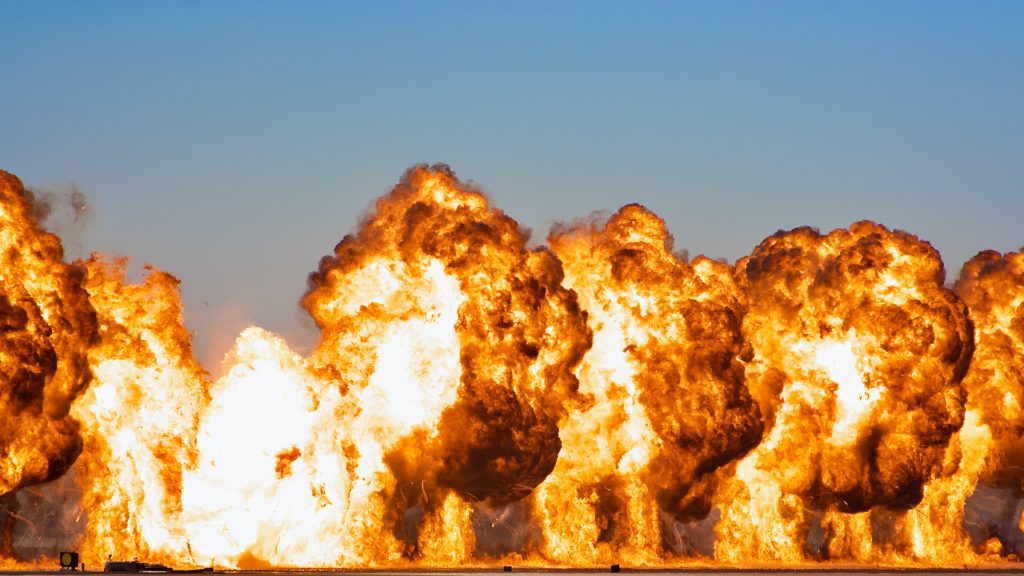 November 27, 2023