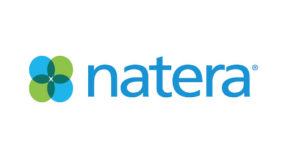 Natera
Social amplification and consistent growth​
CHALLENGE​
Natera wanted to continue to increase engagement and brand awareness across Twitter, LinkedIn, and Facebook through organic social media. The biotech company also wanted to build brand awareness among investors who weren't already aware of the company and to be seen as the cell-free DNA testing leader.​
SOLUTION​
Bospar curated a social media program for Natera that amplified its financial position and earnings through the promotion of earned coverage and its CEO's thought leadership through the promotion of tier-one interviews. Bospar further strengthened its corporate narrative by magnifying its employees' voices by establishing a spotlight for its Diversity and Inclusion Group, Women's History Month, and Cancer Survivor's Day. PR also inserted Natera's POV and capabilities into trending conversations around national observances, such as #KidneyAwarenessMonth and #PatientSafetyWeek, to reach new audiences and further extend its awareness.​
​RESULT​
Bospar's execution resulted in a quarterly increase of 338% in engagements and 271% in impressions on Twitter; LinkedIn engagements increased by 137% and impressions increased by 26%; and Facebook's post clicks increased by 75%.​
Latest
Blog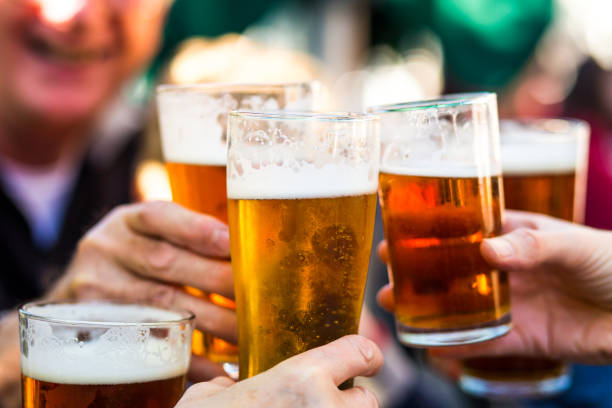 September 27, 2023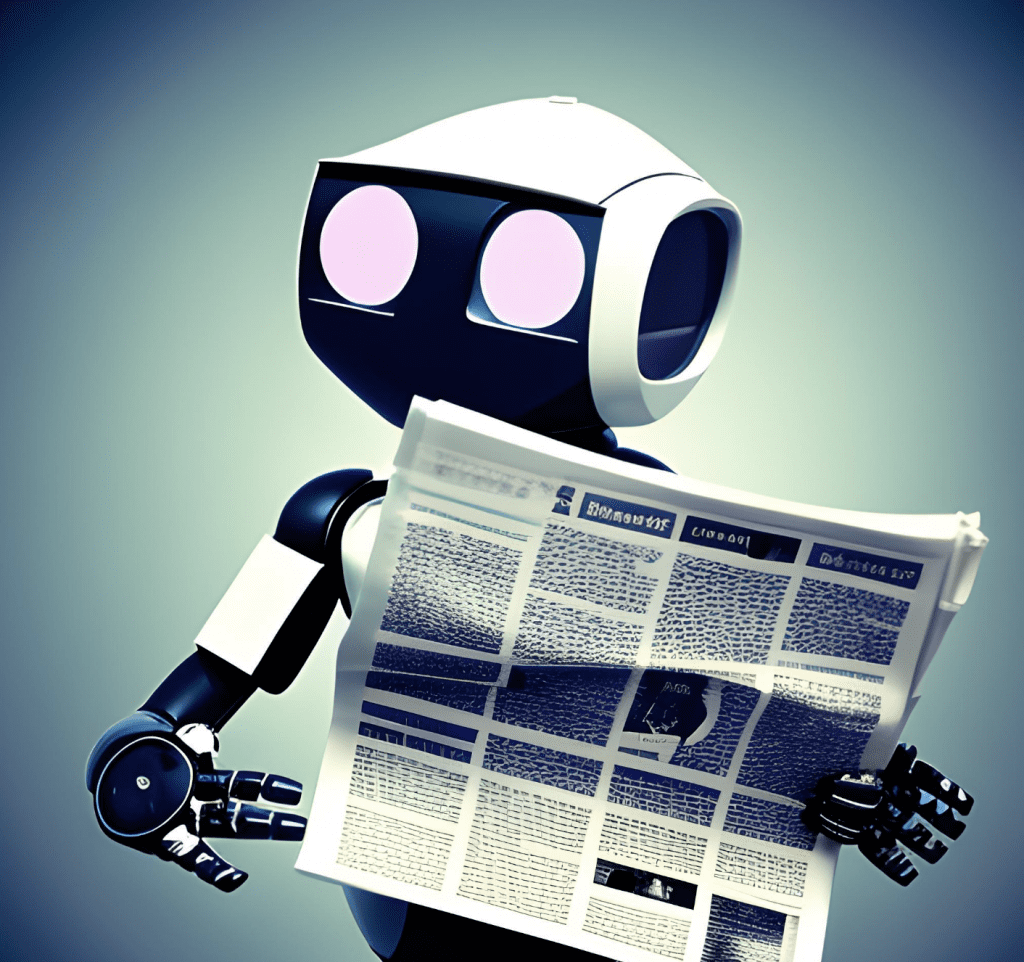 September 13, 2023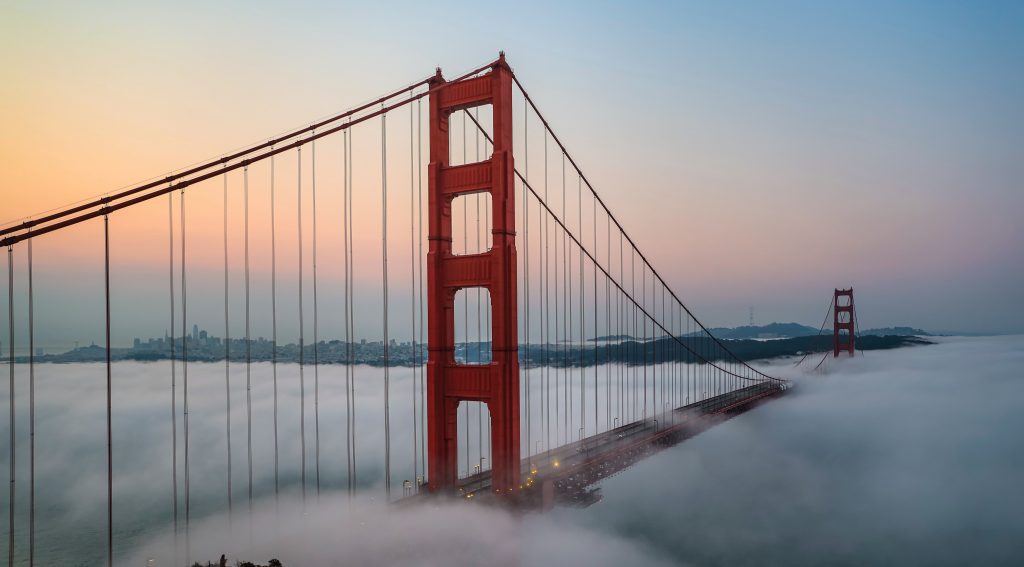 September 08, 2023