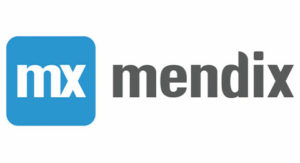 Mendix
Number One Low-Code Solution
​CHALLENGE​
Mendix offers an entirely unique approach to low-code application creation. To break through the noise, Mendix needed help in educating the market on its distinctive value proposition and getting recognized as the low-code leader and market innovator that it is. ​
​SOLUTION​
To do that, Mendix tapped Bospar to be its public relations agency of record (AOR) for North America. Bospar immediately got to work to get attention for the announcement that oil and gas giant ConocoPhillips has used the Mendix low-code platform to create 20 apps in just 18 months.​
​RESULT​
Within the first two weeks of its engagement with Mendix, Bospar secured a Reuters exclusive that prompted syndications in The New York Times, Business Insider, the Financial Post, U.S. News & World Report and a wide array of other top-tier publications – and generated hundreds of placements for the story.
Latest
Blog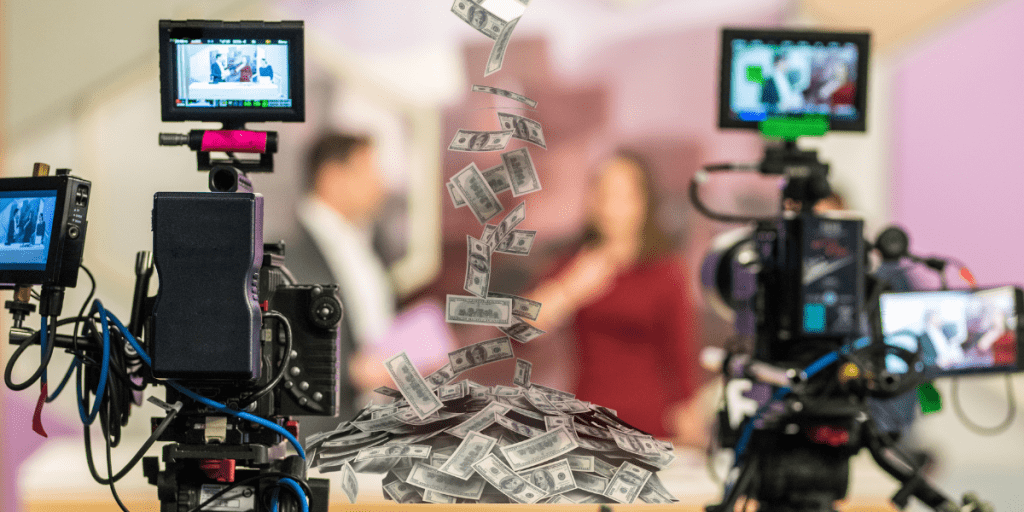 September 20, 2023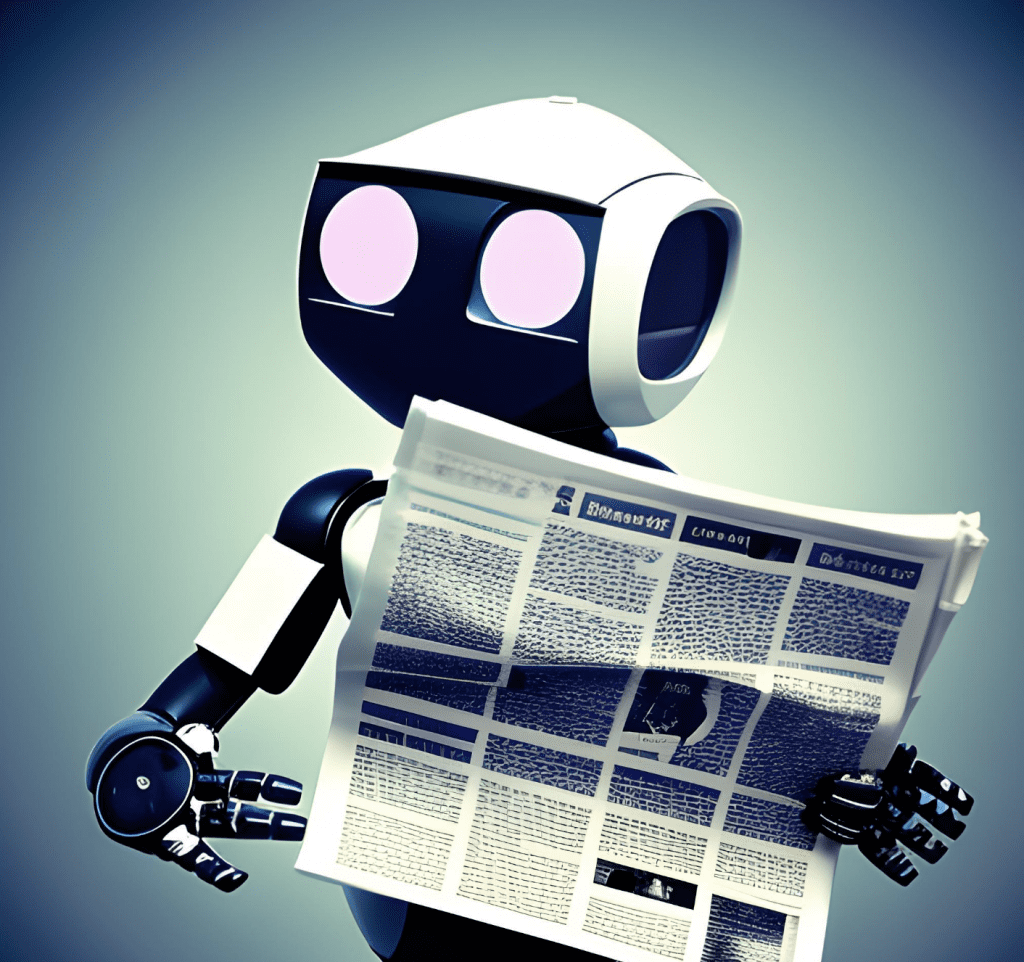 September 13, 2023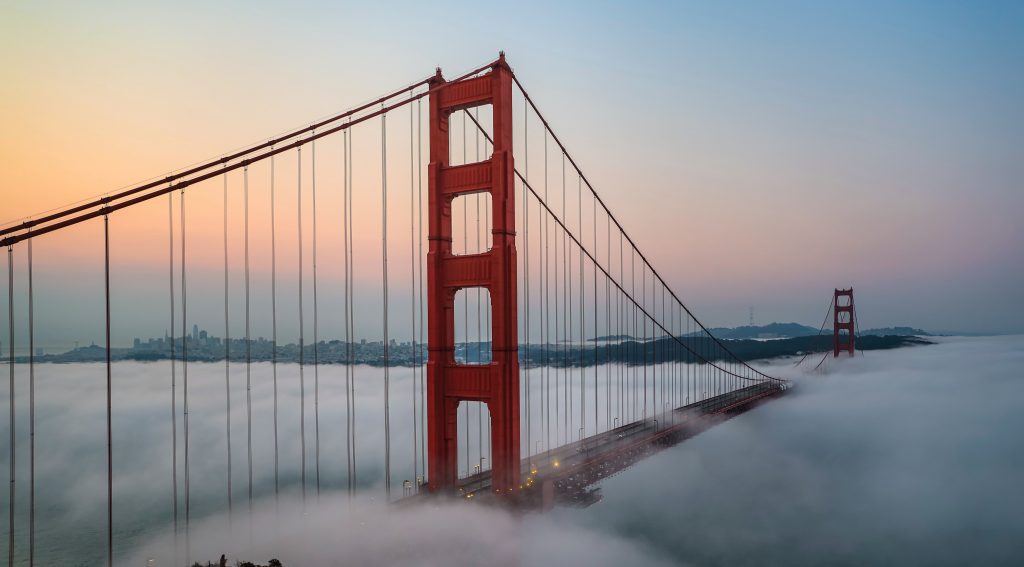 September 08, 2023