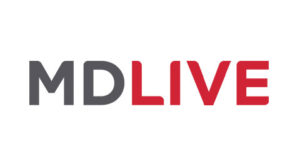 MDLive
Celebrity DR Talks Telehealth for MDLIVE 
​CHALLENGE​
MDLIVE, the leading provider of telehealth services and software, wanted to raise awareness of its platform and app, position itself as the leader in telehealth, and promote its brand spokesperson, Dr. Travis Stork, former "Bachelor" contestant, host of "The Doctors" and Vanderbilt ER doctor. ​
​SOLUTION​
PR leveraged Dr. Stork's celebrity status to launch the MDLIVE app to the consumer audience. PR also pitched Dr. Stork to all national TV shows to educate media as well as consumers about the need for telehealth applications and how it can save time, and money, on unnecessary ER visits. ​
​RESULT​
PR placed Dr. Stork on ABC World News to discuss MDLIVE and secured top-tier placements in VentureBeat, TechCrunch, the Wall Street Journal, USA Today, Biz Journals and key verticals.​
Latest
Blog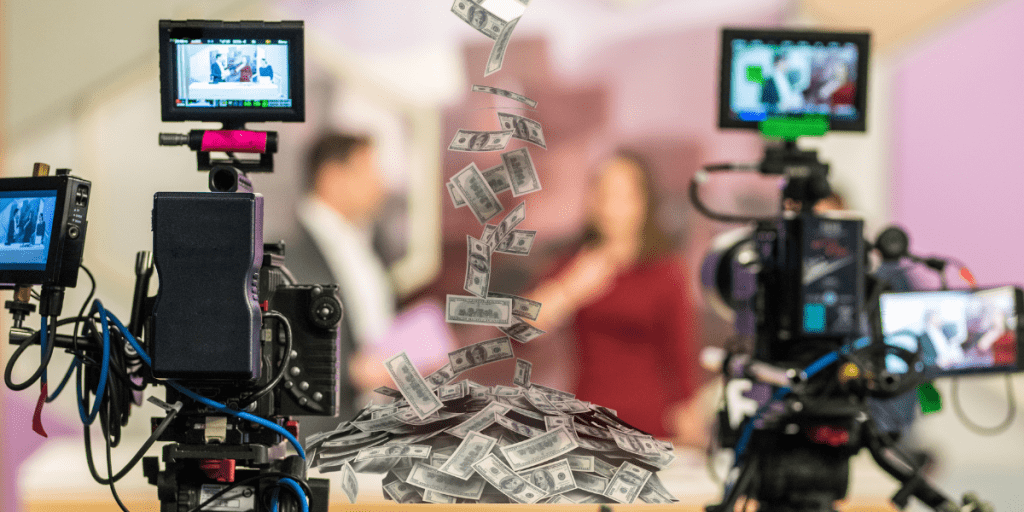 September 20, 2023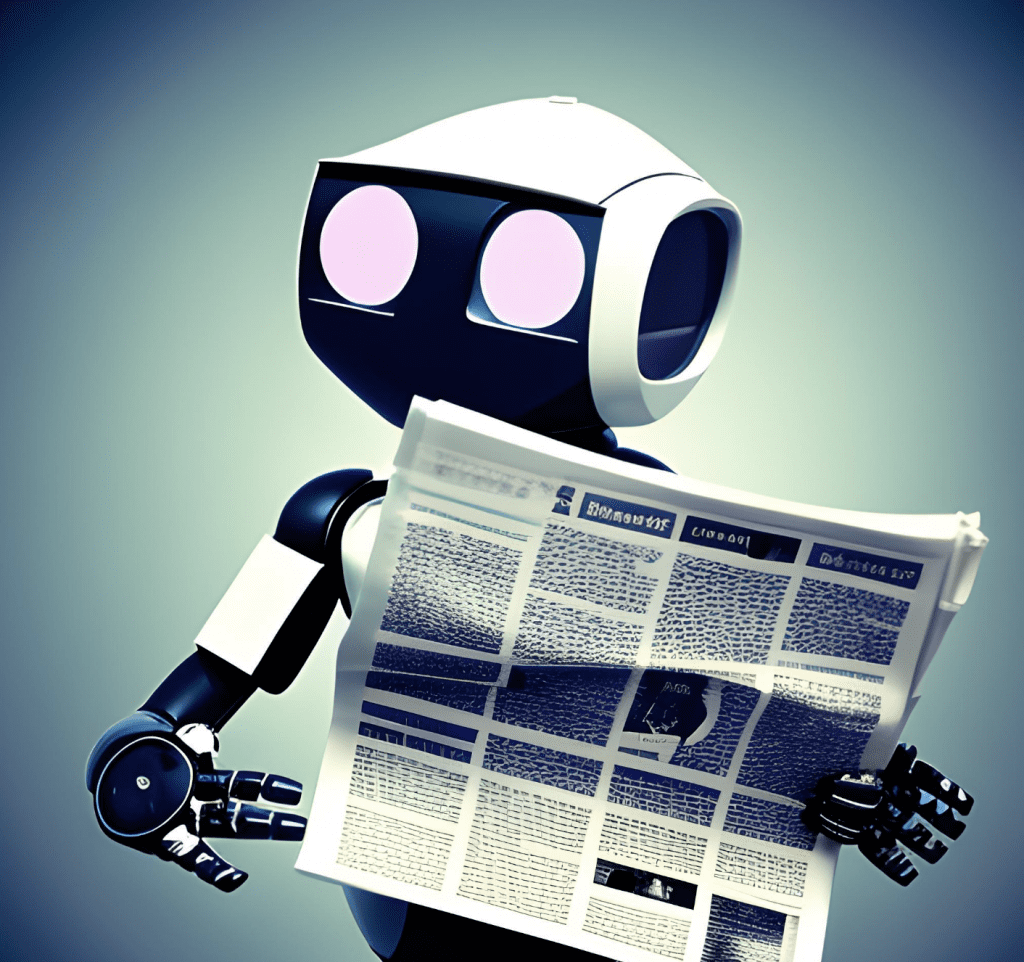 September 13, 2023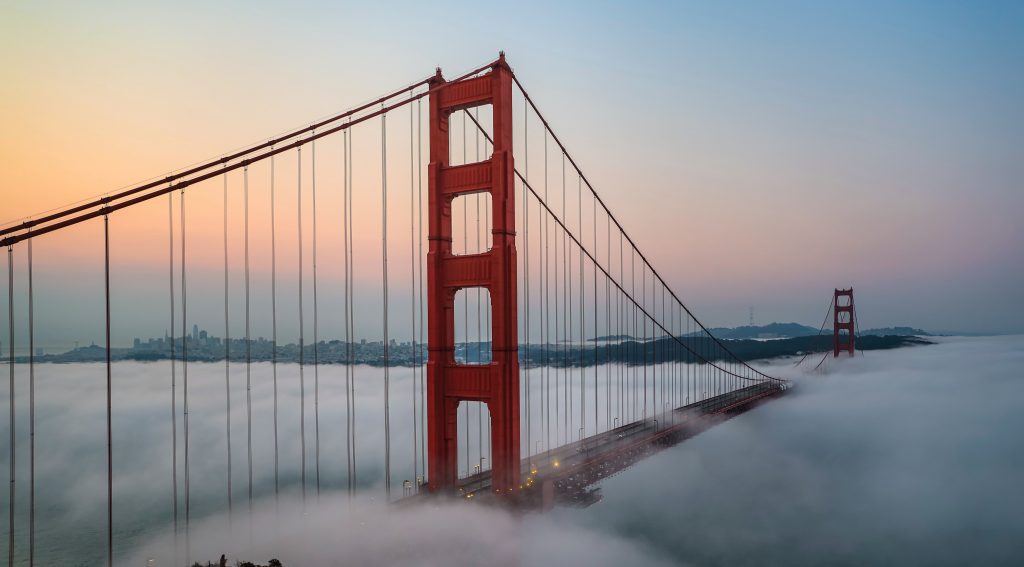 September 08, 2023