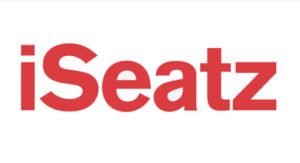 iSeatz
Powering Devotion​
CHALLENGE​
iSeatz is the travel technology company that powers ancillary product booking and merchandising for travel, financial services and entertainment brands. The company had a very strong presence in the travel technology world but no formal PR program. ​
​SOLUTION​
To reach industry verticals, Bospar worked with Phocuswright to commission data around last-minute ancillary bookings based on age demographics and developed thought leadership pieces for the CEO. We distributed the data in the form of two press releases, released six weeks apart, around major summer travel holidays, Memorial Day and the Fourth of July. ​
​RESULT​
Throughout our work with iSeatz, Bospar secured 36 placements in top business and trade media, including MediaPost, Yahoo! Finance, Digital Journal, Travel Agent Central and ETB Travel News. Additionally, we placed executive bylines in Tnooz.​
​
​
Latest
Blog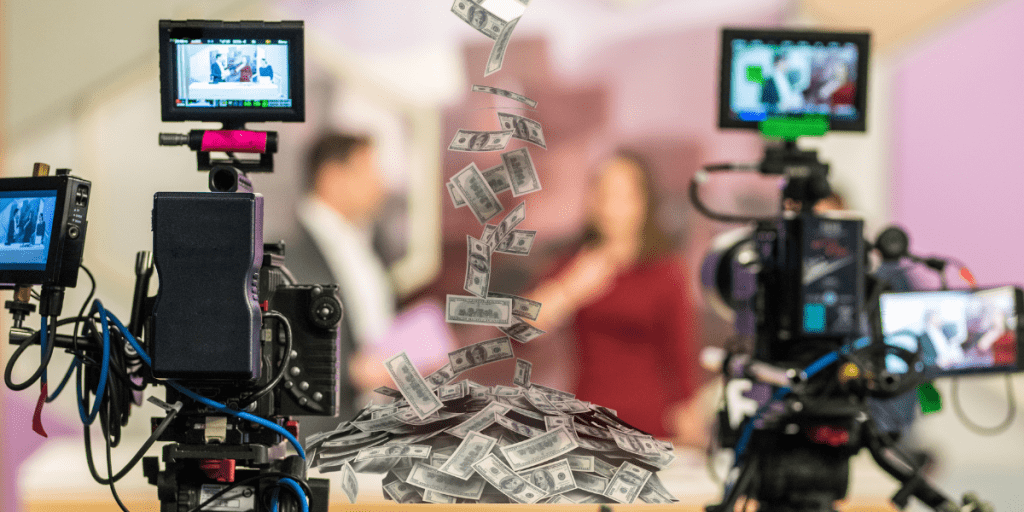 September 20, 2023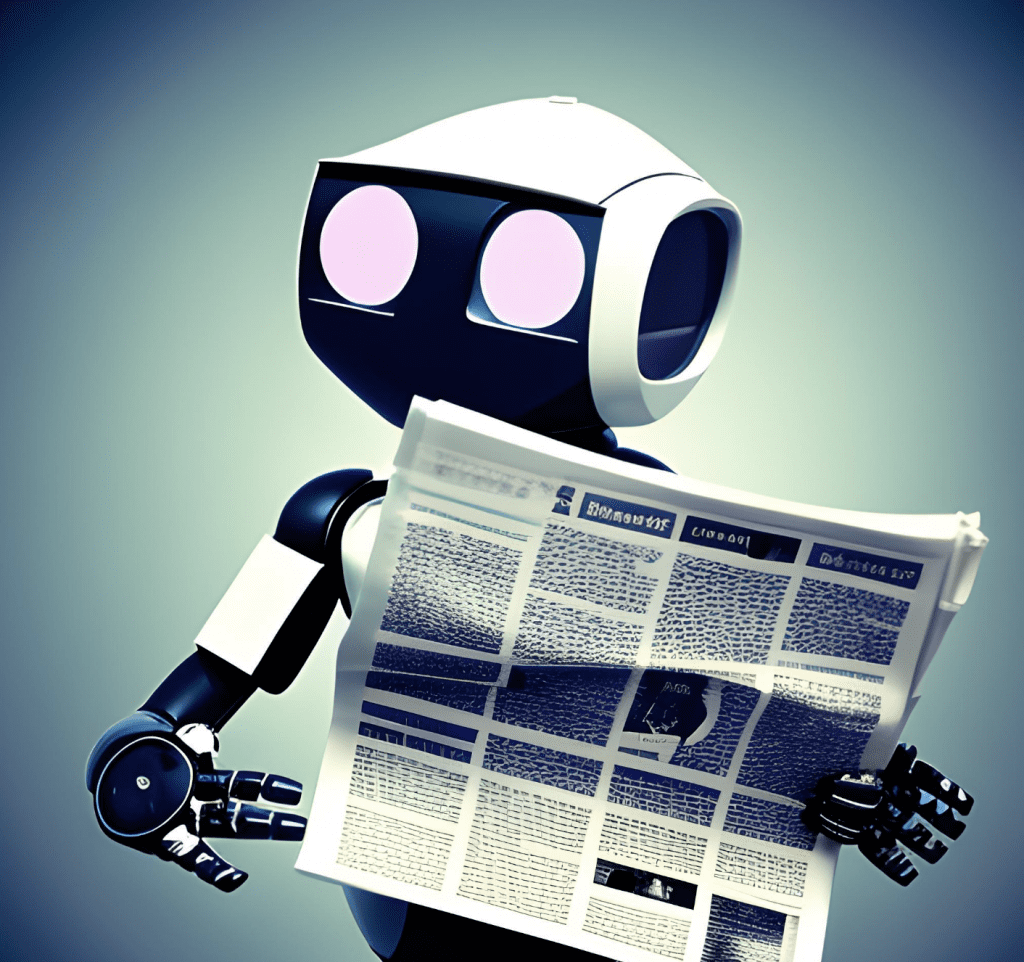 September 13, 2023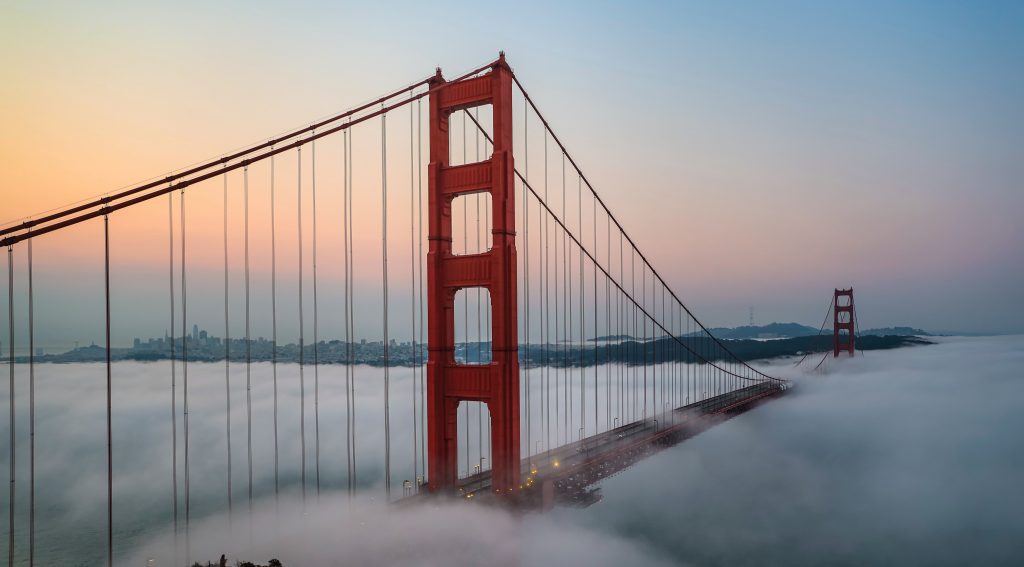 September 08, 2023