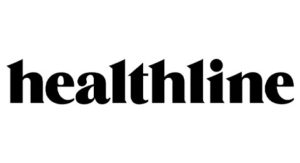 Healthline
The Number One Resource for Health Information 
​CHALLENGE​
Create campaigns around the momentum for Americans to take charge of their own health, architecting their own care and position Healthline at the forefront as the #1 resource for health information. ​
​SOLUTION​
Bospar developed a multi-faceted survey designed to provide us with several unique content initiatives that would be of interest to national, trade and local media. One campaign included a Live Town Hall with Dr. Anthony Fauci – which alone generated 12M impressions and resulted in 150+ news stories for Healthline. You can watch the case study here and a recording of the Town Hall with Dr. Fauci here.​
​RESULT​
Newsjacking initiatives, including proprietary data on Super Sick Monday, resulted in 40+ news stories and 25+M impressions. Another survey initiative on post-pandemic summer travel garnered 35+ news stories and 208+M impressions. Other PR campaigns resulted in the CEO doing a live on-set interview on Cheddar, and coverage and meetings in key business, advertising and health trades including The New York Times and Wall Street Journal.
Latest
Blog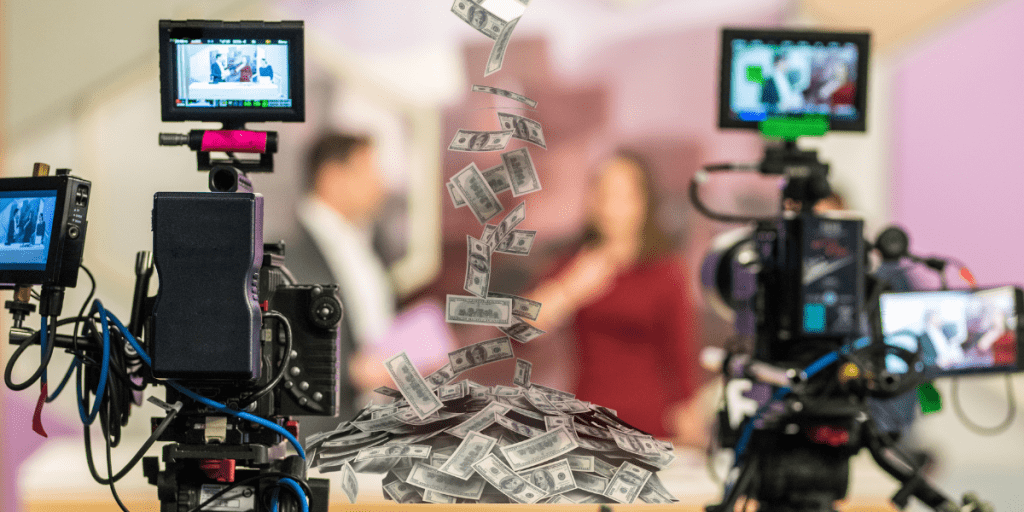 September 20, 2023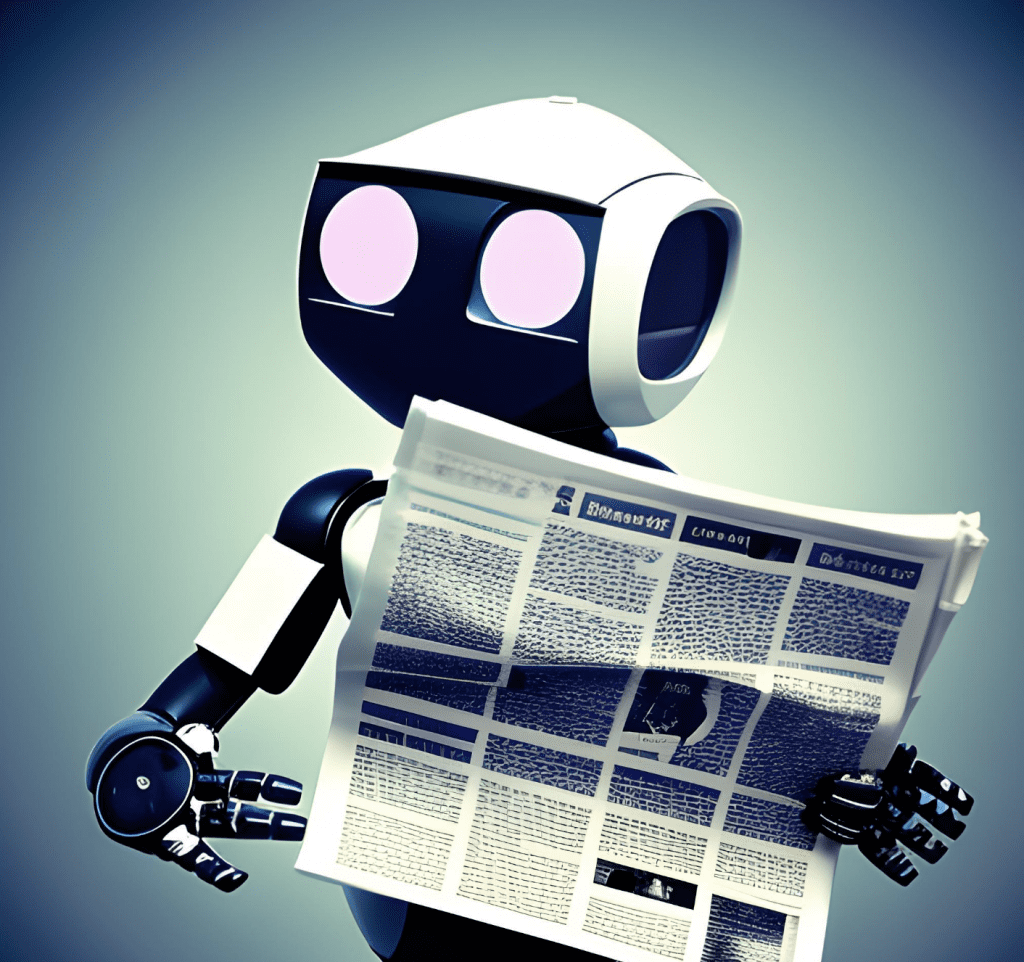 September 13, 2023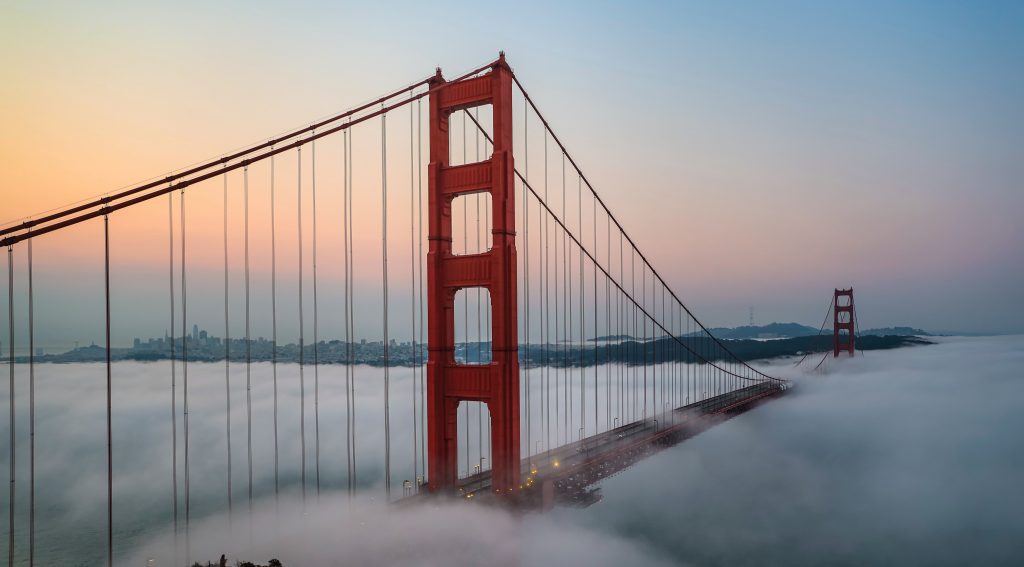 September 08, 2023