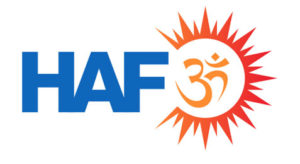 HAF
Leveraging a Textbook Debate to Spark Public Dialogue​
CHALLENGE​
In 2016, the California Department of Education (CDE) accepted recommendations to remove the words "India" and "Hinduism" from California textbook frameworks. PR was hired to spark a public dialogue about the importance of having textbooks that represent Hinduism and Indian history with equity and parity in advance of a key CDE hearing. ​
​SOLUTION​
PR created and launched a social media campaign, #DontEraseIndia, set up interviews with key media, helped HAF write and place a series of op-eds, and leveraged both HAF's "Bully Report" and an open letter written by a group of academics that endorsed HAF's proposed changes.​
​RESULT​
The campaign resulted in over 50 placements with a total circulation of over 305 million. Coverage appeared in The New York Times, Washington Post, Politico, Education Week, Quartz, Huffington Post and the Associated Press. More importantly, the CDE voted in favor of the majority of the changes proposed by HAF, including the decision not to remove mentions of "India" and "Hinduism" from textbooks.​
Latest
Blog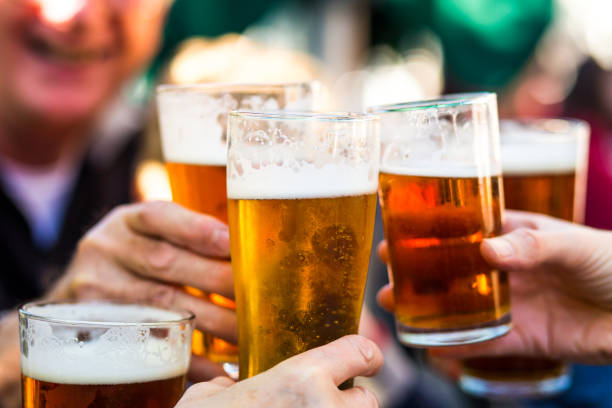 September 27, 2023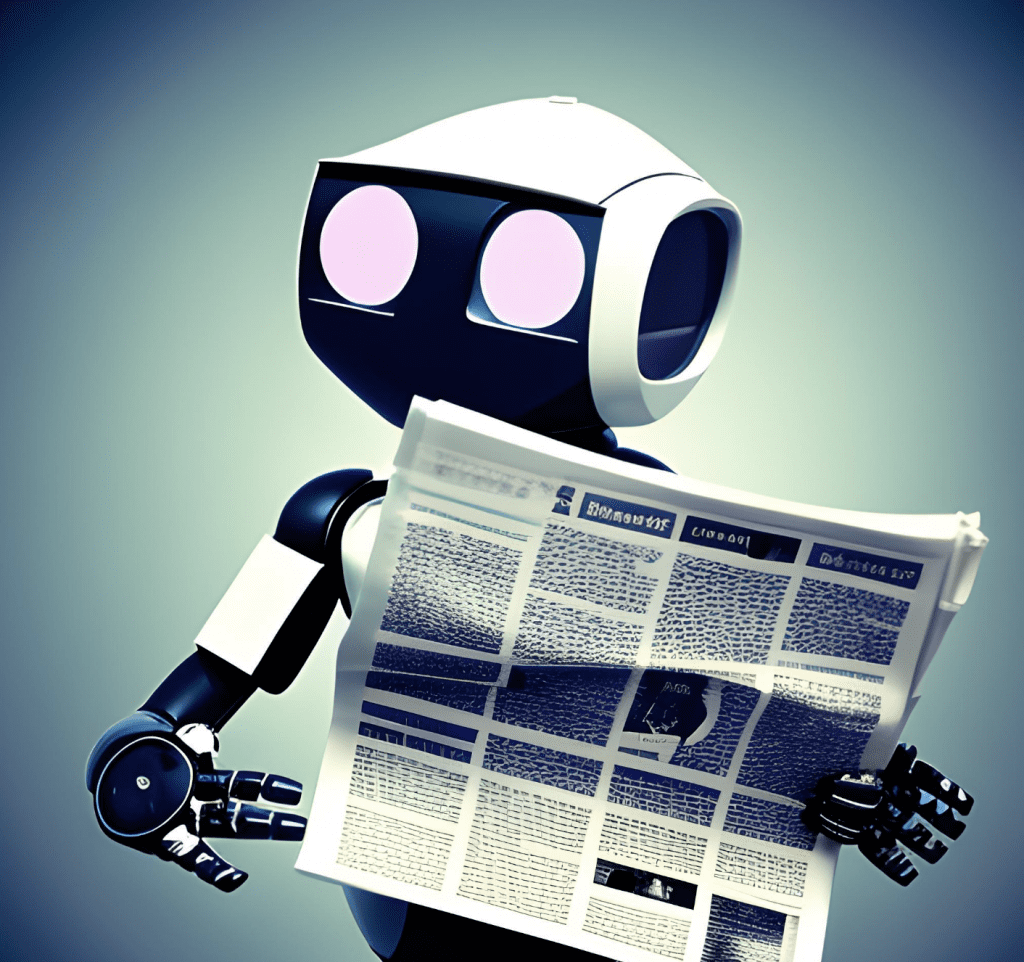 September 13, 2023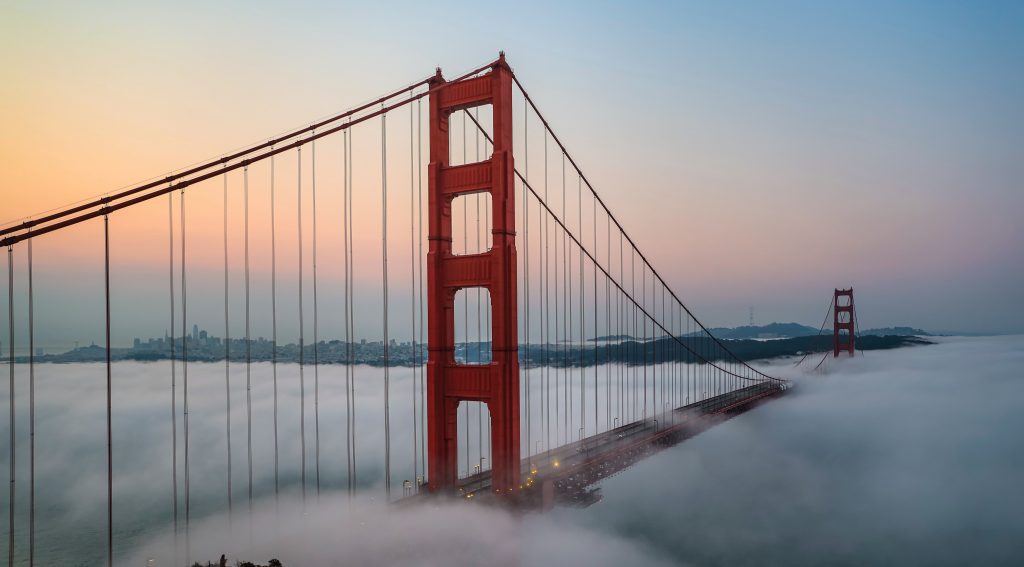 September 08, 2023