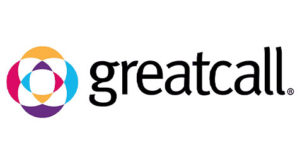 Great Call
A Simple Phone for Seniors
​CHALLENGE​
Introduce the Jitterbug phone with health and wellness apps like med reminders–smartphone features within a simple, easy-to-use design.​
​SOLUTION​
Educate all audiences – sandwich generation; boomers; pharmas; and docs through wellness writers of all levels of sophistication. Conduct pilot programs with Walgreens and senior care centers for hands-on sell-in. Gain business coverage for the GreatCall brand that support it across all business and funding audiences.​
​RESULT​
Over several years, took GreatCall from a startup to a multi-million company, recently purchased by Best Buy.
Latest
Blog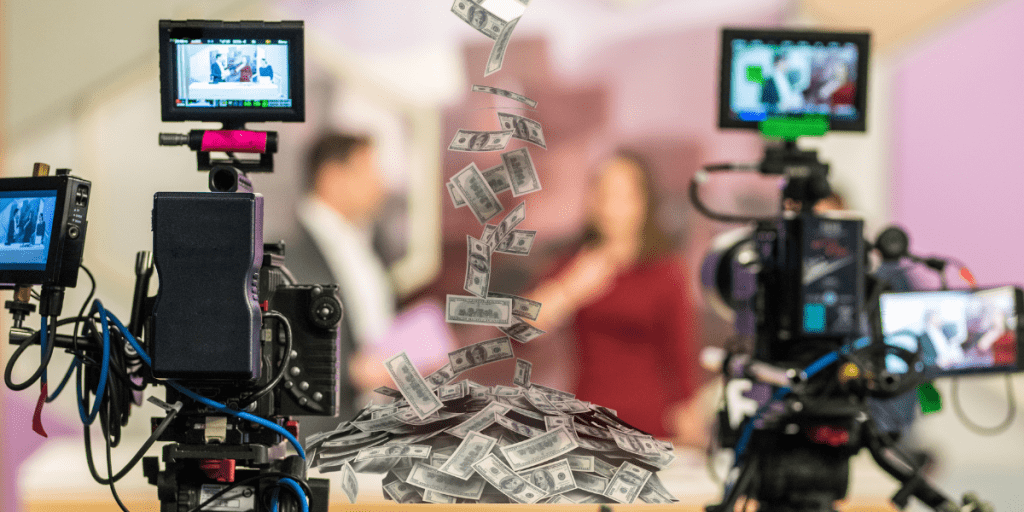 September 20, 2023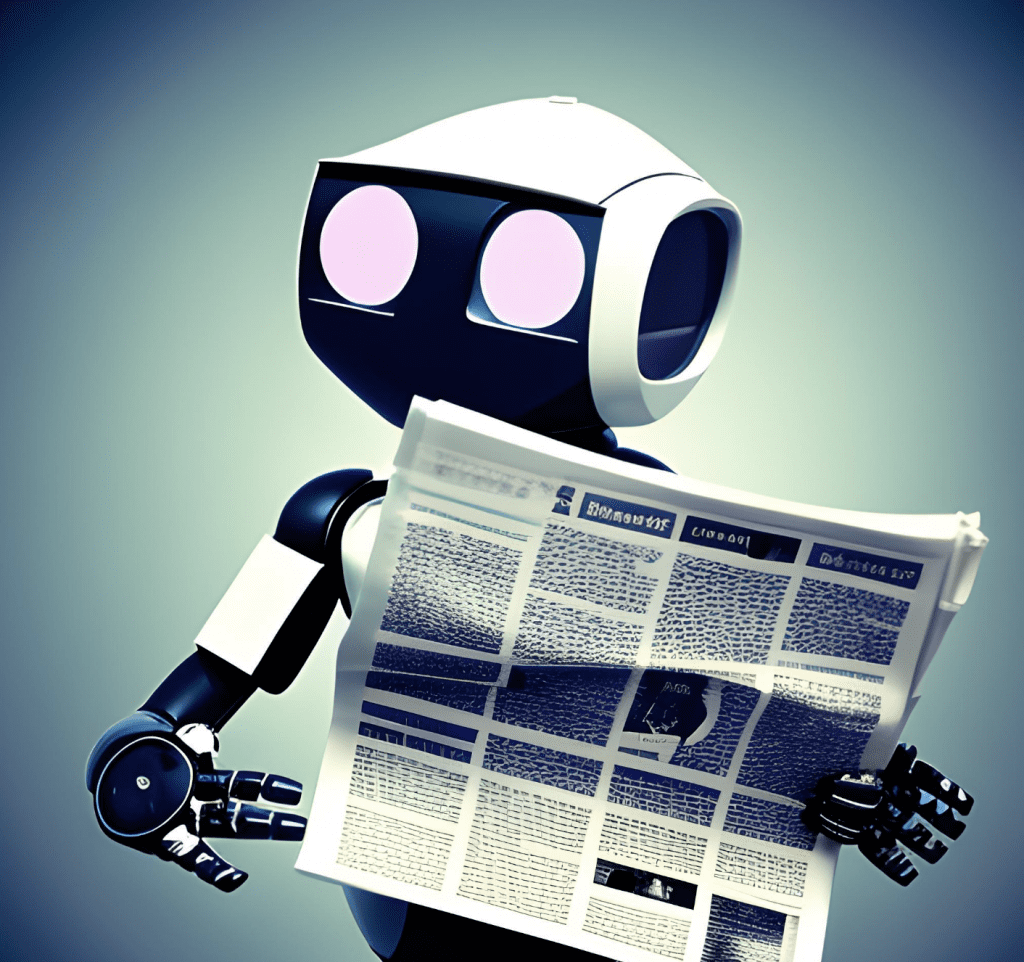 September 13, 2023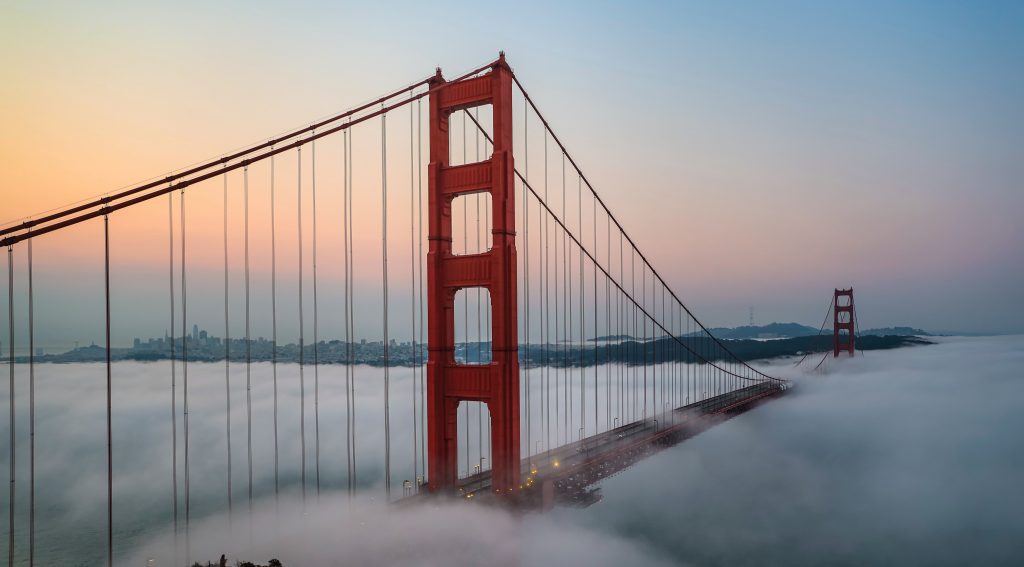 September 08, 2023