Challenge
Founded in 2015, Gloat is redefining the future of work in global enterprises. Pioneers of the Talent Marketplace platform, its mission is to democratize career development, unlock skills, and help enterprises build a future-proof workforce, powered by AI and Gloat leadership's experience and expertise in the area of workforce innovation.
Although Gloat counted leading companies such as Unilever and Mastercard as clients, it needed help taking its public relations efforts to the next level and breaking into top-tier media outlets. It also needed help elevating its brand narrative and building out the CEO's voice as a thought leader.
Strategy
The program's objectives were multifold: to establish Gloat as a key player in the workplace/HR tech space, increase top-tier coverage, and secure meaningful awards and speaking opportunities for Gloat executives.
Bospar developed an extremely focused PR plan. The account team hit the ground running, offering agency of record introductions to key journalists. The agency capitalized on media coverage of the labor shortage and the changing workforce and built strong relationships with HR vertical and business media. For the Gloat Unilever customer feature, we identified and targeted the reporter who would be the "perfect match." Our very first pitch went out exactly a month before the publish date. We arranged interviews with client and customer spokespeople.
Campaign Results
546.74
%
Increase From Q4 2020 SOV.
The client wanted top-tier coverage, and we delivered.
Gloat's Series C funding round received 84 (and counting!) pieces of funding coverage, including TechCrunch, VentureBeat, Crunchbase, Yahoo Finance, Fortune, and Axios, generating 1.6+ B impressions.
To raise the visibility of Gloat in the business community, we secured a Nasdaq Tower Shot in Times Square.
To promote CEO Ben's Reuveni's thought leadership, we crafted and secured a byline, The Hybrid Work Model Is No Longer Theory, It's Tactic, on Crunchbase. Our media outreach also landed Reuveni a one-on-one meeting with Lydia Dishman of Fast Company, which resulted in a byline on how career development/progression has changed in 2021.
We secured an interview with Aman Kidwai at Business Insider, resulting in this article: Inside Unilever's program that allows employees to try out new jobs and gig working opportunities at the company.
Deborah Lovich at Forbes then included Gloat and the Unilever story in an article titled: "I Want To Work But I Don't Want A Job: Why Flex Jobs Are Next Big Thing For The Future Of Work."
One of the more telling results is reflected in share-of-voice (SOV) numbers. In Q4 2020, prior to Bospar joining forces with Gloat, the company had a 4.6% share of voice. Following Bospar's initiatives to increase media visibility, Gloat's SOV increased in Q1 2021 to 21.6% and in Q2 to 37.9%, representing an increase of 546.74% from its Q4 2020 SOV.
PR's efforts also resulted in measurable business value, driving all-time high traffic to the Gloat website. Following the funding announcement, for example, website traffic was 3X greater than the previous year during the same time period.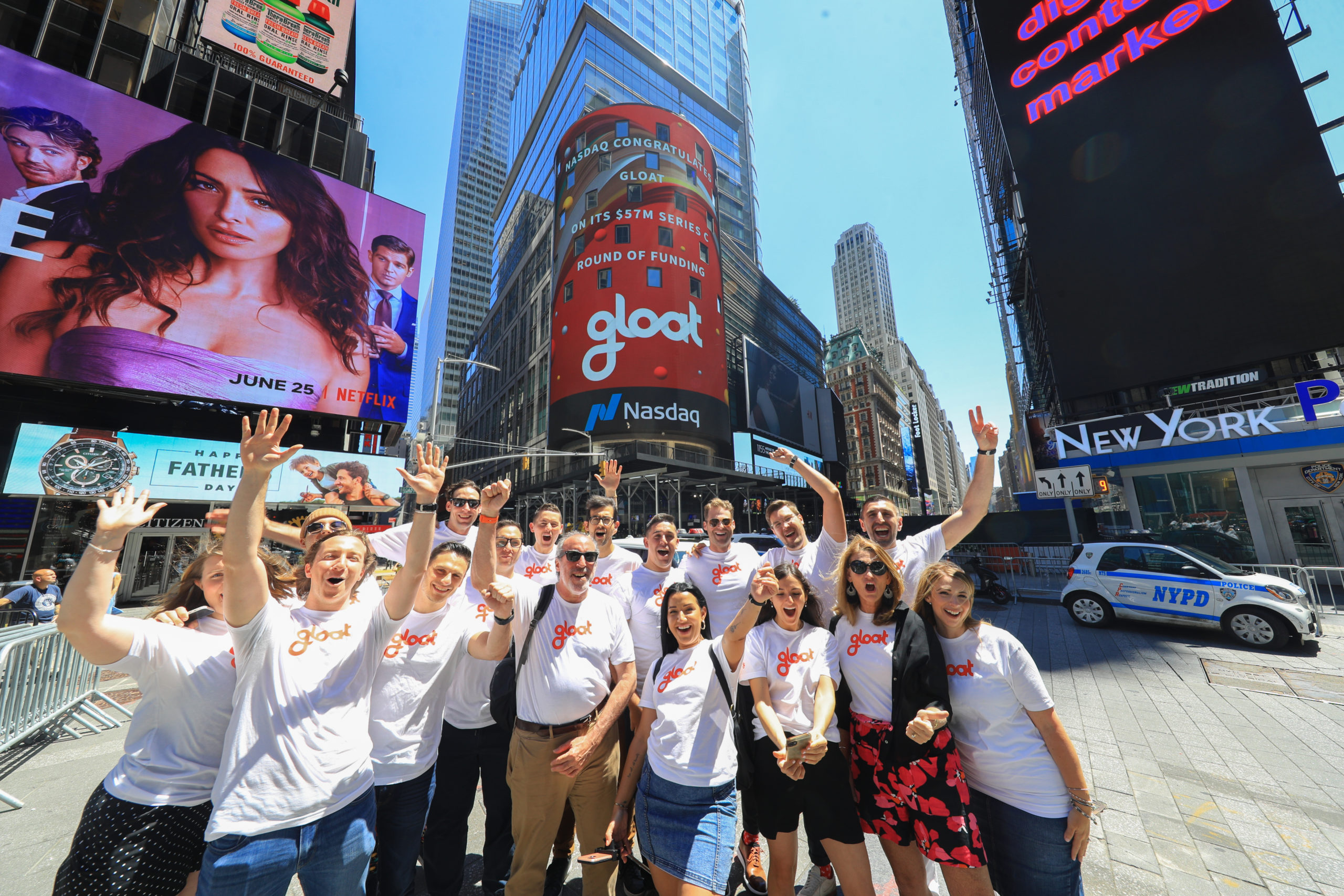 "Gloat's AI-powered Talent Marketplace enables some of the largest global enterprises in the world to gain a deeper view of people's skills and passions beyond their resumes and titles and helps employees find more fulfilling careers by matching them with internal projects, gig work, mentorships, networking, and even entirely new roles. We have an amazing roster of clients – including Unilever, Walmart, HSBC, Nestle, and Standard Chartered Bank – and are growing at an incredible clip. We knew we had a revolutionary platform on our hands, and we reached out to Bospar because we wanted help bringing that story to life. Bospar understood why our technology is game-changing and from the get-go and was able to tap into workforce trends to immediately connect us with key journalists and analysts. Bospar consistently goes beyond the status quo to help us meet our PR and business goals."
— Ruslan Tovbulatov, Gloat VP Global Marketing
Latest
Blog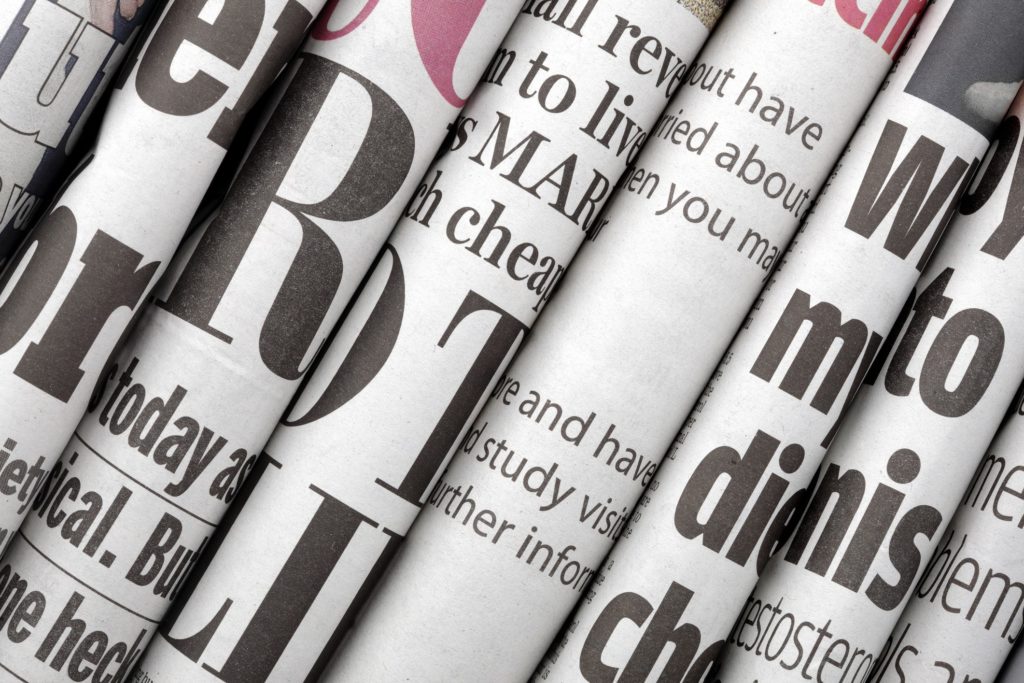 November 29, 2023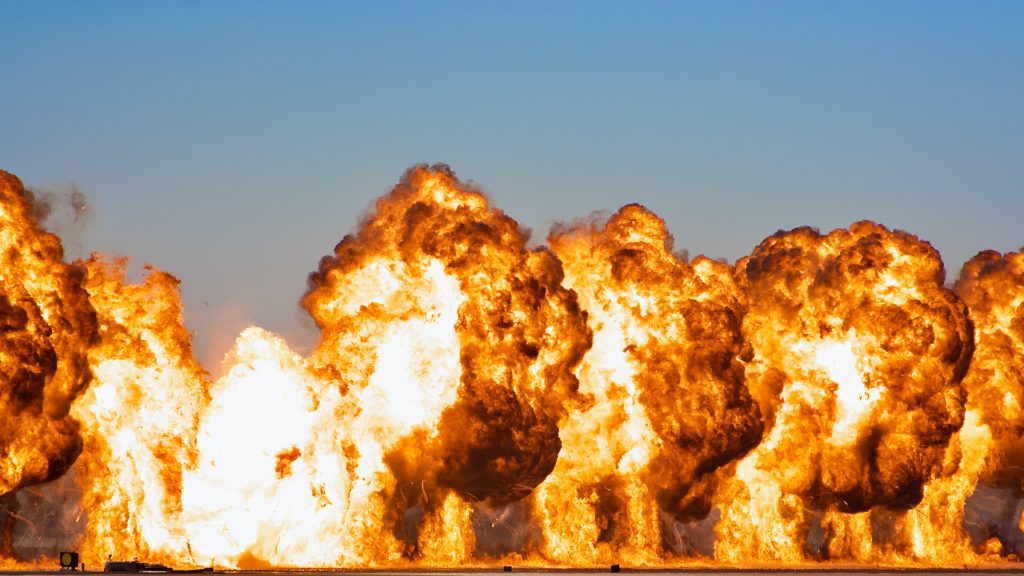 November 27, 2023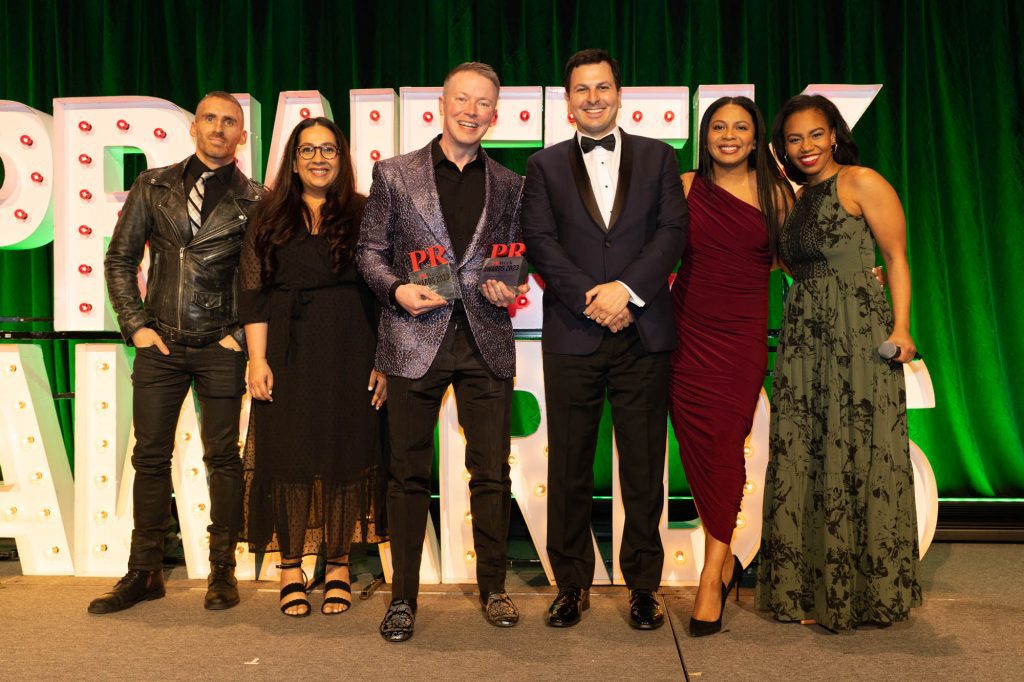 November 15, 2023