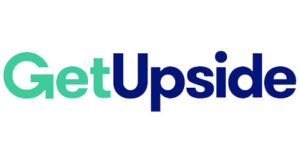 Get Upside
Retail Technology Helping Communities Thrive​
CHALLENGE​
GetUpside, a cash-back app for brick-and-mortar businesses, tasked PR with increasing awareness for merchants, app conversions among consumers and attractiveness among recruits. ​
​SOLUTION​
PR used a combination of data and media outreach in all top markets to position GetUpside as the top app for cash-back at the pump, in the grocery story and at restaurants. The team focused on a wide range of executive thought leadership, consumer, merchant and recruiting initiatives. ​
​RESULT​
PR has secured hundreds of TV placements in GetUpside's key markets, increased awareness among merchants securing industry coverage in fuel, restaurant and grocery trade media as well as executive visibility for GetUpside's co-founders through contributed content, podcast and webinar opportunities. Additionally, one specific TV initiative converted over 500 new GetUpside users.​
​
Latest
Blog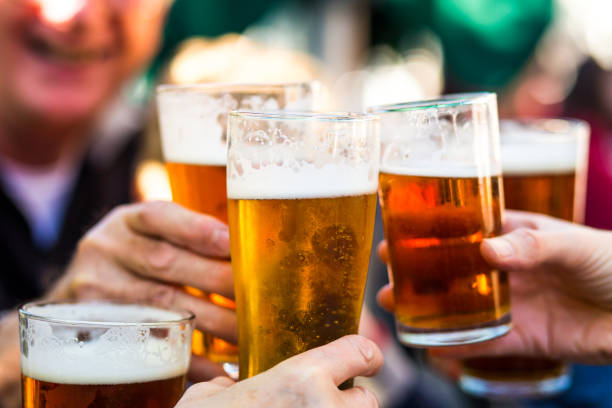 September 27, 2023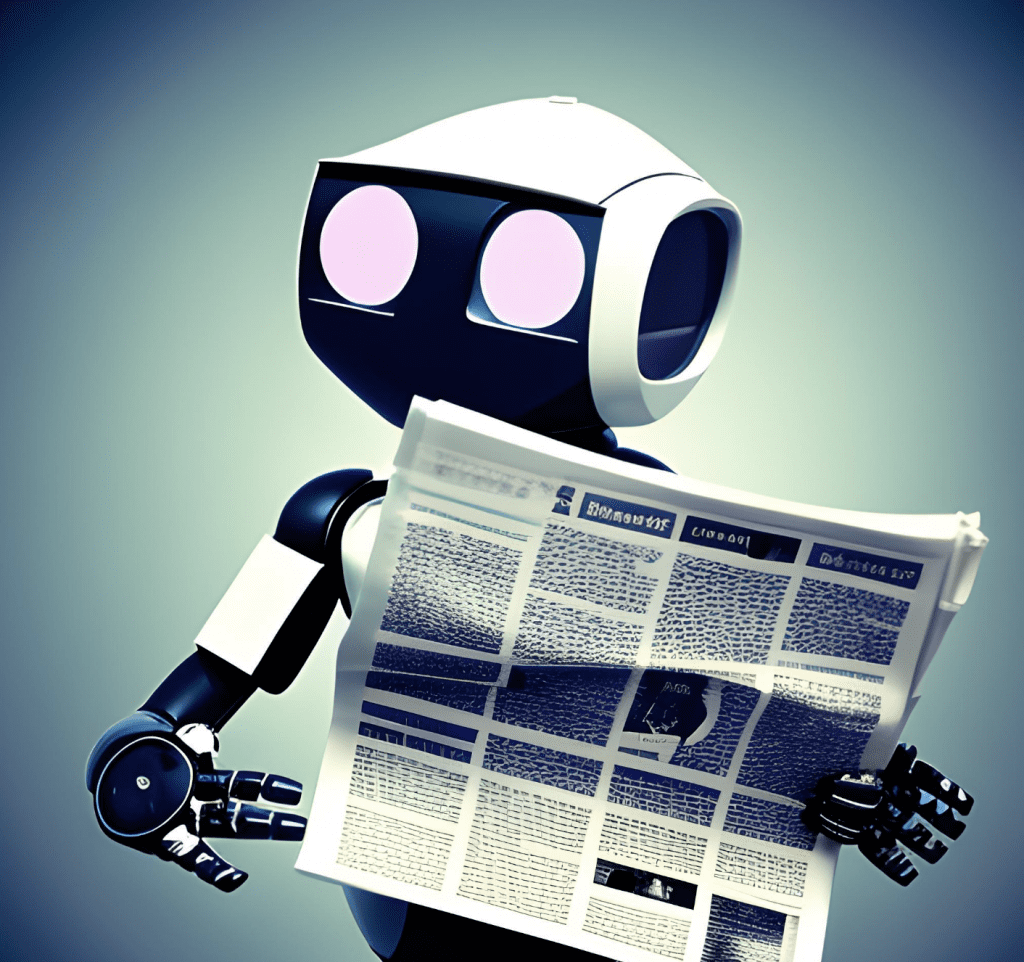 September 13, 2023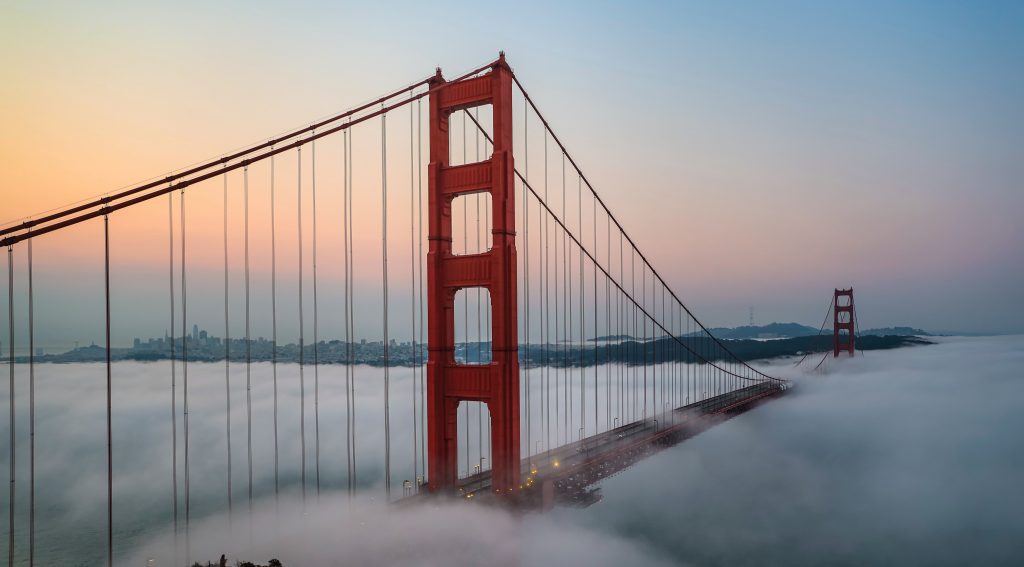 September 08, 2023