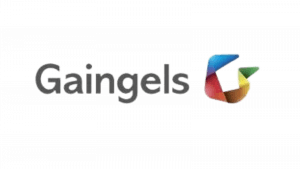 Elevating the Voices of LGBTQ+ Entrepreneurs
​CHALLENGE​
Gaingels, a leading LGBTQIA+ investment syndicate, and one of the largest and most active private investors in North America, wanted to raise the profiles of its portfolio of entrepreneurs – highlighting the incredible work these leaders are doing in virtually every industry, while shining the light on their individual experiences as members of the LGBTQ+ community.​
​SOLUTION​
PR began working with Gaingels to create a comprehensive PR strategy that kicked off with the launch of their Gaingels 100 book, highlighting the top 100 LGBTQ+ entrepreneurs of 2021, and would dovetail into 2022's Pride celebration – providing a window of time to raise awareness for these diverse leaders that are changing the game in their respective industries. ​
​RESULT​
PR generated over 55 pieces of coverage with over 1.6 BILLION impressions, with coverage ranging from CNN Business, The Wall Street Journal, NBC News and CNBC to FOX Business, WWD, POPSUGAR, Fortune, AXIOS and TechCrunch.​
Latest
Blog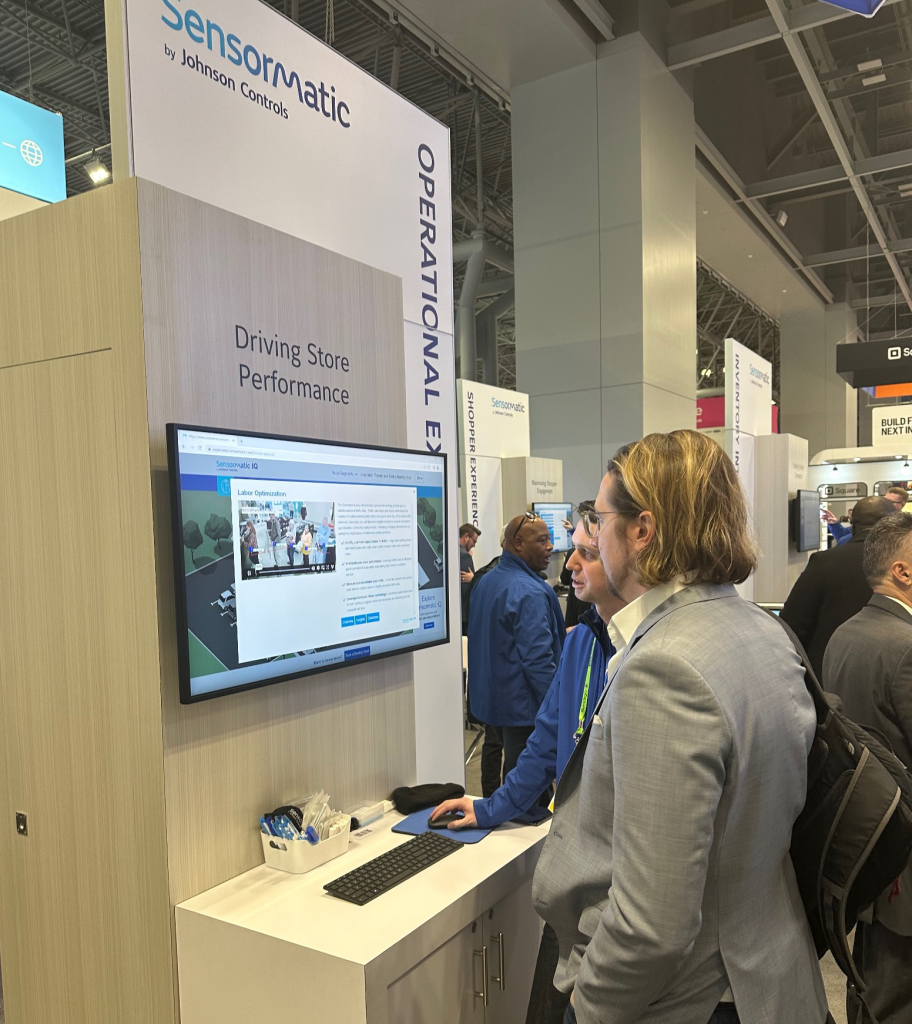 December 06, 2023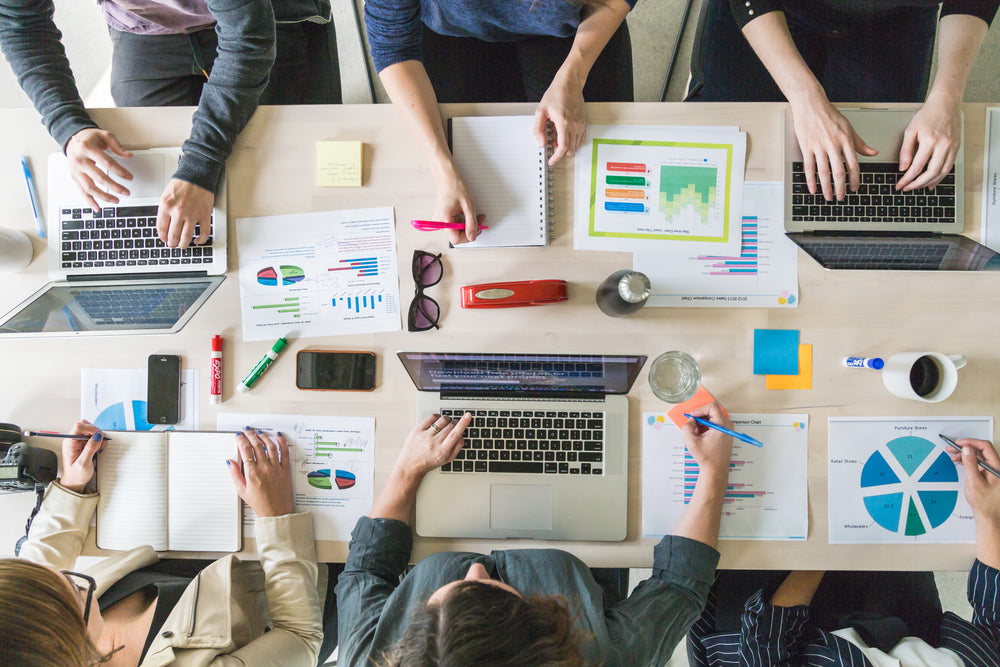 December 04, 2023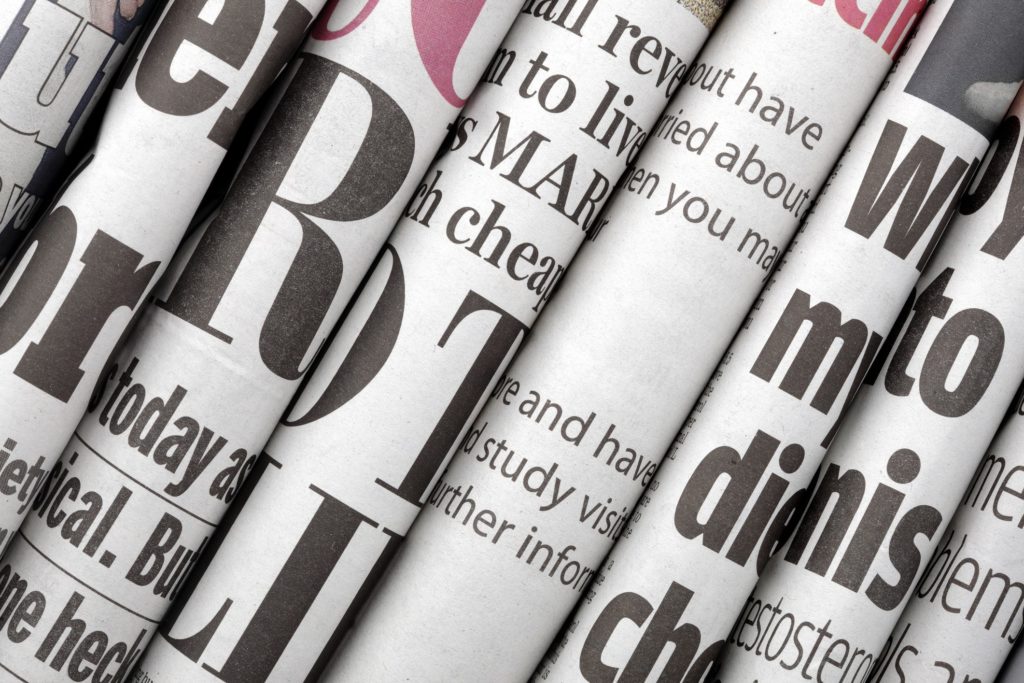 November 29, 2023