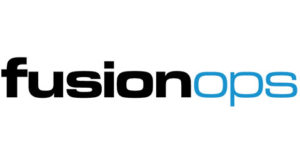 FusionOps
Showcasing Supply Chain Customer Successes​
CHALLENGE​
FusionOps, the leader in supply chain intelligence, tasked PR with raising awareness for top executives and positioning them as experts in supply chain and analytics. ​
​SOLUTION​
We leveraged a major funding announcement, key customer wins and third-party consumer-facing research to showcase the importance of a healthy supply chain. We orchestrated interviews with top analysts and key business, technology and vertical media.​
​RESULT​
We secured over 991 million unique impressions in over 133 outlets, including The Wall Street Journal, Forbes, Fortune and CIO.com, as well as key contributed content placements in CNBC, EBN and Supply & Demand Chain Executive. ​
Latest
Blog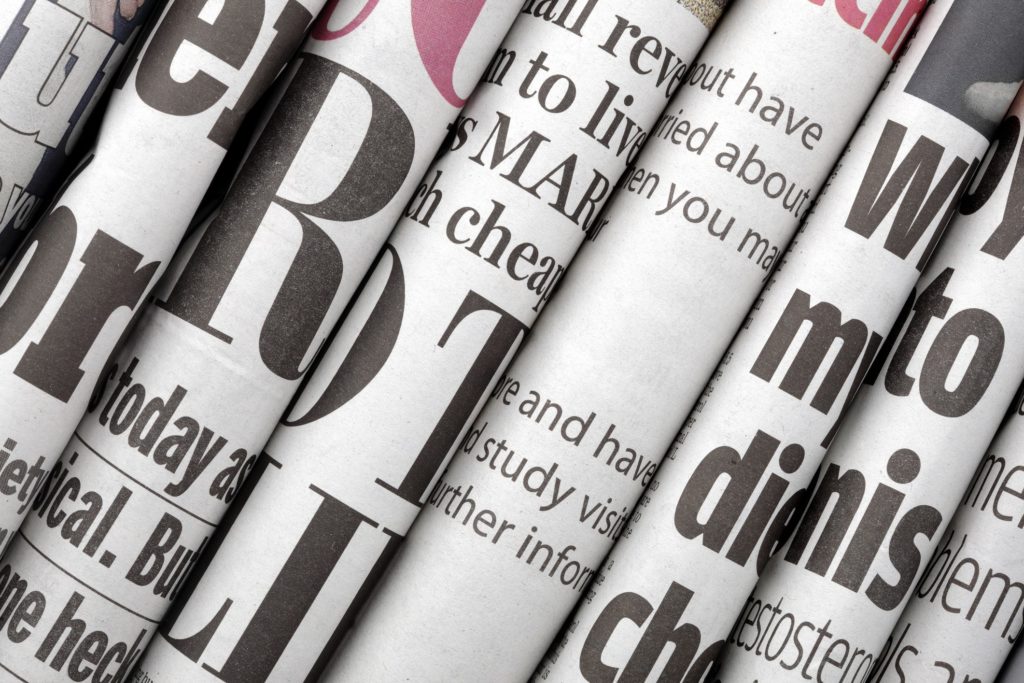 November 29, 2023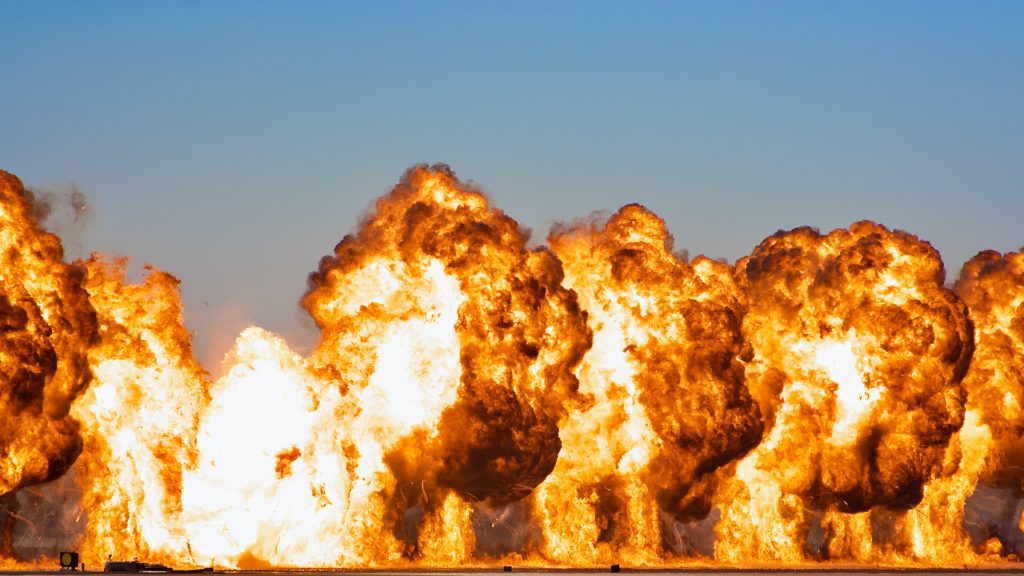 November 27, 2023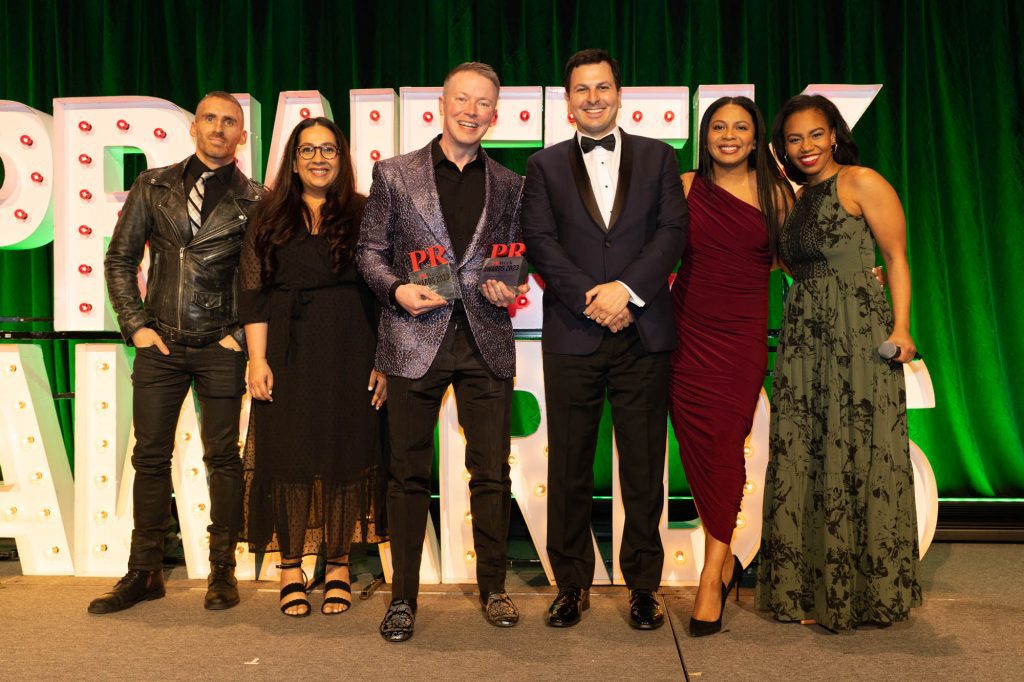 November 15, 2023