Foothill Ventures: Capitalizing on Success
Tsingyuan Ventures was a successful venture capital firm that invested in the huge talent pool of Chinese-founded engineering companies in the U.S. Its partnership was founded by a group of graduates from China's legendary Tsinghua University, often called China's MIT.
Challenge
Tsingyuan Ventures' partners were ready to take their firm to even greater heights. Based in California, the company wanted to expand its portfolio reach and change perception in the VC world as being singularly focused on Chinese-founded businesses. It wanted help announcing its new fund round – it had closed an oversubscribed $100M fund, well beyond its $70M target – and its rebranding as Foothill Ventures, paying homage to its location in the foothills of California's Santa Cruz mountains.
That's where we stepped in. Now, Foothill Ventures continues to focus on seed-stage investments in technical businesses, especially those with immigrant founders – but it has expanded its focus to include technical entrepreneurs from around the globe. It is recognized as a global player in the VC sector.
Strategy
Bospar created a PR program to announce the rebranding, promoting the company as a U.S.-based operation while showcasing Foothill Ventures' progression and impact in the technology sector on a global scale.
Execution
We pitched Foothill Ventures' latest fund round and rebranding story to the U.S. media. We crafted a press release that reintroduced Tsingyuan Ventures as Foothill Ventures – a leading seed-stage venture capital firm that invested in North American startups founded by immigrant entrepreneurs and destined to have strong economic global impact.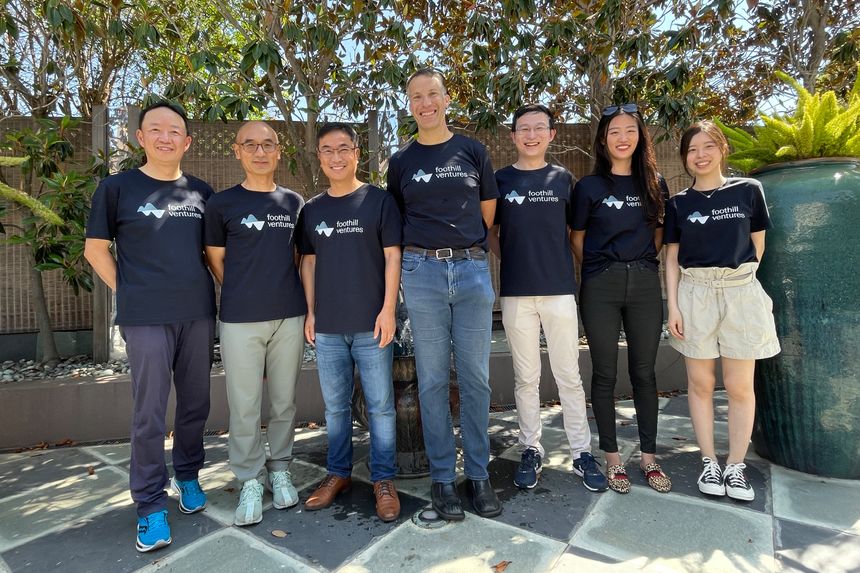 Campaign Results
78.1
M
Impressions From Media Coverage
28.8
M
Impressions From Press Release Distribution
Results
The funding round and company rebrand announcement exceeded the results the client was seeking when it signed on with us. Foothill Ventures is a recognized and respected VC fund focused on global technology startups. We were able to secure placements in leading business and technology outlets. One of our top placements was in The Wall Street Journal: Foothill Ventures Doubles Down on Immigrant Founders with New Fund.
We generated 78.1M impressions from media coverage resulting from Bospar's efforts and 28.8M impressions from press release distribution, for a total of 106.9M impressions.
Additional top campaign results for the fund/rebrand include:
In addition to the fund/rebranding announcement, Bospar positioned Foothill Ventures executives as experts to chime in on a variety of breaking news opportunities, including one with The Wall Street Journal to discuss the impact of the  chip shortage.
Foothill Ventures was so impressed with our results that we were asked to host a virtual webinar on public relations for its portfolio companies, covering topics such as when to work with an agency, best practices and social media. Additional projects for its portfolio companies are also in the works.
Foothill Ventures Managing Director Eric Rosenblum shared this commentary: "Bospar did great work on our rebranding. The project was somewhat difficult to message, since we wanted to still retain the reputation that we had obtained under our previous brand, while making our transition clear. Bospar did a first-rate job in helping us craft our message, landed coverage with top-tier publications (including a significant interview with The Wall Street Journal), and were effective in raising our partners' profiles as subject matter experts in multiple news pieces. Above all, they are extraordinarily professional and responsive — a joy to work with."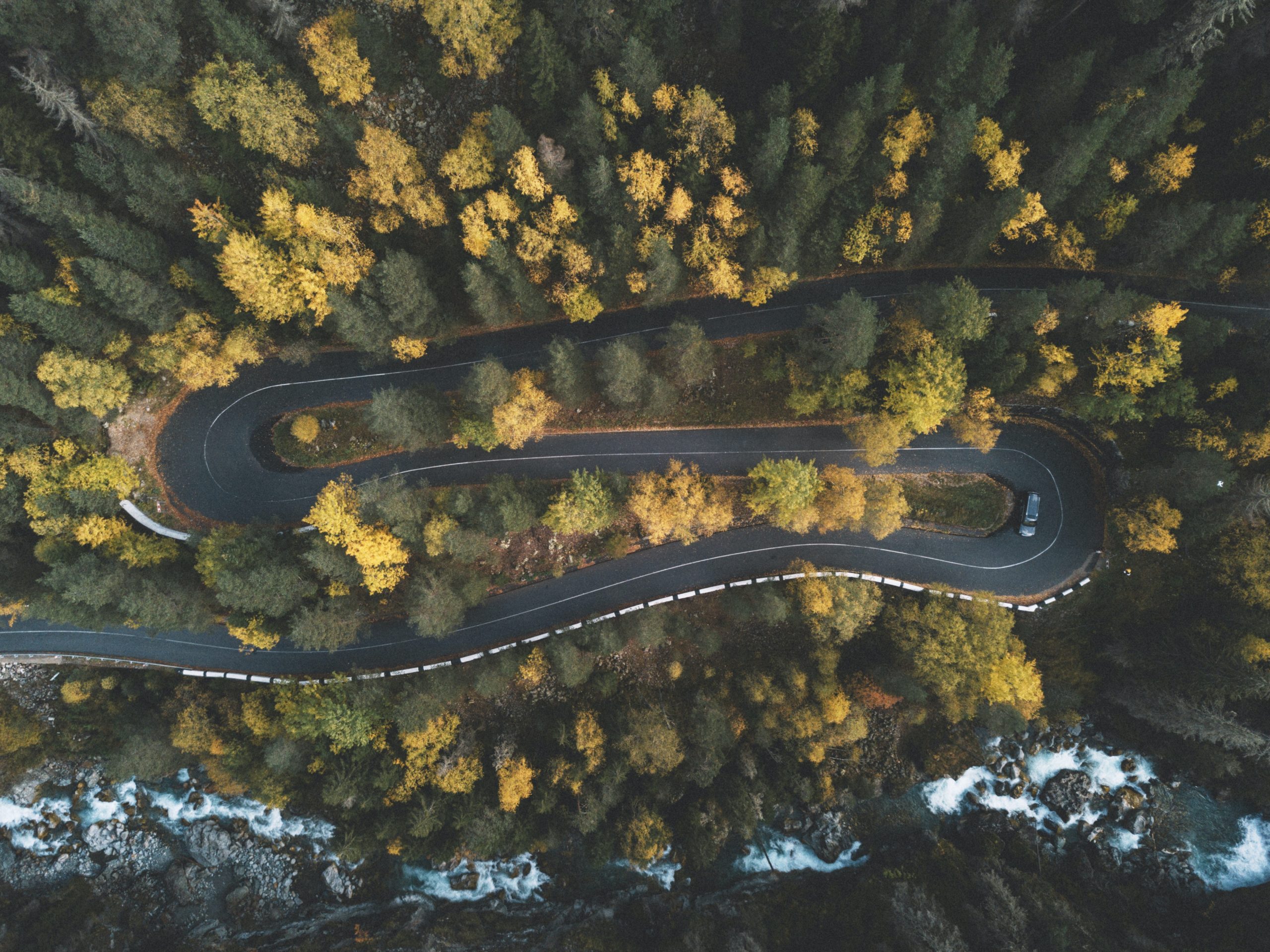 "Bospar did great work on our rebranding. The project was somewhat difficult to message, since we wanted to still retain the reputation that we had obtained under our previous brand, while making our transition clear. Bospar did a first-rate job in helping us craft our message, landed coverage with top-tier publications (including a significant interview with The Wall Street Journal), and were effective in raising our partners' profiles as subject matter experts in multiple news pieces. Above all, they are extraordinarily professional and responsive — a joy to work with."
— Eric Rosenblum, Foothill Ventures Managing Director
Latest
Blog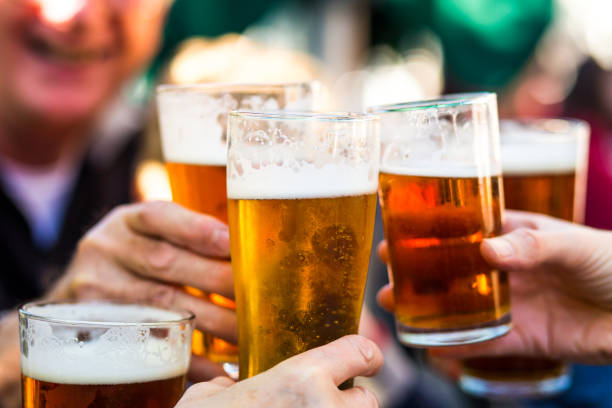 September 27, 2023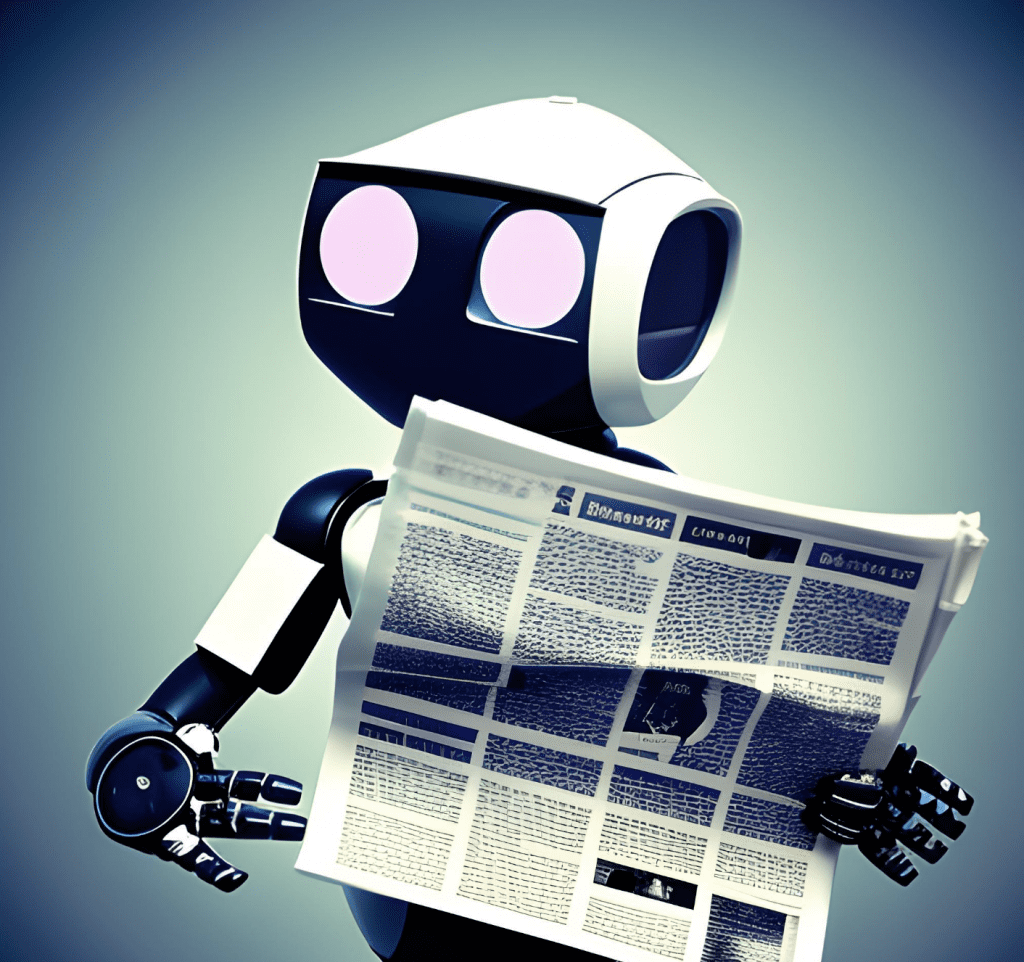 September 13, 2023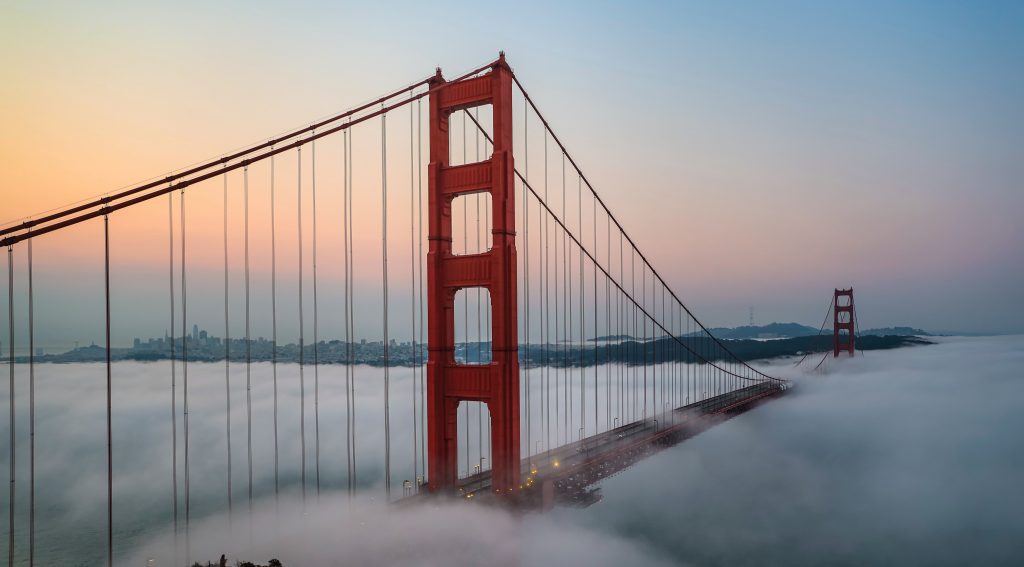 September 08, 2023