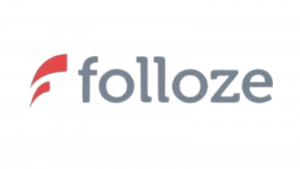 Unlocking Personalization in B2B Marketing and Sales
​CHALLENGE​
Fuel growth for Folloze by promoting personalization as the next big thing in marketing.​
​SITUATION​
Create and leverage third-party data and a content development program including ghost-written CEO bylines, press releases and case studies to support strategic growth and position Folloze as the leader in personalization with a creative media relations program to codify leadership to break through the noise.​
​RESULT​
Dramatically and quickly elevated their coverage, both in terms of quality and quantity, including placements in MediaPost, Demand Gen Report, MarketingCharts, MarTech Series, Destination CRM, ToolBox Marketing, The Record, AIthority and MarTech Advisor.​
​
​
Latest
Blog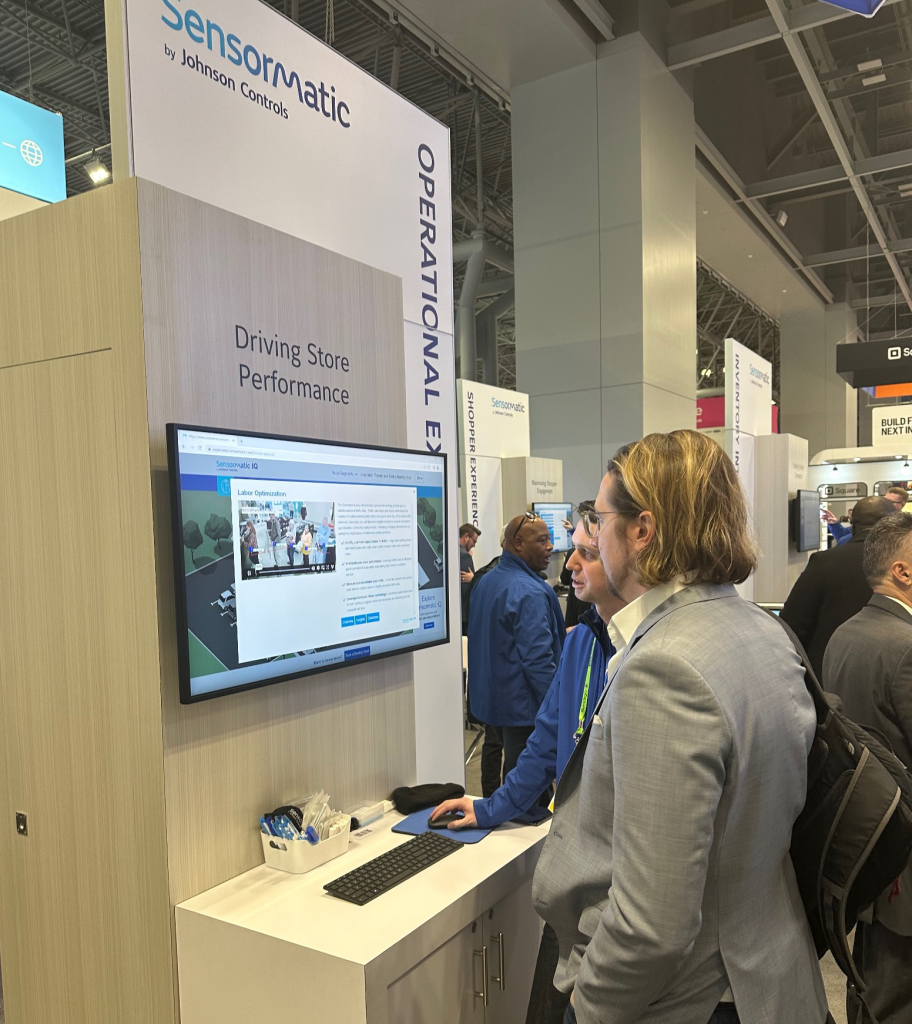 December 06, 2023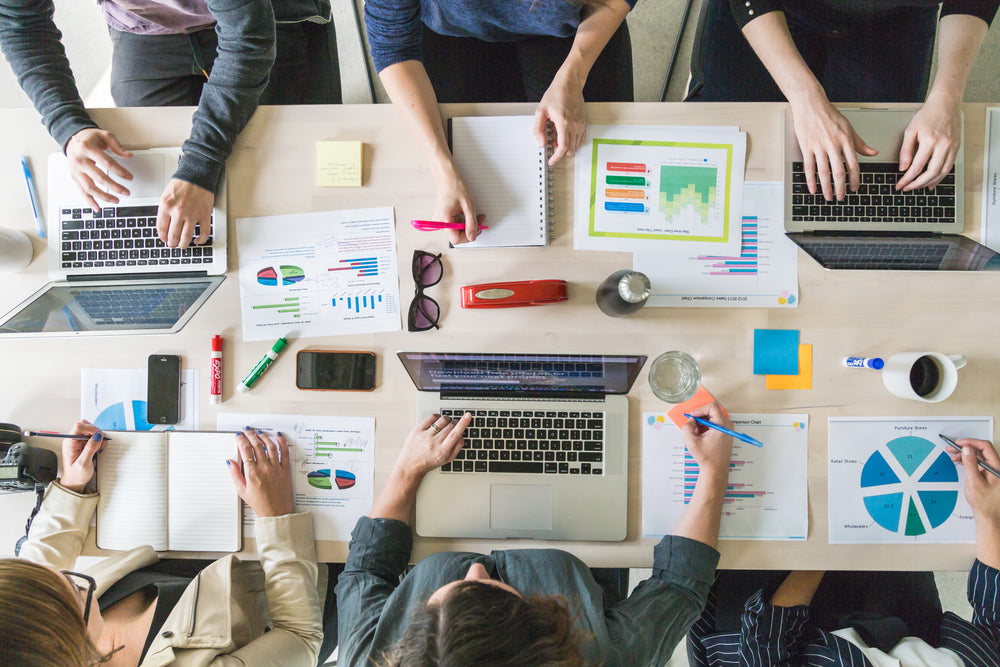 December 04, 2023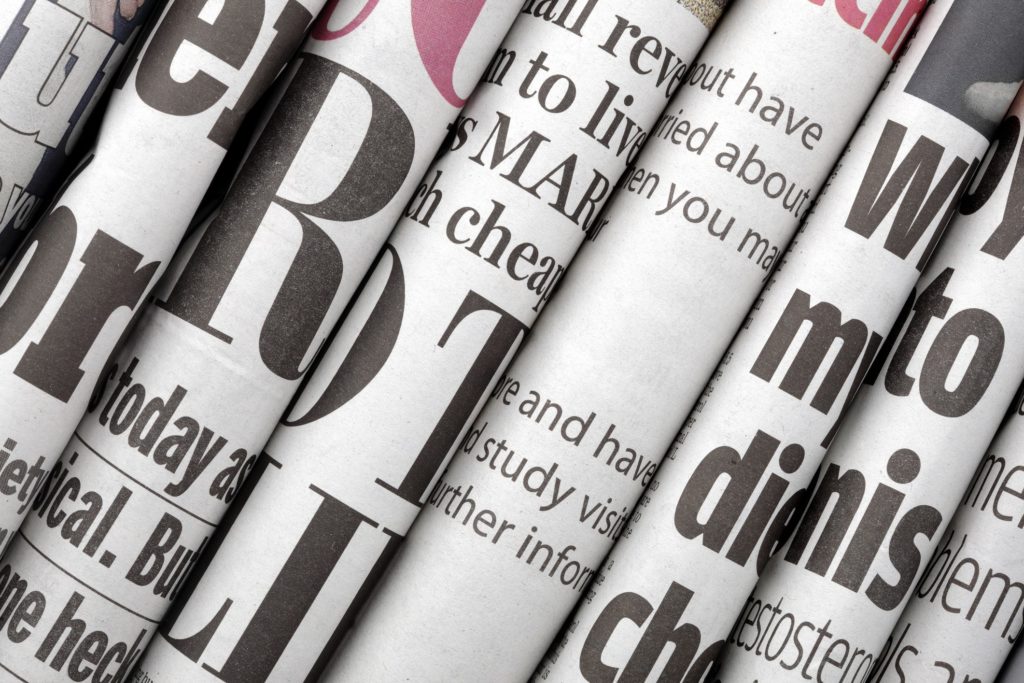 November 29, 2023