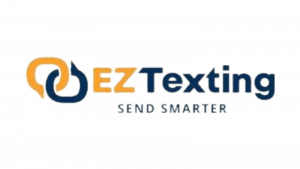 Streamlining Customer Communications​
CHALLENGE​
Bospar was tasked with raising brand awareness for EZ Texting – the number one SMS marketing platform. But first, we'd have to demonstrate why text marketing works – and why 165,000 EZ texting customer were successfully leveraging SMS marketing to connect with their audiences. ​
​SITUATION​
The team combined EZ Texting's emoji product launch with proprietary third-party data about consumers' opinions on emoji use in texting to bolster our point – and drive media attention. The data-driven approach was so successful – we successfully employed survey research as part of our ongoing PR program! ​
​RESULT​
The team has secured articles in tech and trade publications, including Business.com, Forbes and Digital Journal as well as features in Thrive Global, LA Business Journal and Couruzant. The team secured inclusion in Business.com's list of the Best Text Message Marketing Services of 2020.​
​
Latest
Blog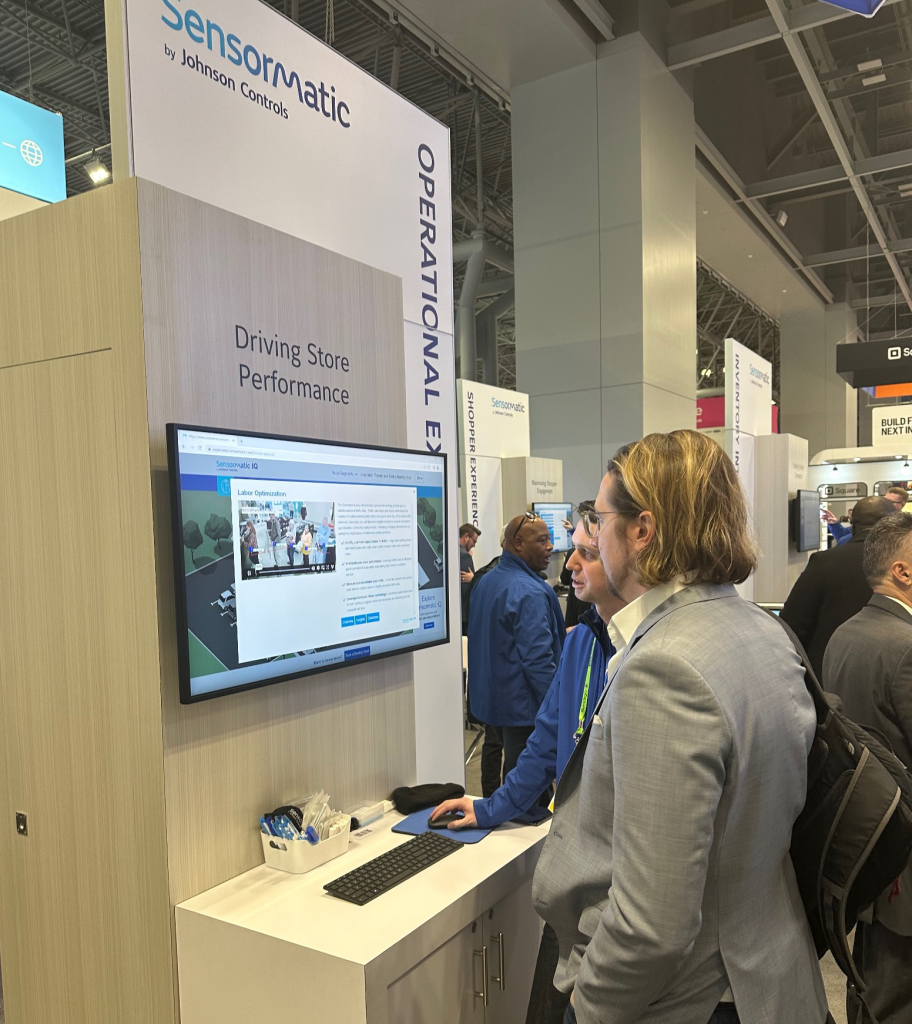 December 06, 2023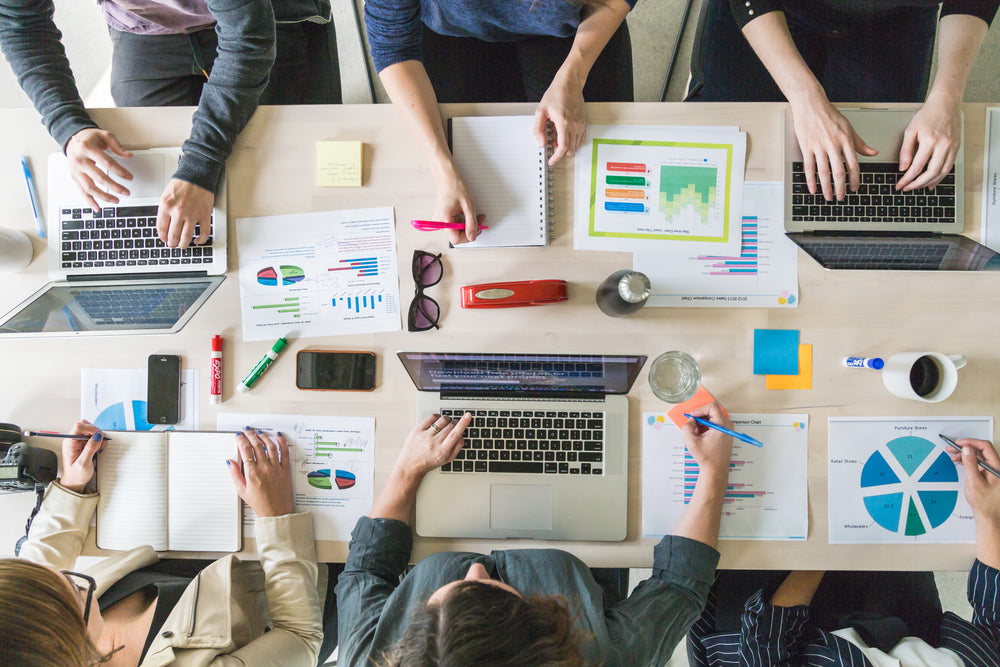 December 04, 2023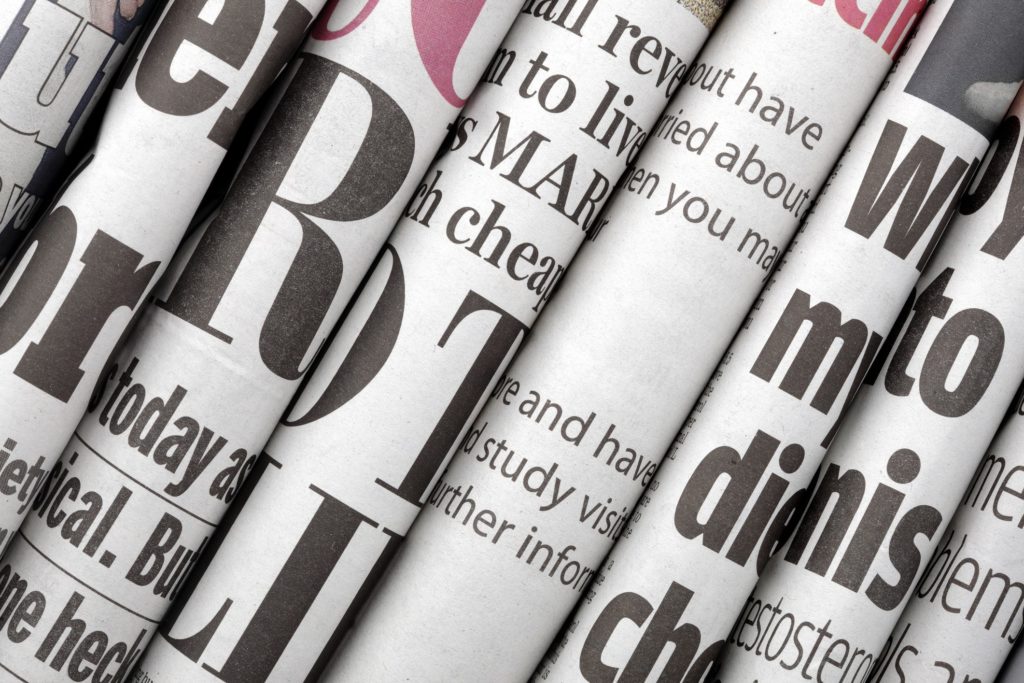 November 29, 2023