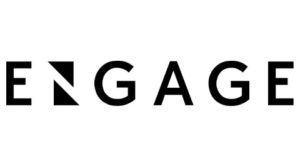 Engage Ventures
Disrupting the VC Ecosystem​
CHALLENGE ​
Engage Ventures – an independent early-stage venture fund and startup program – wanted  to position its funding model as a disruption to the VC ecosystem and achieve maximum  visibility of the fund launch. Engage also wanted to attract high-quality startups to apply for  the first cohort of a program providing hands-on mentoring from a network of Fortune 1000  mentors and set the stage for portfolio company debuts, success stories, executive visibility  and thought leadership. ​
​SOLUTION ​
PR worked with Engage and ten partner companies to develop messaging showcasing the  venture's unique funding model that gives startups more access to capital and bigger  companies. Pursued multi-pronged approach to drive coverage in a variety of publications  with narratives tailored for funding, broader business and New York-based broadcast  media. ​
​RESULT ​
Secured more than a dozen top-tier media placements, including in-studio interviews with  Yahoo!  and  Cheddar TV  on the floor of the NYSE, and launch day stories in  TechCrunch,  Fortune, PEhub  among others. ​
​
​
Latest
Blog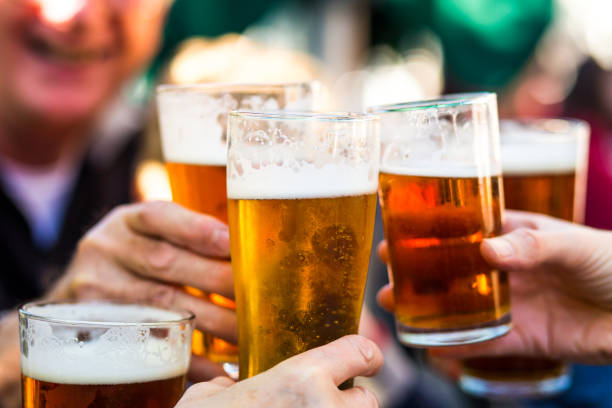 September 27, 2023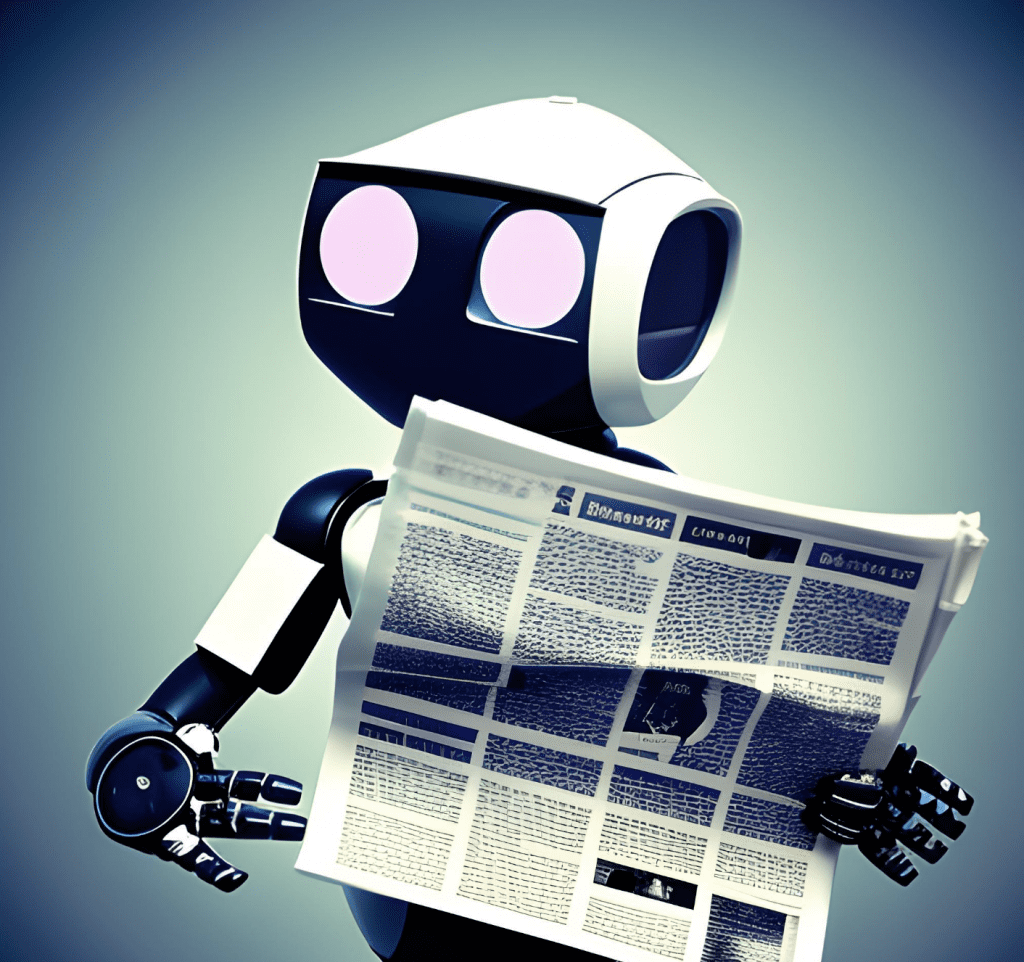 September 13, 2023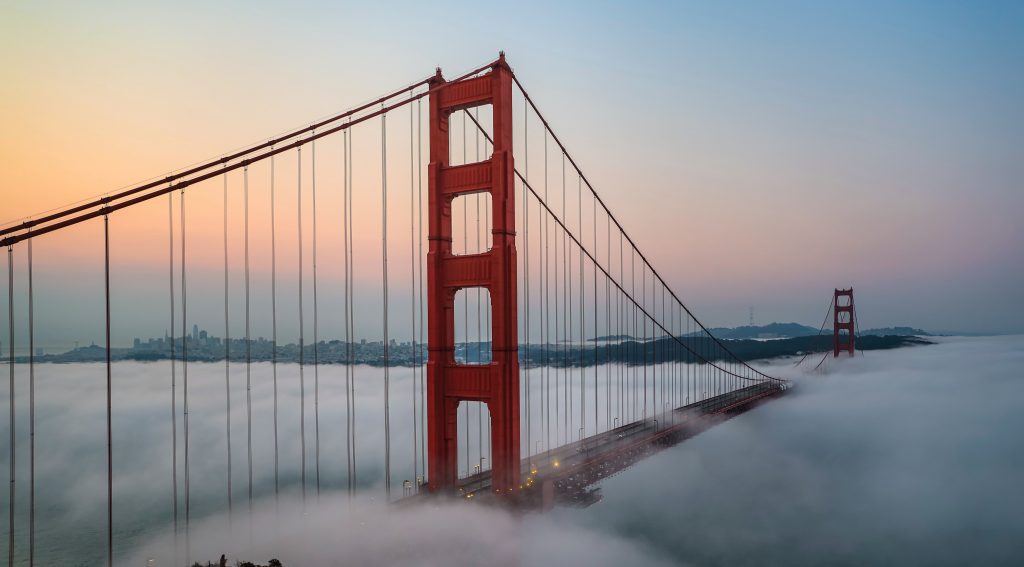 September 08, 2023