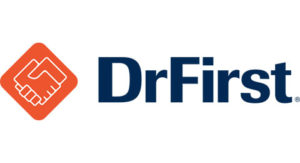 DrFirst
Breaking Through a Crowded Covid-19 Landscape 
CHALLENGE​
DrFirst is a care collaboration tool that launched a telehealth capability at the start of the COVID-19 pandemic. They came to Bospar to help them break through the telehealth noise to tell the larger DrFirst story.​
​SOLUTION​
The team immediately began pitching quotes from DrFirst executives about the need for telehealth in helping to flatten the curve. We then worked with Dr. Colin Banas, their VP of Clinical Services, a physician and former hospitalist, to pitch him as a on camera interview to talk about ways to combat COVID-19 with telehealth. To supplement the broadcast interviews, we pitched internal prescription data that showed trends in anti-depressant and anti-anxiety prescriptions.​
​RESULT​
PR secured 10 on camera interviews with Dr. Colin Banas to talk about telehealth and how consumers can use it during the pandemic out of the gate. We secured coverage in top tier business and trade media mentioning the internal prescription data.
​
​
​
Latest
Blog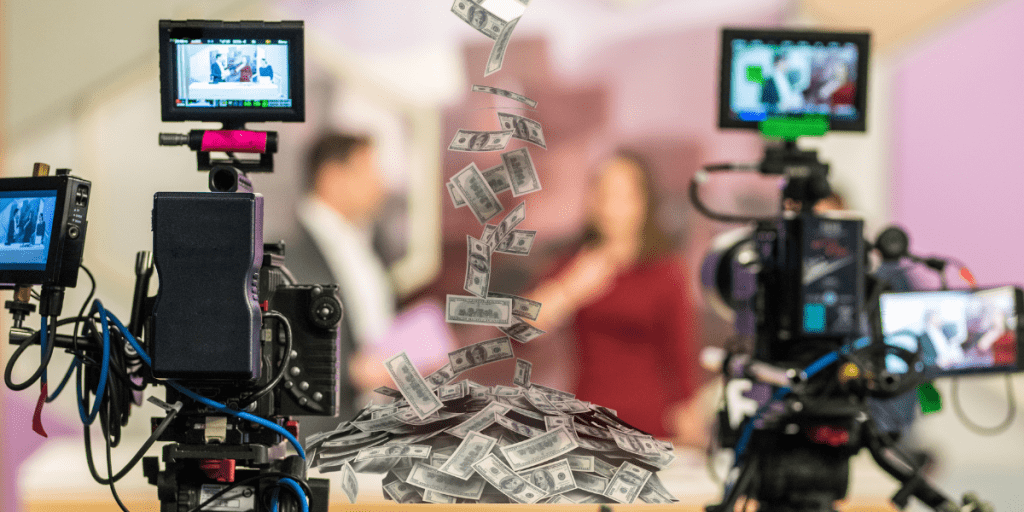 September 20, 2023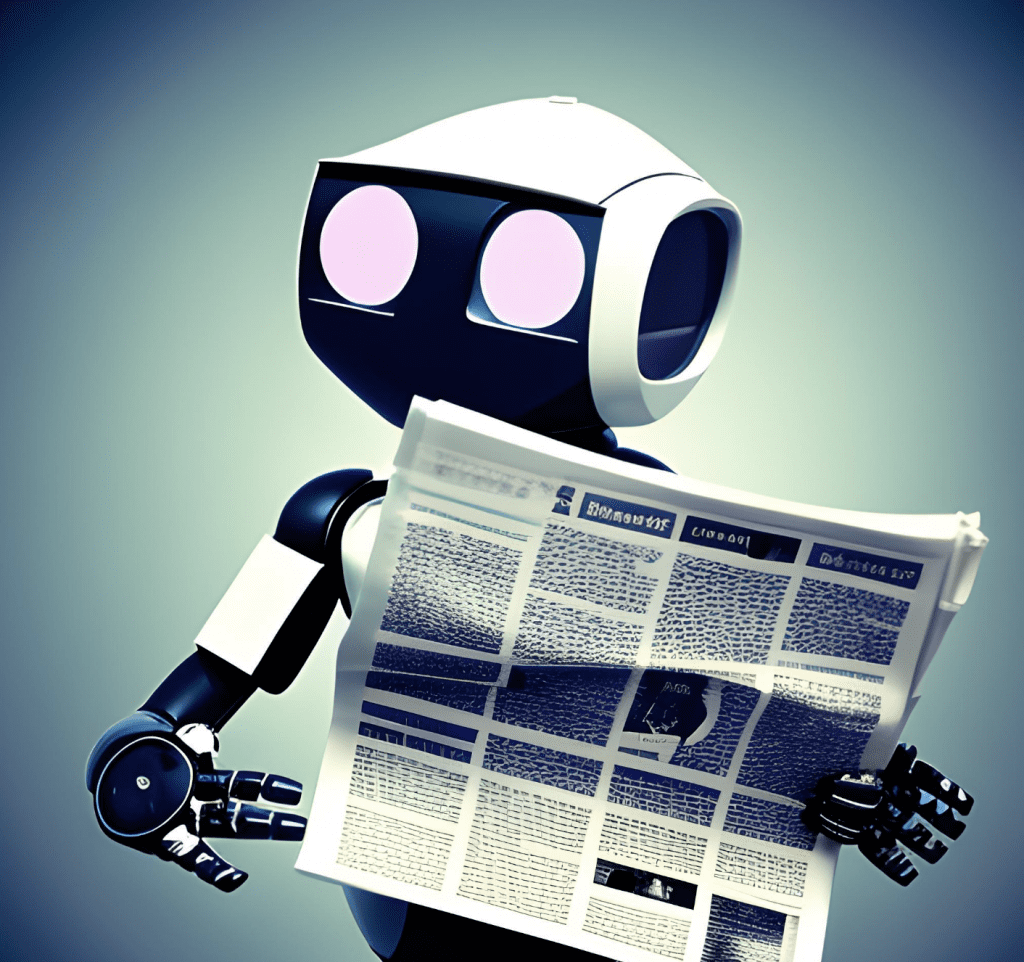 September 13, 2023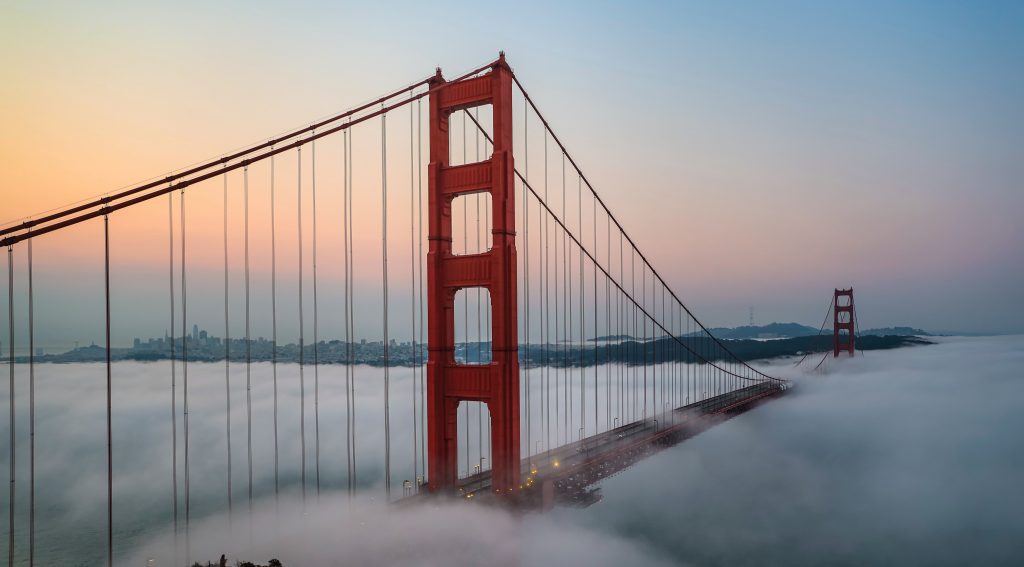 September 08, 2023