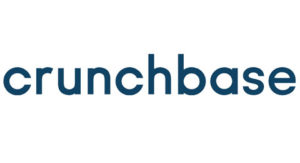 Crunchbase
Transitioning to a Broad-based Data Provider​
CHALLENGE​
Crunchbase tasked PR with developing a campaign to announce an $18M Series B Funding round. Crunchbase needed to make the announcement unique and better than competing solutions, while also highlighting a new product announcement.​
​SOLUTION​
PR devised a three-prong approach that announced the Series B funding and the new enterprise model while focusing on Crunchbase's new diversity hiring campaign. PR included the CEO's phone number within the press release to drive attention to Crunchbase's growth. ​
​RESULT​
PR secured over 33 pieces of coverage with over 416 million unique impressions from outlets including The Wall Street Journal, Bloomberg, TechCrunch, Fortune, Yahoo!, Inc., The Street and more. ​
​
​
Latest
Blog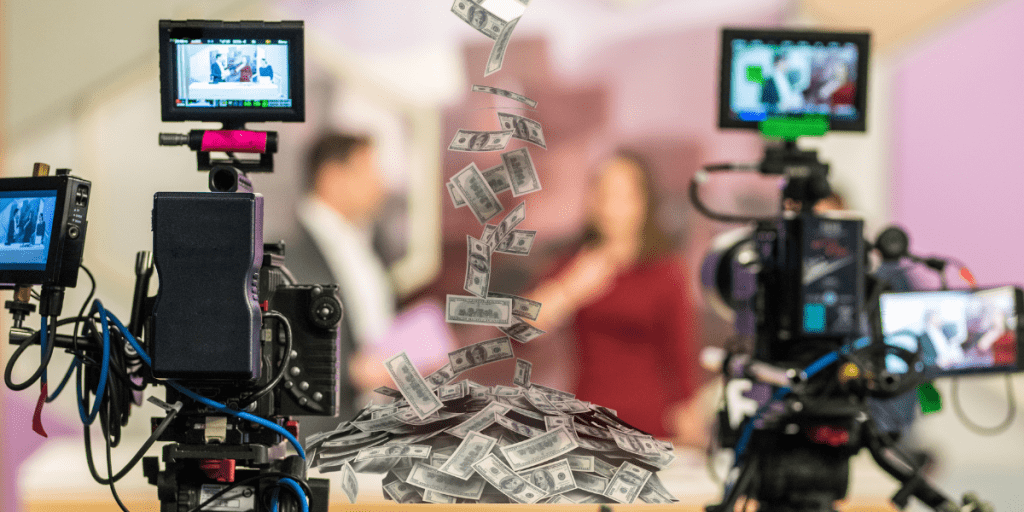 September 20, 2023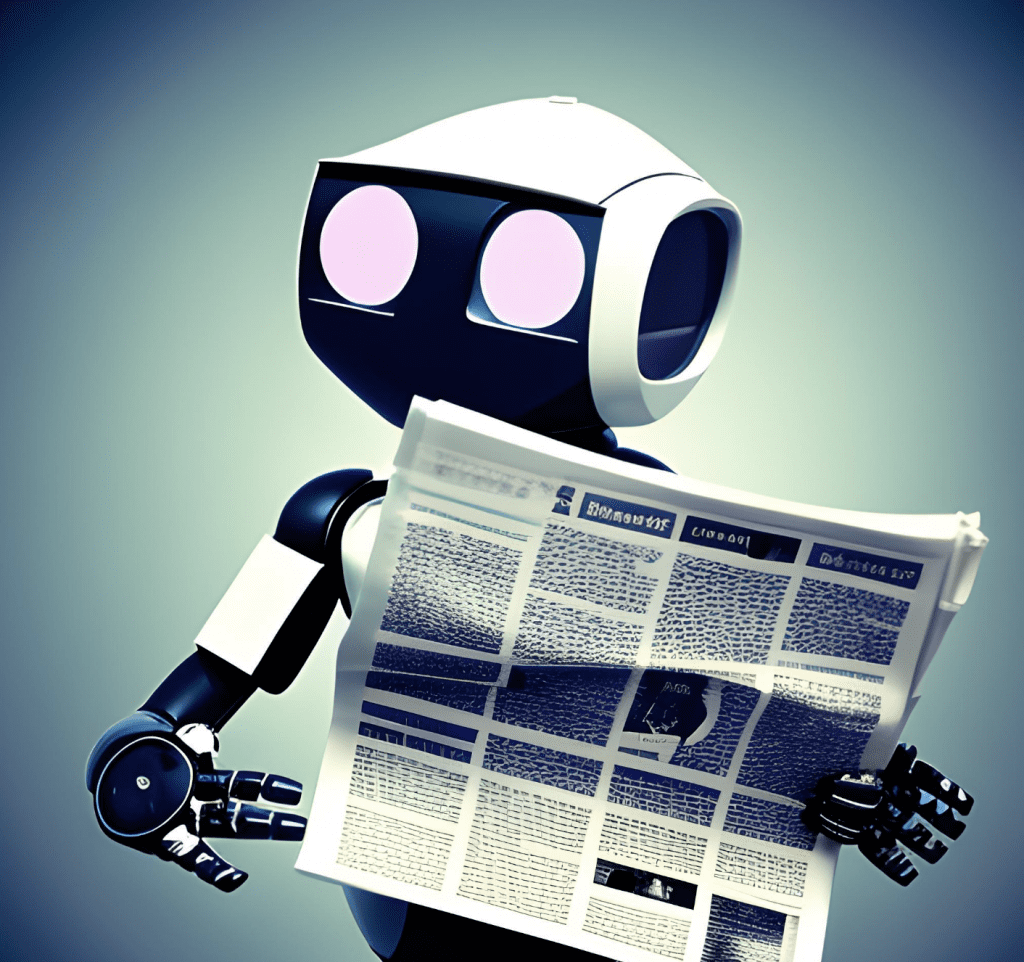 September 13, 2023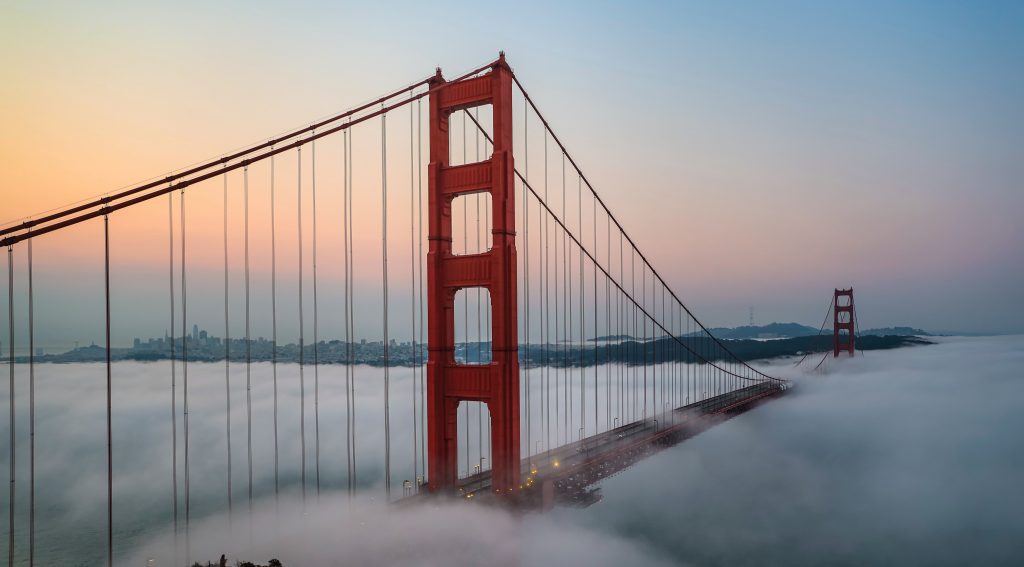 September 08, 2023