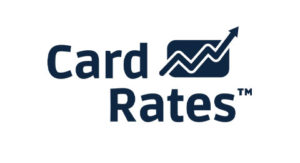 CardRates.com
Credit Card Advice for Consumers
​CHALLENGE​
CardRates.com is an online authority for sharing credit advice but has struggled with getting recognition within key finance, consumer and business media. PR was challenged with creating brand awareness, positioning CardRates.com experts as media go-to's for credit card information and insights, and securing top-tier backlinks to CardRates.com content.​
​SOLUTION​
Bospar conducted a multitiered PR program, to prepare for critical credit card trends and consumer spending events. Through educational bylines, expert pitching, consumer surveys, and relevant newsjacking, PR elevated brand recognition and SEO.​
​RESULT​
Website traffic and backlinks increased as CardRates.com saw coverage in a variety of finance, consumer, and business outlets, including: CBS Marketwatch, USA Today, NY Post, Detroit Free Press, Fidelity.com, ABC News Radio and Scripps Broadcast syndications.​
Latest
Blog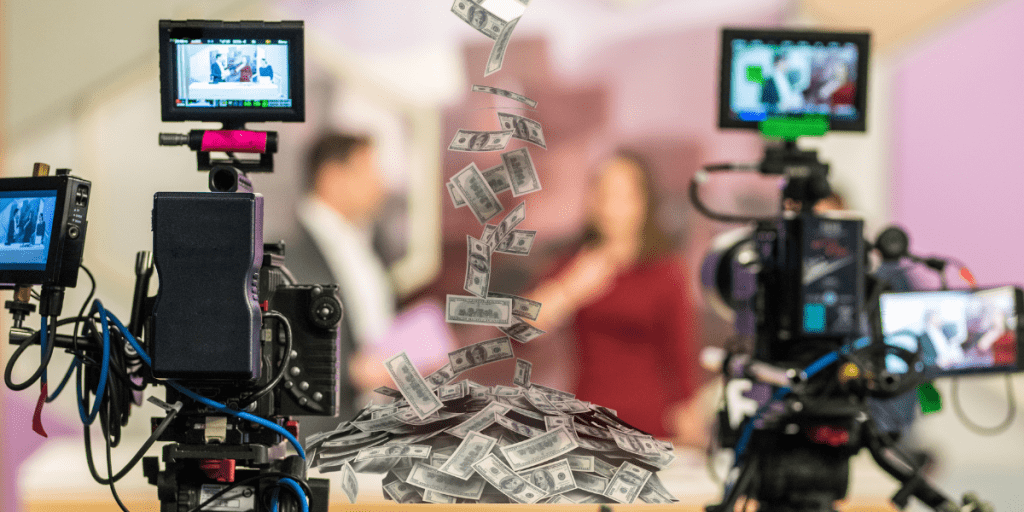 September 20, 2023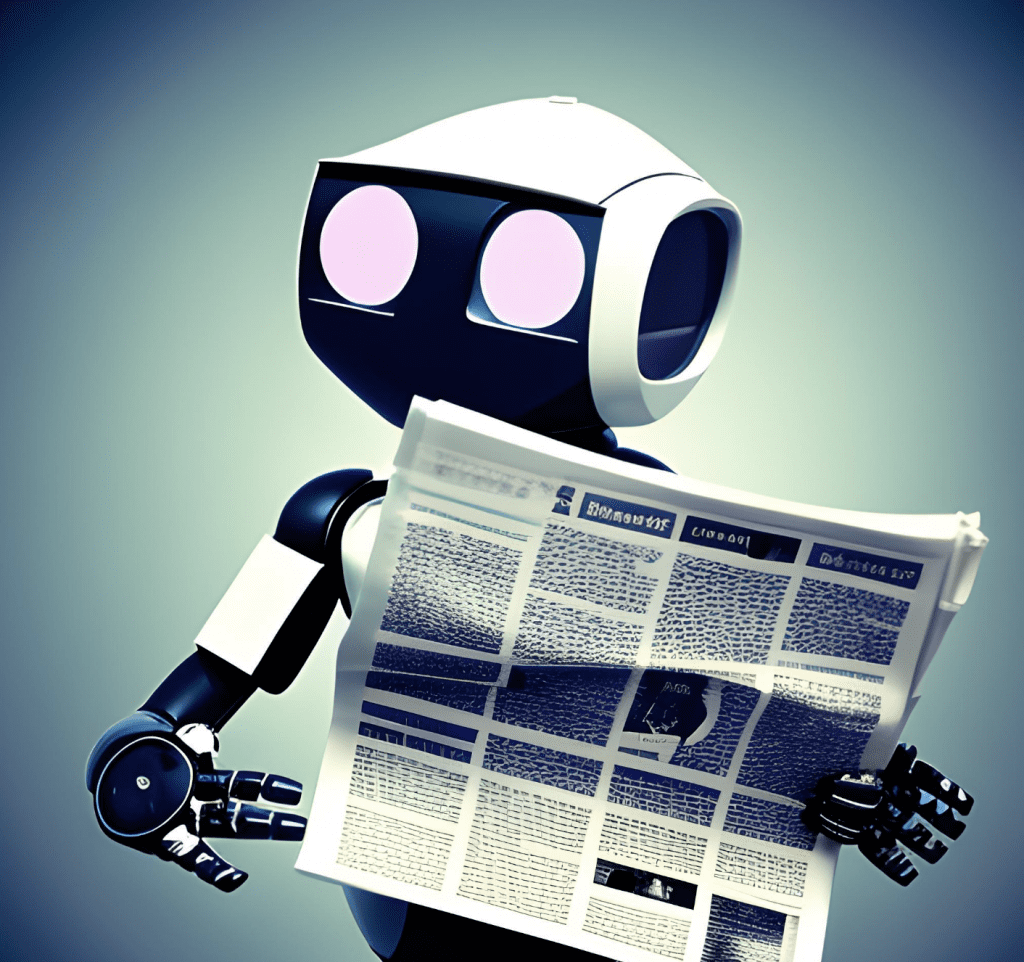 September 13, 2023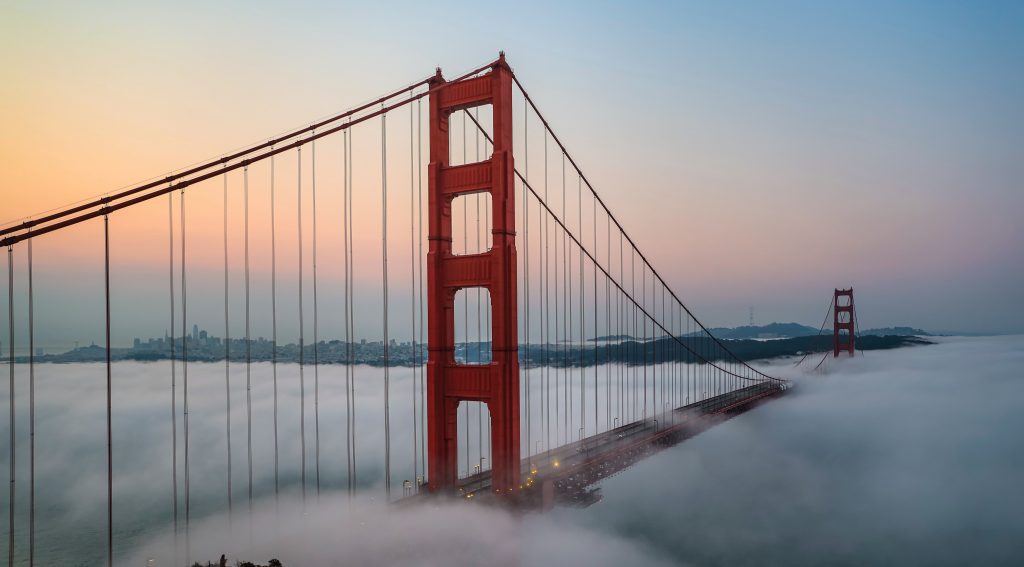 September 08, 2023