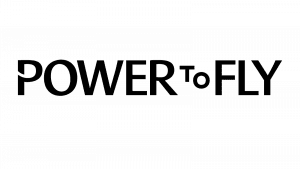 Bospar Employs Successful PR to Promote PowerToFly
PowerToFly offers a diversity recruiting and retention platform.
The company was founded in 2014 by Milena Berry and Katharine Zaleski to fast-track economic equity by upskilling and connecting underrepresented talent to roles in highly visible sectors.
Its platform works to empower underrepresented talent across all races, ages, ethnicities, sexual orientations, abilities, veteran statuses and gender identity. The company connects businesses that are committed to creating inclusive environments that thrive.
Challenge
The client was about to launch its Business Suite and Enhanced Search platform, but the company's previous PR efforts were focused on its funding and new hire announcements. PR was handled by the marketing team, and PR hadn't been the highest priority.
Realizing the gap in its marketing mix, the client wanted to build brand awareness through the platform announcements and thought leadership by CEO Milena Berry and newly appointed Chief Revenue Officer and President Amy Kim. One of Kim's goals was to hire a PR agency with a long history of successful PR programs because its platform had little public recognition outside its own channels – a problem that plagued the company for years.
Strategy
The client had little direct competition because its platform was narrowly focused on diverse hiring. However, there are many broader hiring platforms that compete with the company for mindshare and market share since diversity, equity, and inclusion (DEI) are top of mind for almost every company today.
The PR strategy was to break through the noise so the company could garner the industry recognition it deserved.
Execution
Bospar researched these competitors and generated a share of voice (SOV) report that revealed among all the companies, the client had the lowest score, underscoring the need for a more aggressive and successful approach to PR.
Bospar positioned PowerToFly as the means of closing the talent gap through upskilling and connecting diverse talent to decision-makers and roles in highly visible sectors. It was important to educate media and prospects on the brand's unique value, particularly on the employer side, and highlight the client's leadership in the DEI arena among top-tier media.
The client provided the initial announcement of its Business Suite, but following this initial launch, it had little hard news. The PR agency pivoted quickly to several newsjacking initiatives that led to top-tier coverage. These public relations initiatives included affirmative action, AI regulation, transgender safety and a human rights campaign declaring a state of emergency.
Bospar also created PR and marketing campaigns for celebratory days and months including Pride Month, Internship Day, Disability Pride month, and Asian and Asia Pacific Islander (AAPI) Month. The agency also wrote and successfully pitched contributed content, driving multiple placements including Employee Benefits News.
Detailed Results
As a result of the PR campaign, the client has increased brand awareness and enjoyed 44 placements since it hired Bospar in April 2023, including coverage in top-tier publications for a total of nearly 558 million impressions. That includes:
Notably, when Bospar started working with this client, the company had virtually no share of voice. Within just six months, the company enjoyed the top position among seven competitors!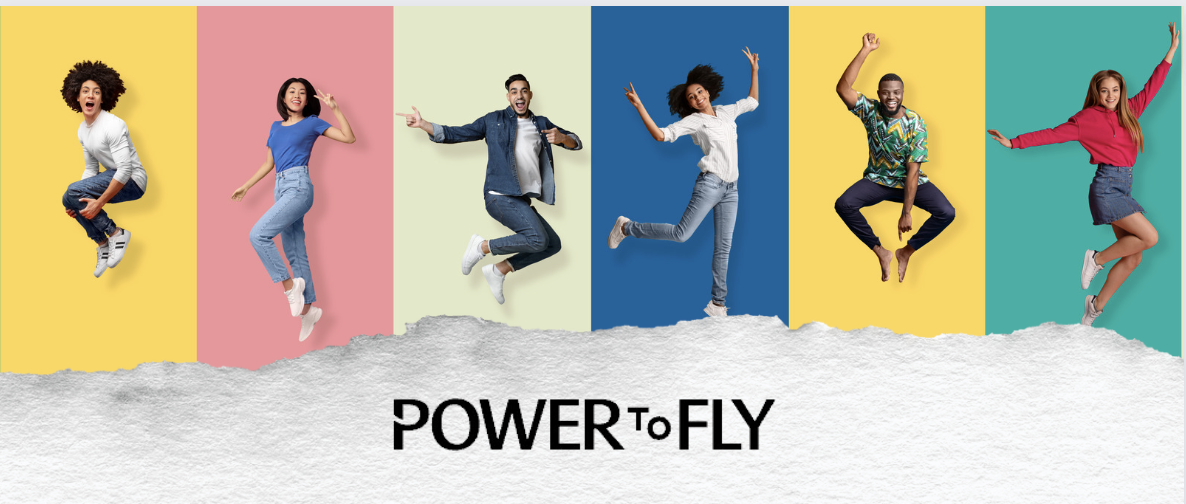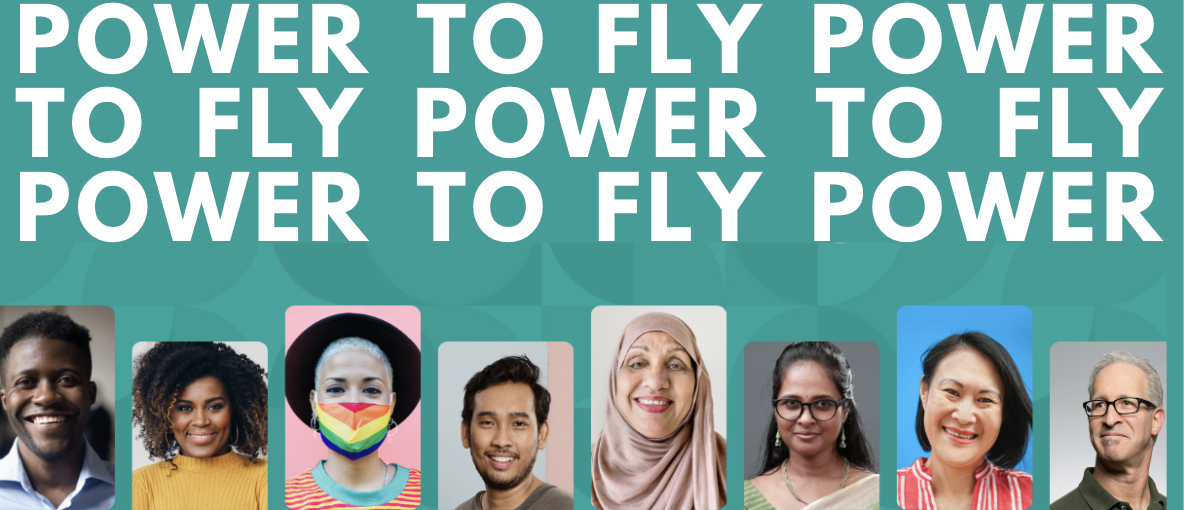 "Partnering with Bospar helped us define and execute a nuanced PR strategy that supported our larger business goals, namely reaching new prospects and establishing ourselves as a key player in the DEIB and HR Tech spaces. We were able to amplify our thought leadership and expertise thanks to Bospar's deep relationships across industries and media outlets."
— Alli Smalley, Senior Brand Marketing Manager, PowerToFly
Latest
Blog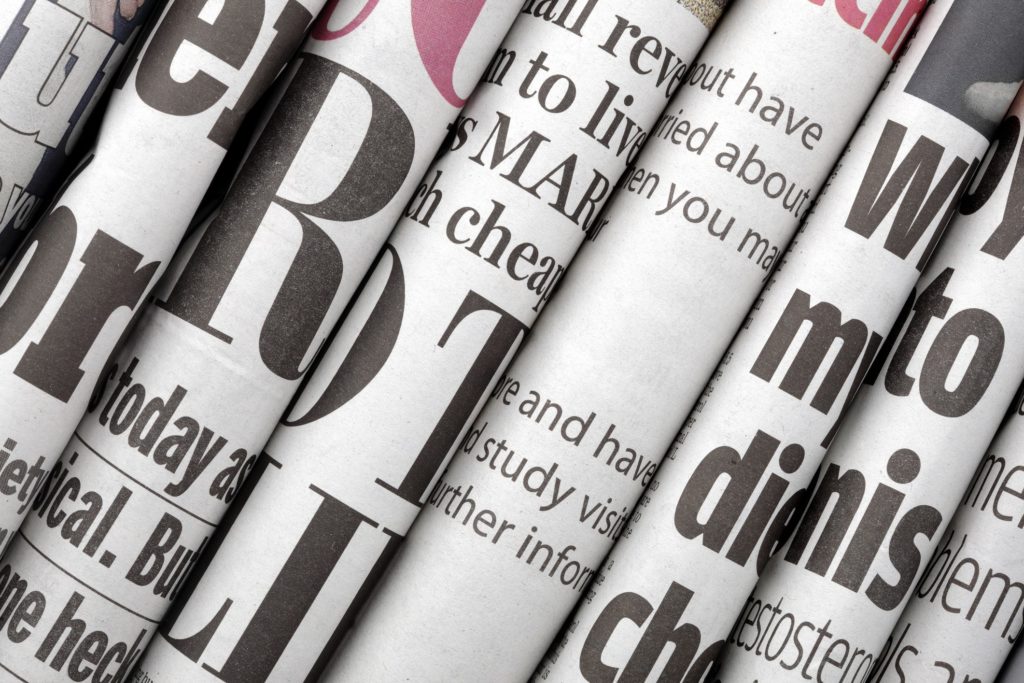 November 29, 2023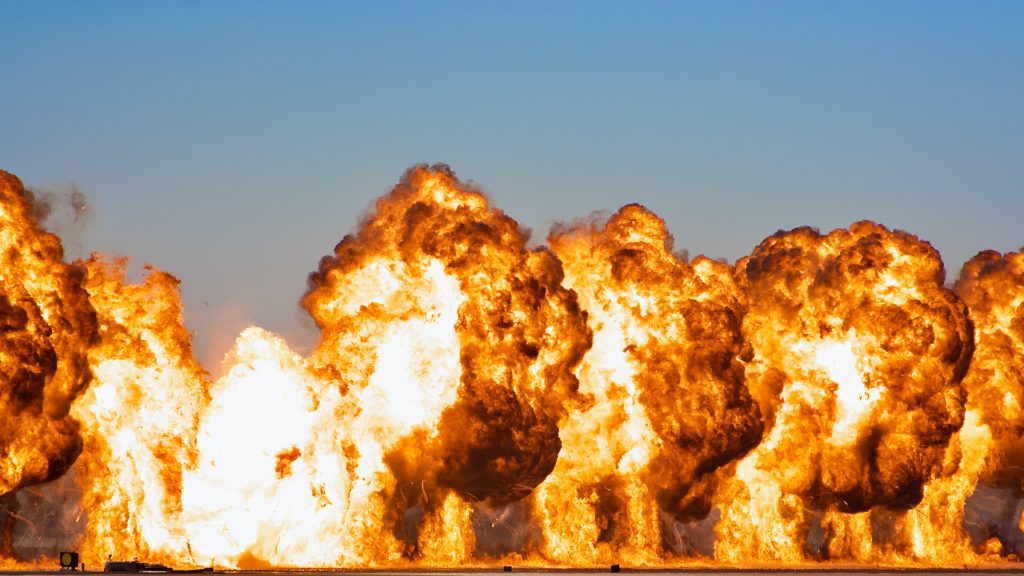 November 27, 2023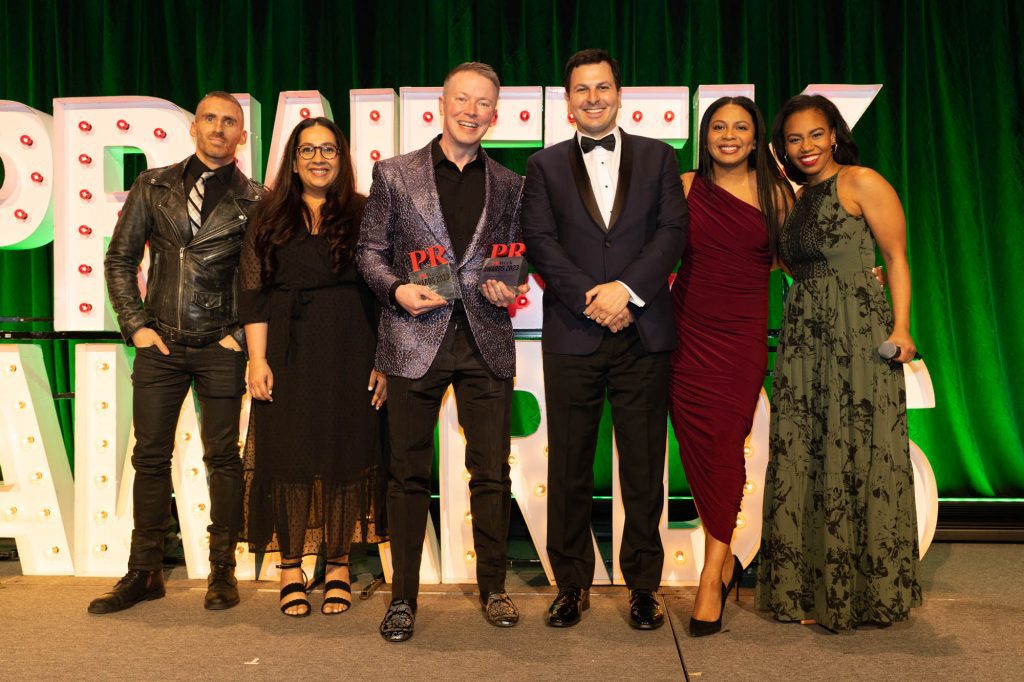 November 15, 2023