Axway: Leveraging social media to boost brand awareness
Axway enables enterprises to securely open everything by integrating and moving data across a complex world of new and old technologies. Axway's API-driven B2B integration and MFT software, refined over 20 years, complements Axway Amplify, an open API management platform that makes APIs easier to discover and reuse across multiple teams, vendors and cloud environments. Axway has helped over 11,000 businesses unlock the full value of their existing digital ecosystems to create brilliant experiences, innovate new services and reach new markets.
Challenge
Axway brought on PR to increase its reach and brand awareness across Twitter and LinkedIn. Axway is a global company with many regional offices worldwide, so coordination with content and scheduling was a challenge. Bospar created processes to streamline information gathering and created a social strategy that helped with consistency and quality of content. Overall, we focused on Axway's target audience to ensure our content was valuable to them. Axway's  target audience are IT Infrastructure, banking/financial, healthcare, public service, transportation/logistics, and retail decision-makers.
Strategy
To boost Axway's reach and brand awareness across Twitter and LinkedIn, the Bospar social team: 
• Established benchmarks and measured progress using advanced reporting and analysis
• Increased the quality, consistency and diversity of content on Twitter and LinkedIn
• Developed an executive visibility program for Chief Executive Officer Patrick Donovan
• Managed influencer relations through monitoring and engagement
Campaign Results
37.7
%
Engagement Increased
43.5
%
Increased Post Clicks
Our organic social media results show that content consistency and volume made an impact. Axway's target audience was our priority, and we created and curated content that resonated with them. Based on engagement and post-click metrics, people cared about our content, were engaged and took action – commenting, sharing and/or liking the content. Our LinkedIn post for Commerzbank AG is one such example. Lastly, our diversified content approach, which included influencer engagement strategies and executive profile activation, also had a positive impact on growth.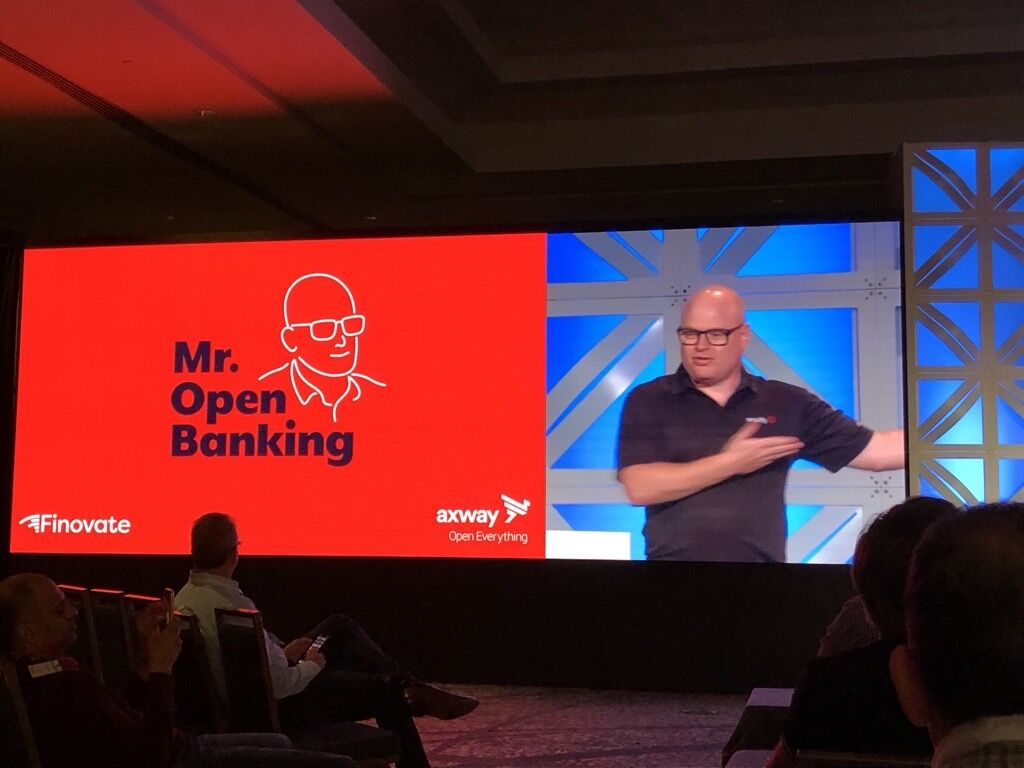 "We enjoyed our collaboration with the Bospar Social Media team. They made integrating our content with our audiences on social platforms easy and seamless. The team is results-driven and met our goals and needs."
— Todd Holbrook, Director, Global PR and Brand Comms at Axway
Latest
Blog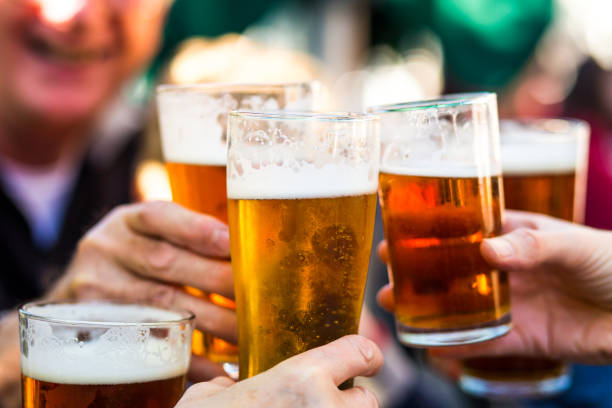 September 27, 2023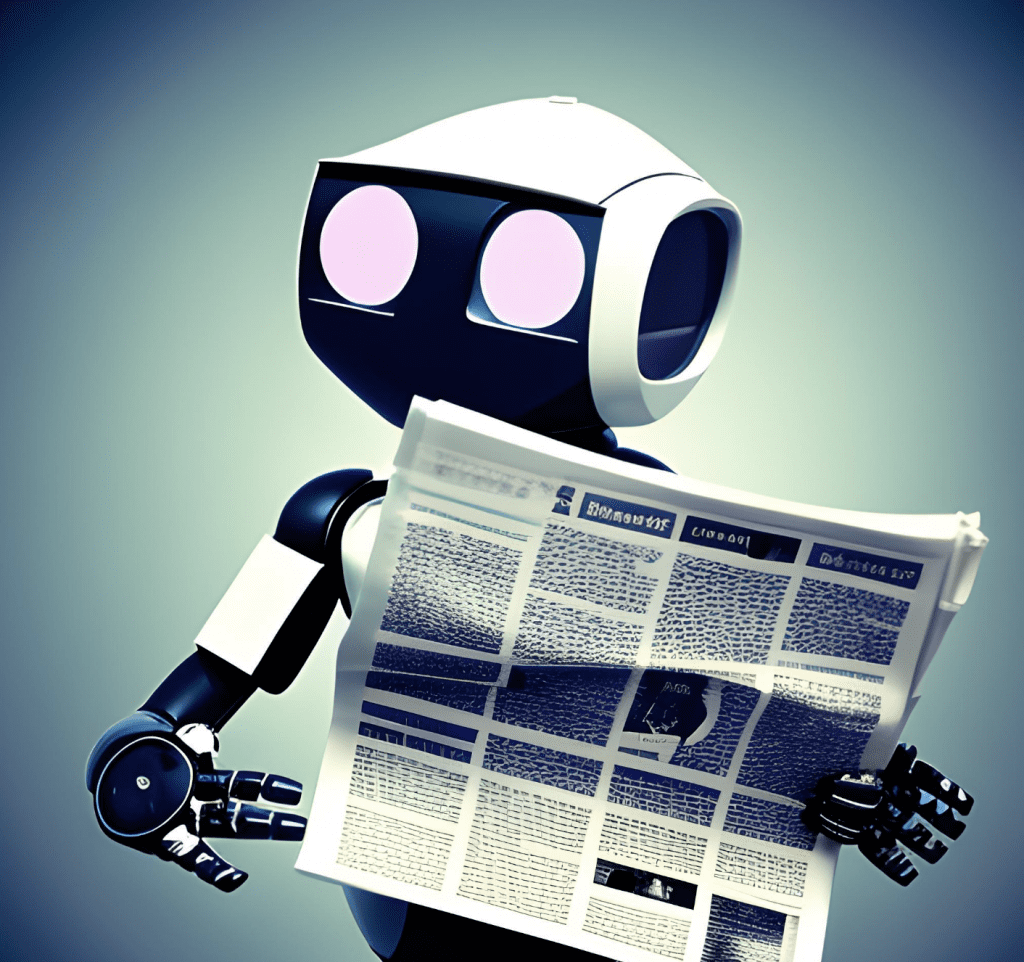 September 13, 2023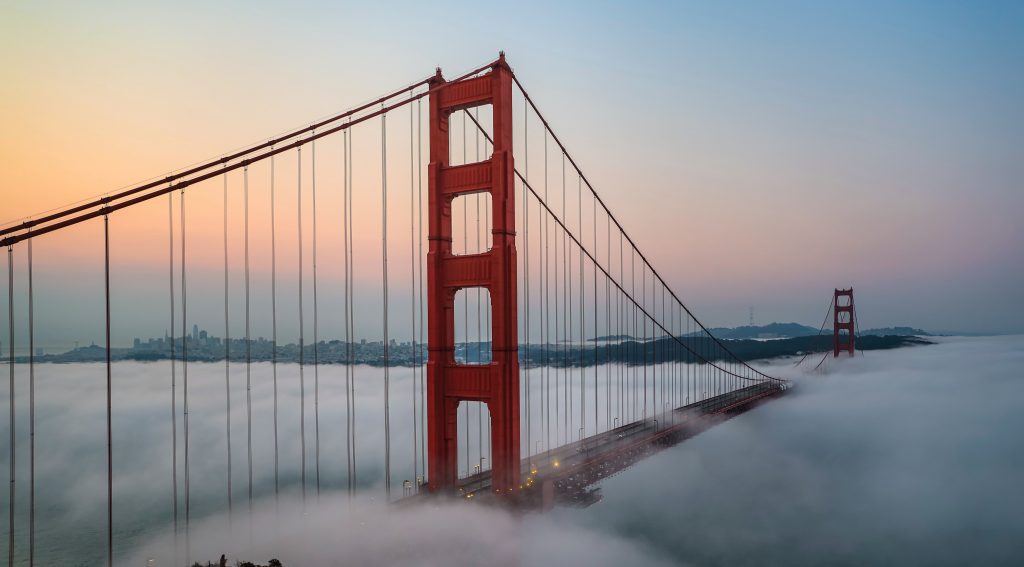 September 08, 2023