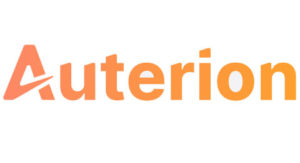 Auterion
A United Ecosystem for Drones​
CHALLENGE​
Despite its pioneering role in the industry, Auterion had yet to score big wins with tier one media. In a crowded marketplace fighting for media attention, Bospar helped Auterion establish relationships, differentiate itself, challenge existing perceptions in the media that hardware is driving market maturation and educate reporters about the role software and open source will play in scaling the industry.​
​SOLUTION​
Bospar leveraged current media interest in geopolitical implications of DJI/US-Made as well as standardization and regulatory news to insert its experts into the current dialogue, creating an opportunity to educate reporters about why software-defined drones and open source are key to scaling the industry — and why Auterion is uniquely positioned to drive it forward. ​
​RESULT​
In a three-month period (April – June 2021), Auterion racked up 29 pieces of coverage (106,721,353 UMV) including Forbes and ZDNet, as well as saturated the trades, including: sUAS, Drone DJ, Aviation Week, Drone Radio Show, Drones in America/Marketscale, Commercial UAV News, UAS Vision and Unmanned Systems Tech, among others.​
Latest
Blog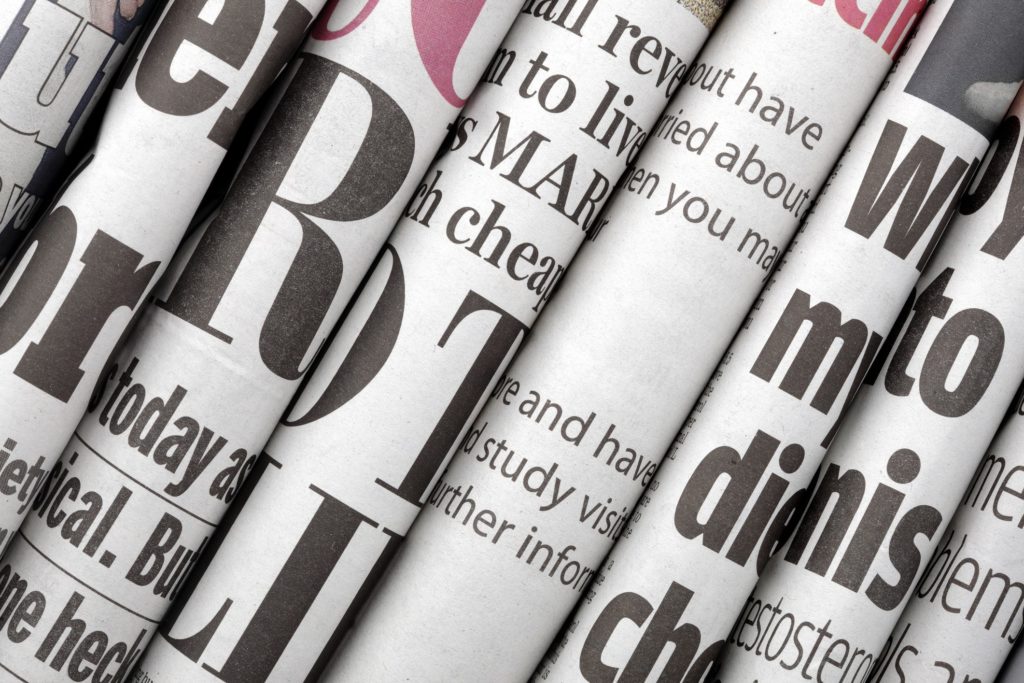 November 29, 2023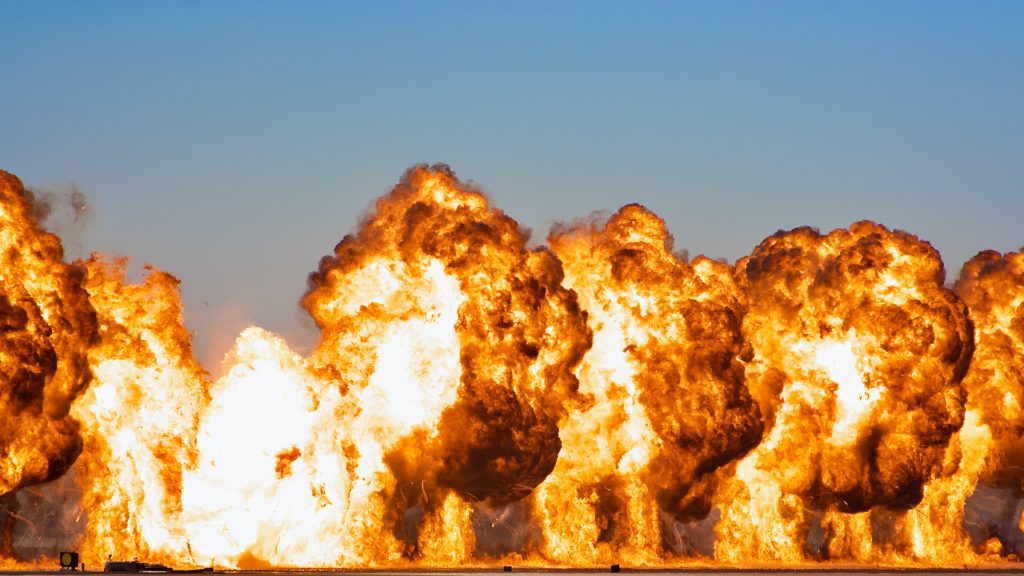 November 27, 2023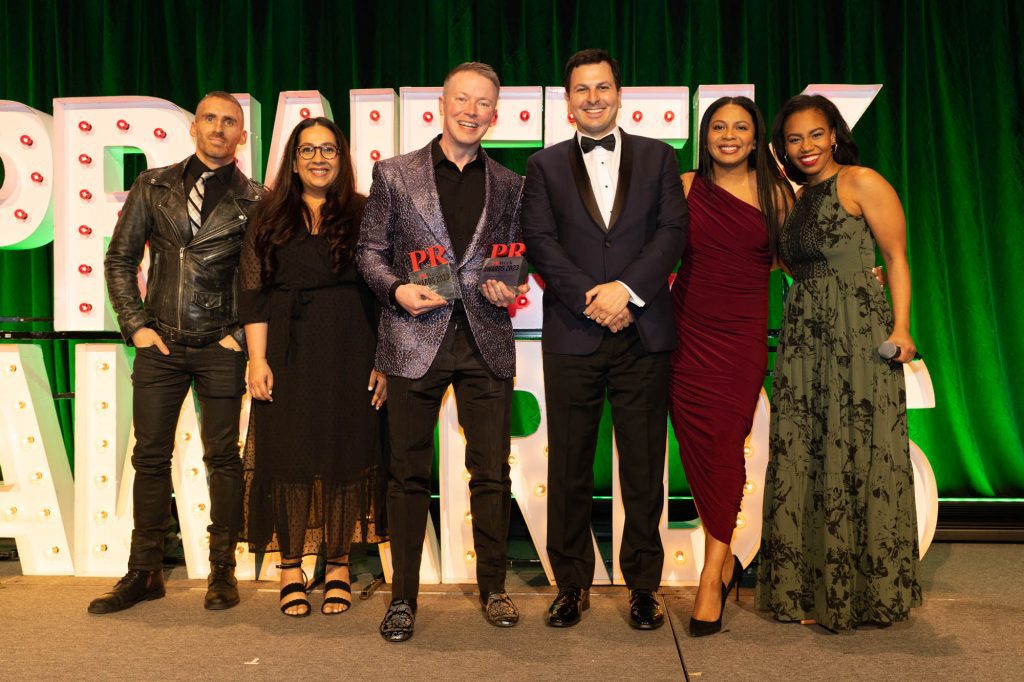 November 15, 2023