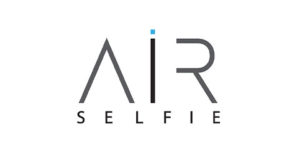 AirSelfie
Creating Buzz for a Selfie-Snapping Camera Drone
​CHALLENGE​
Italy-based AirSelfie was launching a Kickstarter campaign in the U.S. to raise awareness of the product and give fans a discounted price on AirSelfie, the first pocket-sized camera drone that fits in your cell phone case.​
​SOLUTION​
Bospar organized media tours in San Francisco and New York, securing meetings with top-tier technology journalists including WIRED, the Wall Street Journal, CNET, NBC News and U.S. News & World Report. Additionally, Bospar conducted outreach on the day of the Kickstarter campaign to inform media about the new product, availability and pricing. PR also leveraged the upcoming holiday season as a way to pitch into current events. ​
​RESULT​
Bospar secured 87 placements, including Digital Trends, Mashable, Business Insider, Maxim, Brit + Co, MSN and Yahoo!, with an estimated reach of 745 million people.
Latest
Blog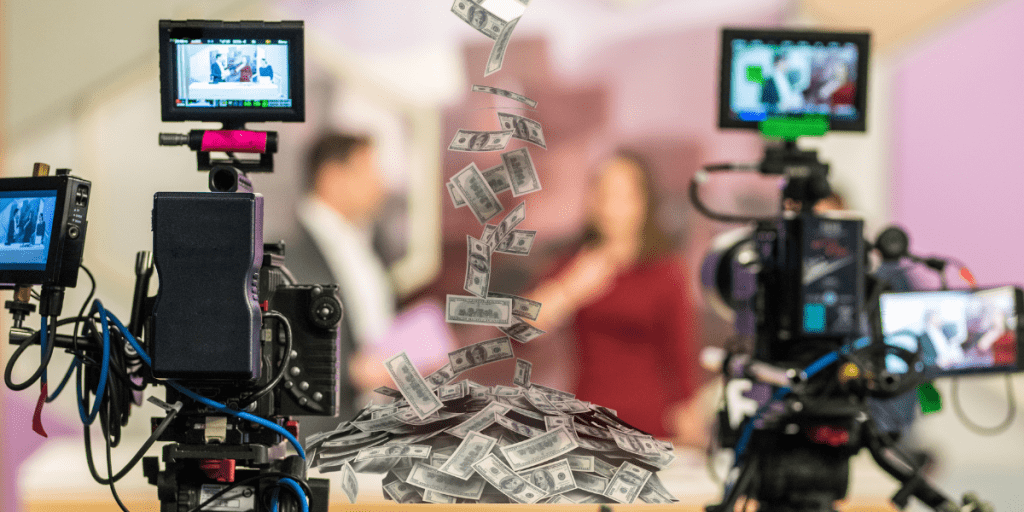 September 20, 2023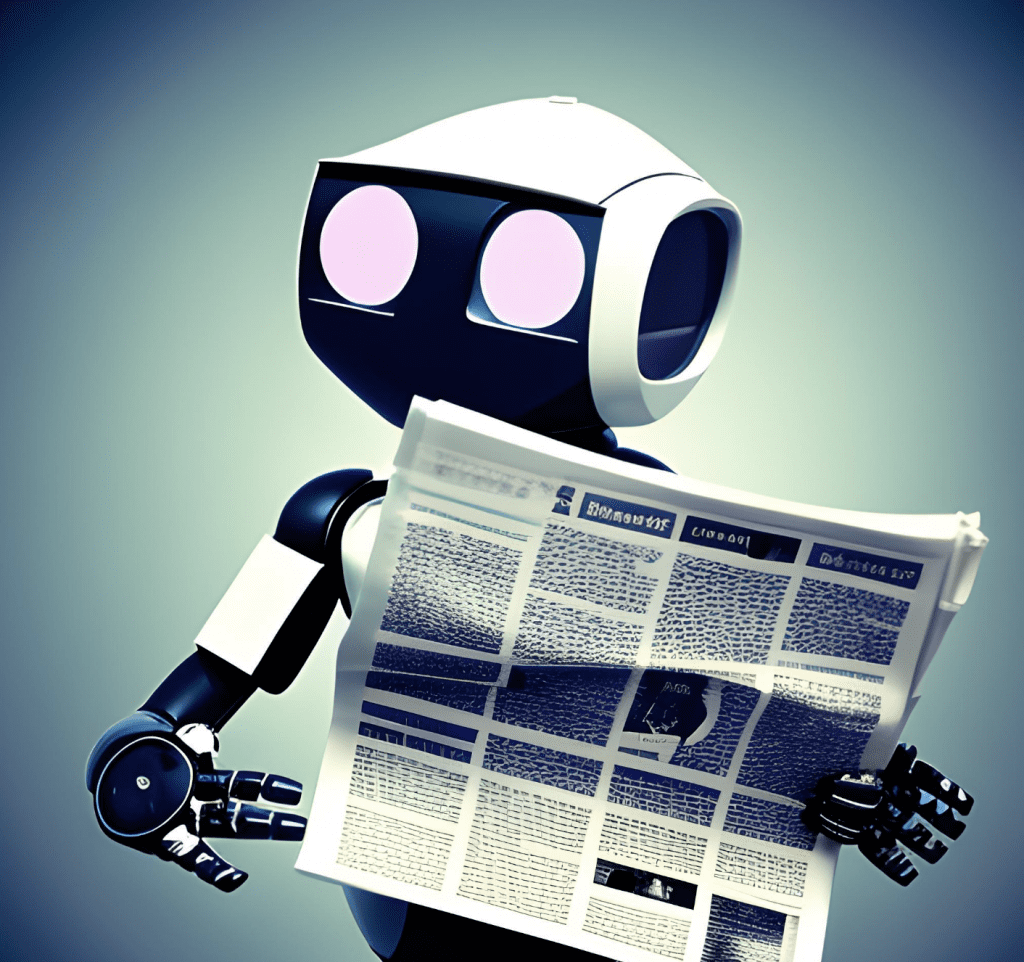 September 13, 2023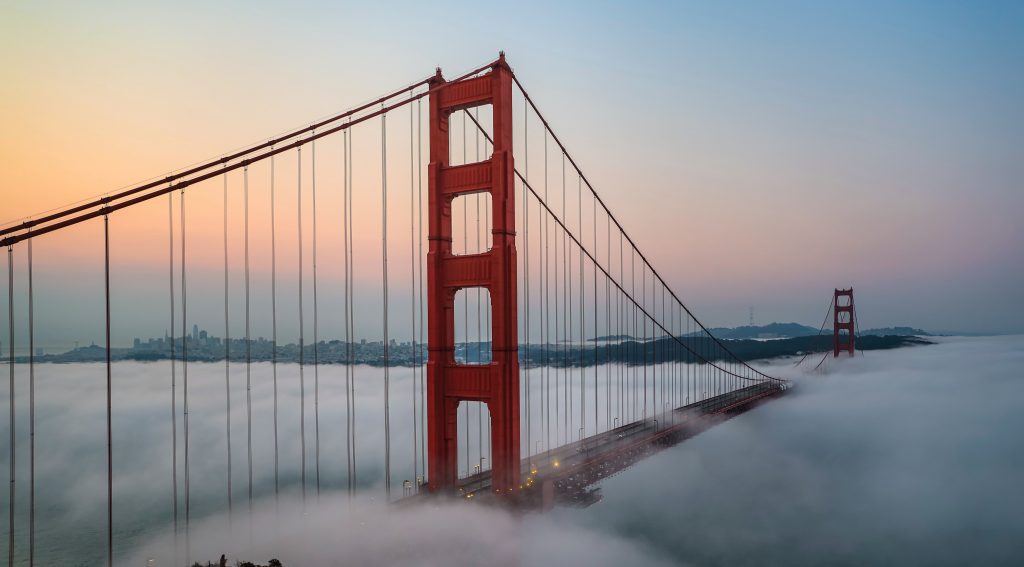 September 08, 2023