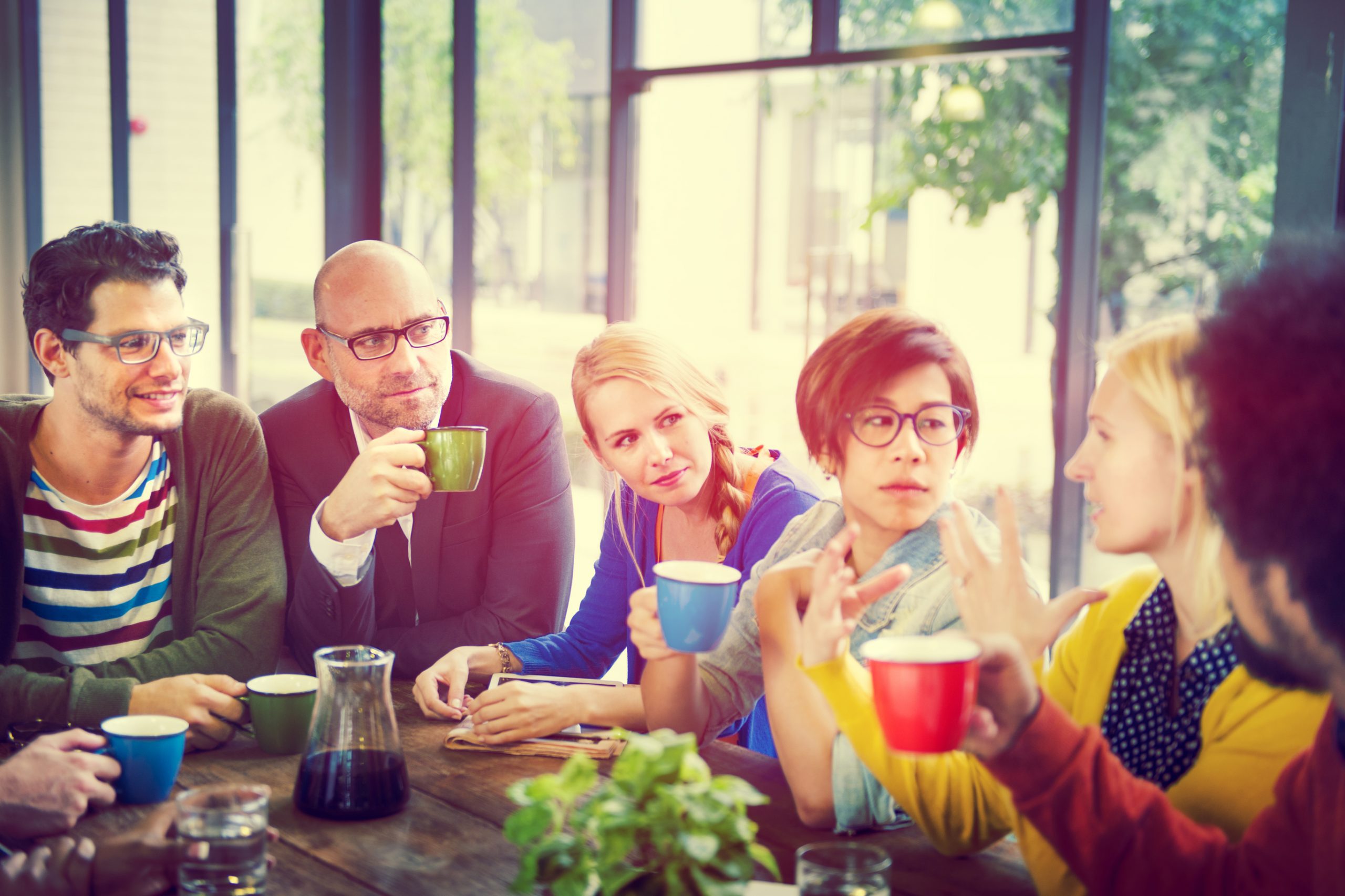 This article first appeared in PRNewser.
Doing executive thought leadership is tough.
I recently spoke to expert Troy Scarlott of YapStone, who has years of experience leveraging CEO and executive experience to build brands' thought leadership programs. I asked him why thought leadership programs were important for companies, how companies should go about building a successful thought leadership program and what impact a Trump presidency is likely to have on the whole concept of thought leadership. Here's what he had to say.
Why thought leadership matters
"A thought leadership program provides the opportunity to accomplish three important things: evangelize company culture, support recruiting efforts and gain partnerships," explains Scarlott. "Today's leading companies are competing for the best and brightest talent, and the talent wants to work at a company with leaders who are smart and innovative, who offer a vision to believe in and the ambition to get there. They want a role where they will be challenged to grow and given the opportunity to make a real difference. Likewise, customers want their business to be associated with the best, most forward-thinking companies. A thought leadership program can attract new customers and pave the way for exciting new partnerships. It can also reinforce your key differentiators to remind current customers why they work with you."
So how should companies go about building a thought leadership program? Scarlott suggests first identifying the thought leaders within your company and getting to know their deeper stories. Then fashion a strategy and keep the content coming in a steady stream.
Identify your thought leaders
"The CEO and/or founder of your company should be a thought leader for your company, as most media want to speak directly to them—but the best thought leaders for your company may not just be at the C-level," says Scarlott. "Try to find several other people from around your company with the skillset, experience and expertise that will support your brand positioning."
Get to know them
Scarlott continues, "Once you have identified your likely thought leaders, get to know them beyond the morning coffee conversation. To develop future content that is compelling, you must get to know them on a deeper level, so you can understand what they think, how they think, what they believe and what their guiding principles are. This approach will serve you well as you focus on storytelling that is interesting, insightful and entertaining."
Build a strategy and craft content for each thought leader
"Intensely collaborate with the thought leader on their content to capture their tone and voice," suggests Scarlott. "And don't get too aspirational or the content will just sound like fluff."
Develop a consistent pipeline of content
"Brands do not have to be 'publishers' and push out original content every day, yet there must be a consistent distribution of content to be seen as a real, active brand," said Scarlott. "Keep the pipeline full and distribute the content across multiple channels—traditional PR, publicity, events/conferences, original content and social media—tailoring the content to the outlet."
And now, for the million-dollar question for thought leaders nationwide: how will a Trump presidency impact the thought leadership zeitgeist?
"What worked for Donald Trump—and his brand and his team—will probably not work for your company and your thought leaders," advises Scarlott. "However, this is the insight we can take away: it is important to harness the personal belief systems and guiding principles of your thought leaders. And while Trump seems to play quite fast and loose, I would recommend that all content—from a 400-word blog post to a panel interview to a simple tweet—be vetted and contextualized before distribution. Each and every post should align with the company brand."