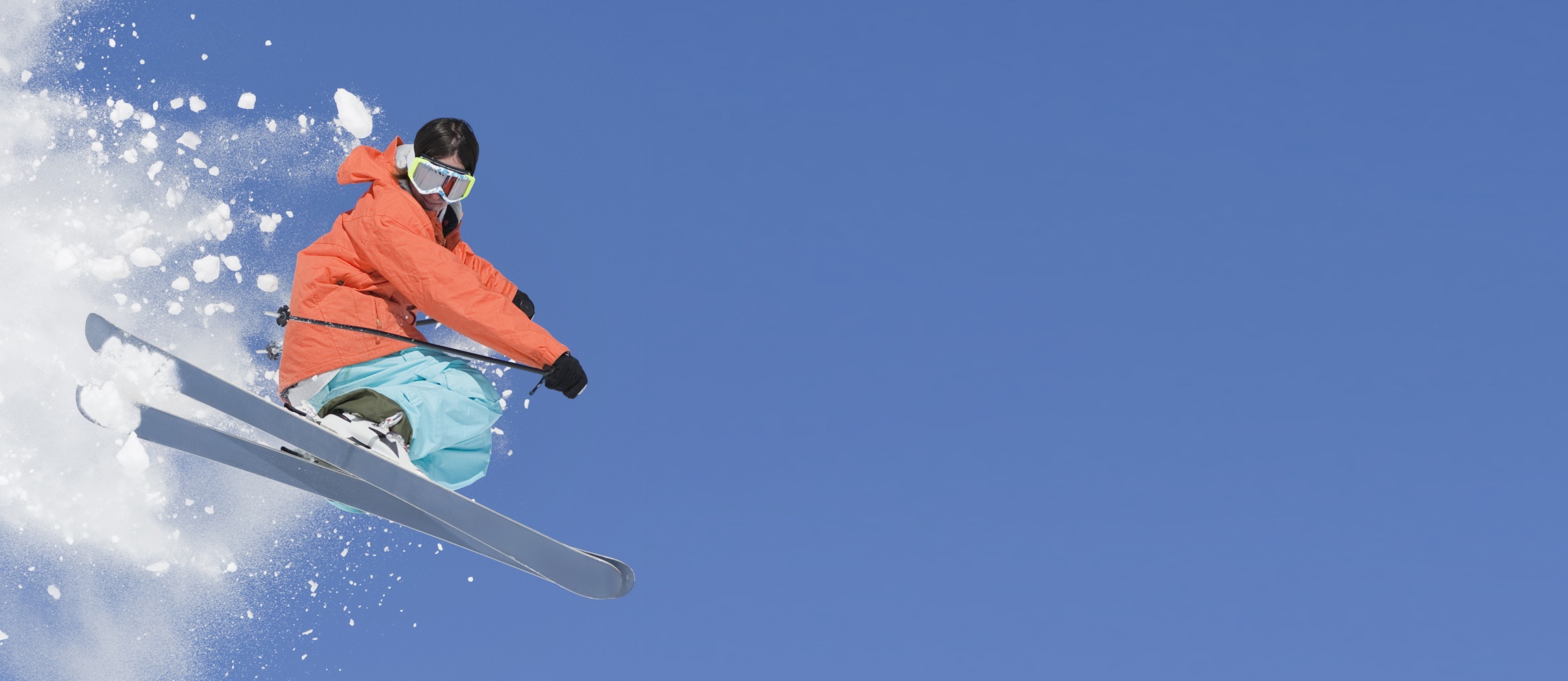 To us, to "turn on the power" means striving every minute of every day to do the heavy PR lifting that sets our clients apart from the crowd. That's not always an easy job in the heady world of tech – but it's the only job that matters to us.
The good news if you are a first mover with a truly disruptive product or service is that you deserve to be elevated above the rest. The bad news is that no one – including the customers, the media and sometimes even the analysts – yet "gets" what your new capability does or why they should want to evangelize it.
Disruption is, to use a phrase of one of our influencer friends, "so simple, but yet so complicated."
Our blog will explore the various complications of achieving the simple goal of disruption. It will hopefully in some small way help our readers to turn on the power of your own role in creating our 21st century icons of technology.