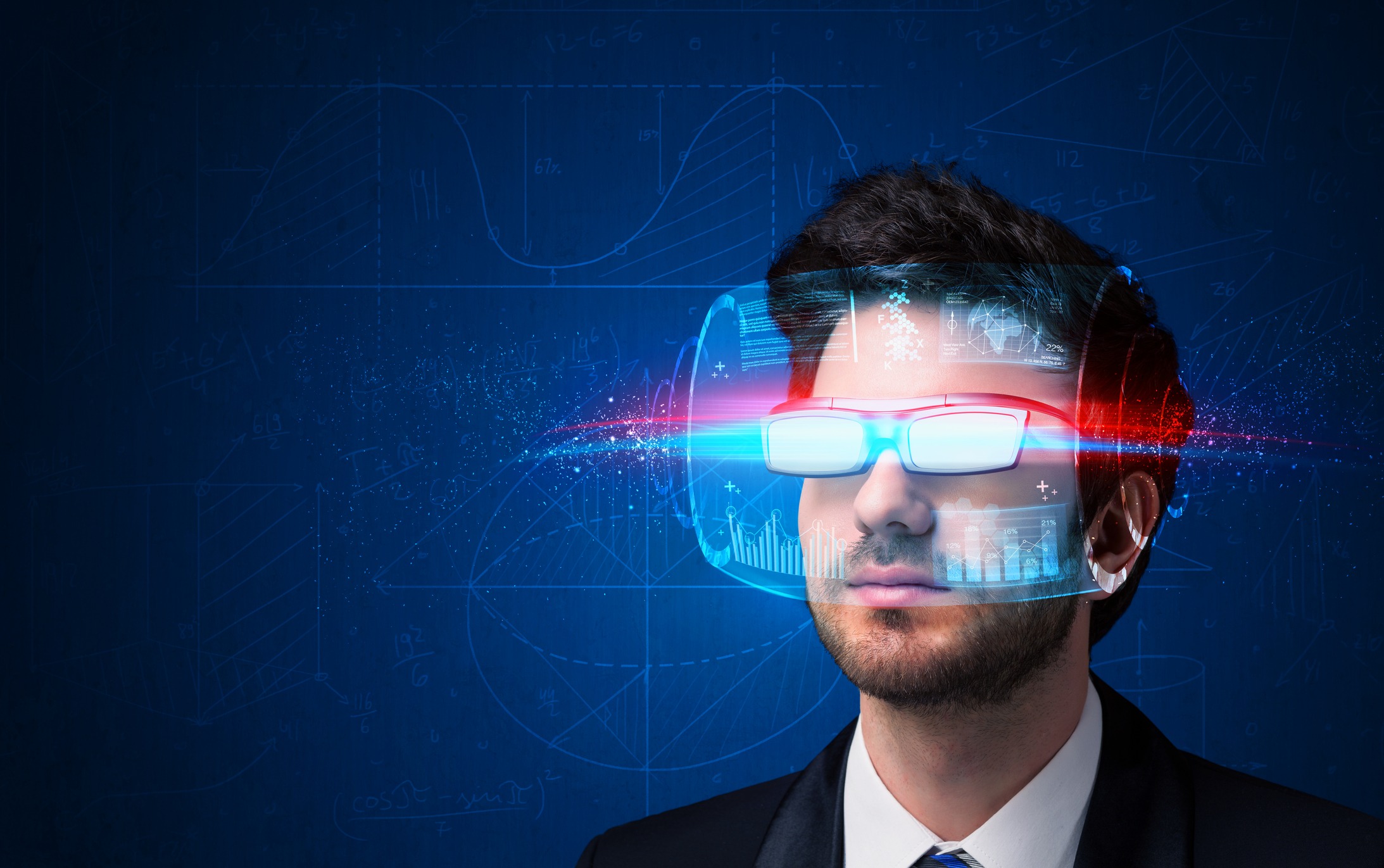 Last year I attended the Marketo Marketing Nation Summit and had the opportunity to be entertained by keynote speaker James Corden of the CBS Late Late Show and of "carpool karaoke" fame. Central to Corden's talk was the importance of truth and transparency in both comedy and marketing. And aside from the obvious irony in today's era of alternative facts and fake news, he made a great argument for keeping things real.
In addition to Corden, the buzz at the summit was all about the latest trends in marketing tech, particularly artificial intelligence (AI). Comments about AI's ability to facilitate listening, personalization and campaign management at scale floated around the halls and meeting rooms, causing almost everyone to wonder about the possibilities. And as the months since the event have passed, it is clear that marketers can leverage AI to make our craft more "real" and help businesses and brands achieve true credibility with customers—while delivering measurable benefits in reach and scale.
Already Improving the Customer Experience
AI, particularly when combined with big data and analytics, will help drive the meaningful customer conversations that ultimately lead to sales. And while some might view AI as impersonal, its applications are starting to achieve ubiquity (think Siri) and widespread consumer acceptance while delivering improvements in the overall customer experience.
As I write this, I am making a hairstyling appointment using an AI-powered chat bot that is texting me about my stylist's available times later today. Small businesses like my hair salon will increasingly use lightweight and simple bots and virtual assistants to handle simple tasks like appointments, and these tools can help scale customer service efforts while freeing up resources. In this case, the chat bot can schedule another haircut—and drive the attendant revenue—without any human intervention. The immediate service delivered by my hair salon's bot is just as good, effective and real as if it were delivered by a human, and it lets me know that the salon is making a good effort to serve me.
An Army of Sales Reps Without the Overhead
For large enterprises and online retailers, keeping AI "real" and genuine isn't quite as easy as my hair salon's chat bot. But the key similarity is that AI can deliver rich, contextually appropriate customer conversations and, importantly, deliver them at scale. This is because AI and big data can track, parse and organize information associated with customer touches, ascertain expressions of interest, and feed customers information at the right time and place in the sales cycle. Employing AI is like having an army of sales development reps, without the associated overhead.
Two discrete technologies in the AI realm do the heavy lifting to ensure that the right message is getting through and the right actions are taken. "Advisory" AI can help target customers and make recommendations (think ad re-targeting and Amazon's recommendations engine), while "Autonomous" AI mimics human behavior to supplement the work of humans. For example, Autonomous AI can serve as a virtual sales assistant, persistently and courteously following up with prospects until a warm lead is ready to hand over to a real salesperson for a close. Virtual sales assistants never call in sick, and they never abandon a lead.
The Best of Both Worlds
Obviously, Advisory and Autonomous AI will each have a role and will be used by different types of B2C and B2B enterprises for different applications. But the value delivered is real! Advisory AI delivers more free time for live reps to interact with warm leads or for hair stylists to cut hair, while Autonomous AI can deliver amazing scale and at the same time harvest customer data for predictive analytics. Also beneficial is the potential for improved coordination between marketing and sales, particularly at the program and campaign levels, which means that more leads will get moved into the funnel, fewer will be abandoned, and ROI can be calculated with greater accuracy. AI technology and the human-like way that it interacts with customers and prospects will only improve in the future and so will its ability to work with unstructured data, like emails and social postings that leave clues about customer interest and intent. Natural language processing will also play a larger role, and AI communication will continue to be more effective, natural and, yes, "real" over time.
What's the bottom line for all of this "real-ness" that AI will bring to our jobs? I'd suggest that marketing professionals, focused on data and analytics, are shifting focus to a higher level, one in which data and machine learning enable a return to marketing basics—listening, providing a great customer experience and nurturing leads—by combining human supervision with artificial intelligence to successfully leverage the best of both worlds. And like comedy, timing and judgment will play an important role. Now THAT is intelligent.
This article first appeared in MarTech Series.