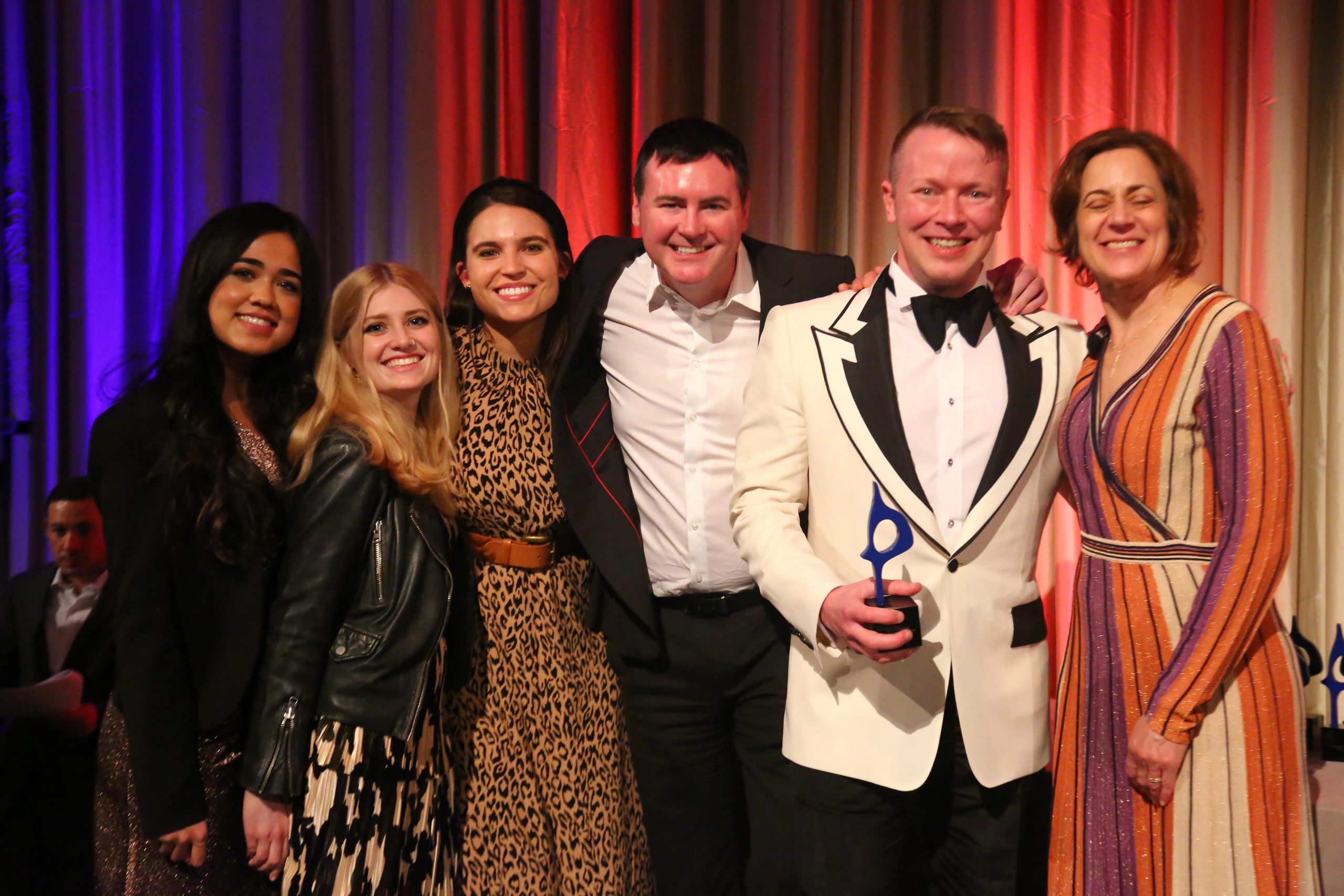 Choosing the right type of PR representation can be challenging. Executives must put their companies on the map while balancing issues of capability and cost. Of course, I always recommend PR agencies like Bospar, but there are a number of choices, which usually boil down to hiring an in-house PR person or team, hiring freelancers/consultants, or potentially managing PR themselves. These approaches, however, can have real drawbacks.
In-House PR People
While many talented individual contributors can execute tactics such as writing press releases, they frequently don't have the chops or media connections to gain high-profile story placements. These are usually pretty junior people, and lack of seasoning, experience and direction from a senior manager such as a CMO or a PR/marketing VP means it is unlikely that they can add strategic marketing value.
As solo practitioners within the four walls of a company, in-house personnel also lack the wider network of expertise and media connections that a majority of PR firms have. Finally, because they're highly mobile and likely to jump from one job to another, these people, along with their media and vendor contacts, can disappear at any time.
Freelancers and Consultants
Freelancers, consultants and solo practitioner PR professionals present issues in that they are often unable to scale. When it comes to fast-growing startups, it is difficult for them to simultaneously deliver service and handle related administrative tasks. These single-source operations can only do one thing at a time, and often their proprietors are simply spread too thin.
Properly staffed agencies can leverage team efforts simultaneously to ensure that PR campaigns move quickly and get results. Efforts that direct a large amount of staffing resources at a project for short bursts – such as intensive media relations campaigns – represent a far more effective approach for initiatives like product launches.
Doing It Yourself (DIY)
Startup execs have lots of initiative, and while they may be "go-getters," the truth is that a DIY approach to one's own PR is really just a quick path to mediocre results. Executives trying to accomplish their own company's PR will quickly learn that PR becomes yet another "to-do" item and that it will only serve to distract from other, more critical business activities like product development, sales and operations. Other aspects of the business will get short shrift, and it is the rare tech executive who has both the clout and the connections to achieve success. Even with the bandwidth to do one's own PR, most smart CEOs would prefer to outsource.
Public Relations Agencies: Finding a Fit
Most PR programs are too large and complex to be taken on by in-house teams, freelancers and consultants or via the DIY method. Instead, companies should look for an agency that fits their current business needs and is prepared to support future growth. In terms of due diligence, key questions include inquiring around a firm's sector experience, its track record with similar companies and results generated. If these questions can be answered in a generally affirmative manner, then you're probably on the road to finding an ideal agency fit.