At Bospar, success is driven by our values and our commitment to inclusiveness, diversity, and equality for all.
We get extraordinary results for our clients – that's why we're in this game. We exist to put our clients on the map with coverage and visibility that exceed all expectations.
We do that in part by being politely pushy – we know that to get things done, we have to make them happen. That said, we can't be obnoxious, either; we have long-term relationships to foster. We make sure we don't cross any lines while being proactive.
We're strategic thinkers – our clients don't depend on us simply to get attention. That is rather a means to an end. We work with our clients to understand their goals and to create strategic public relations campaigns that achieve them, no matter how ambitious.
We're creative but with purpose – we infuse creativity in everything we do. But we manage the creativity to always deliver unique insights and perspectives for each client and intended audience.
We're intellectually curious – the best PR pros aren't satisfied with the status quo. We "get smart" quickly! We want to learn what's out there and what's changing. Every day. That's why we focus on being up-to-date, knowledgeable about technology, and prepared.
We're an extension of each client's team – we see ourselves as a seamless and critical part of each client's team. Everything we do is client-centric. And every team member has a role to play to guarantee client satisfaction.
We do this with a spirit of joie de vivre – we find joy in what we do. Every interaction – from client meetings to media outreach – reflects our enthusiasm and passion for public relations.
We value diversity and inclusion – in our organization, with the clients we serve and with the media. It is important that all voices and points of view be represented everywhere our work reaches.
We work hard and with intention – we bring a work ethic unmatched in the PR industry. And we don't just work hard, we work with strategic intention and intelligence.
We're genuinely nice people – at Bospar we are supportive and collaborative, and we truly value and respect our colleagues. We ensure our staff gets opportunities to develop their careers, their interests and their lives outside of Bospar.
We were designed for virtual from the ground up – we've been 100% remote since Day 1, which helps us attract and retain the best talent, no matter where they are located.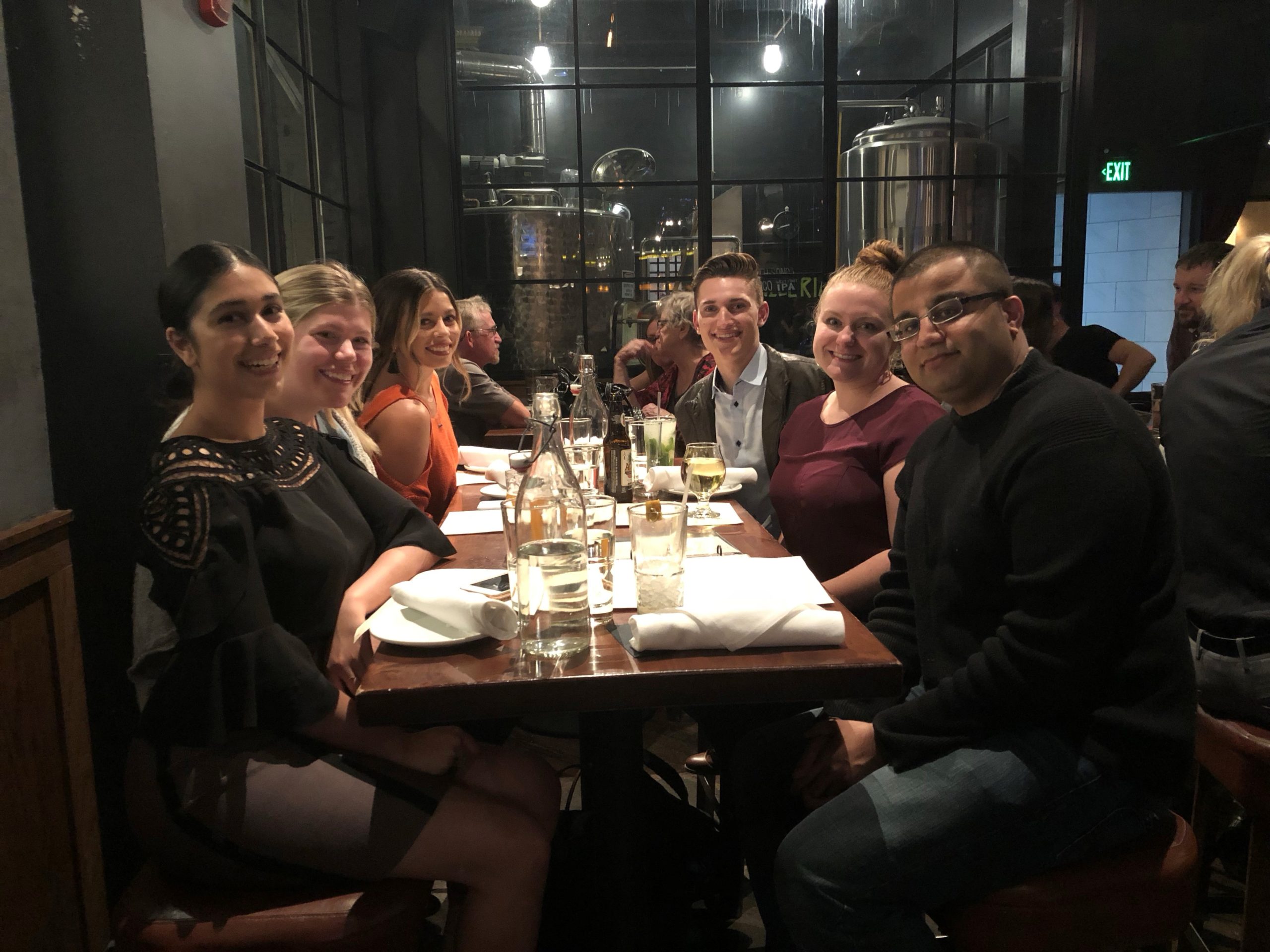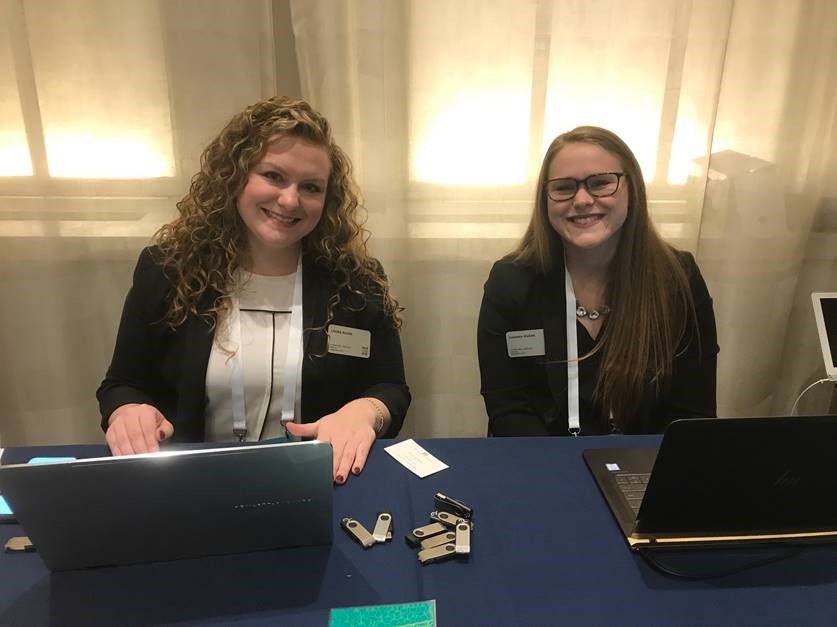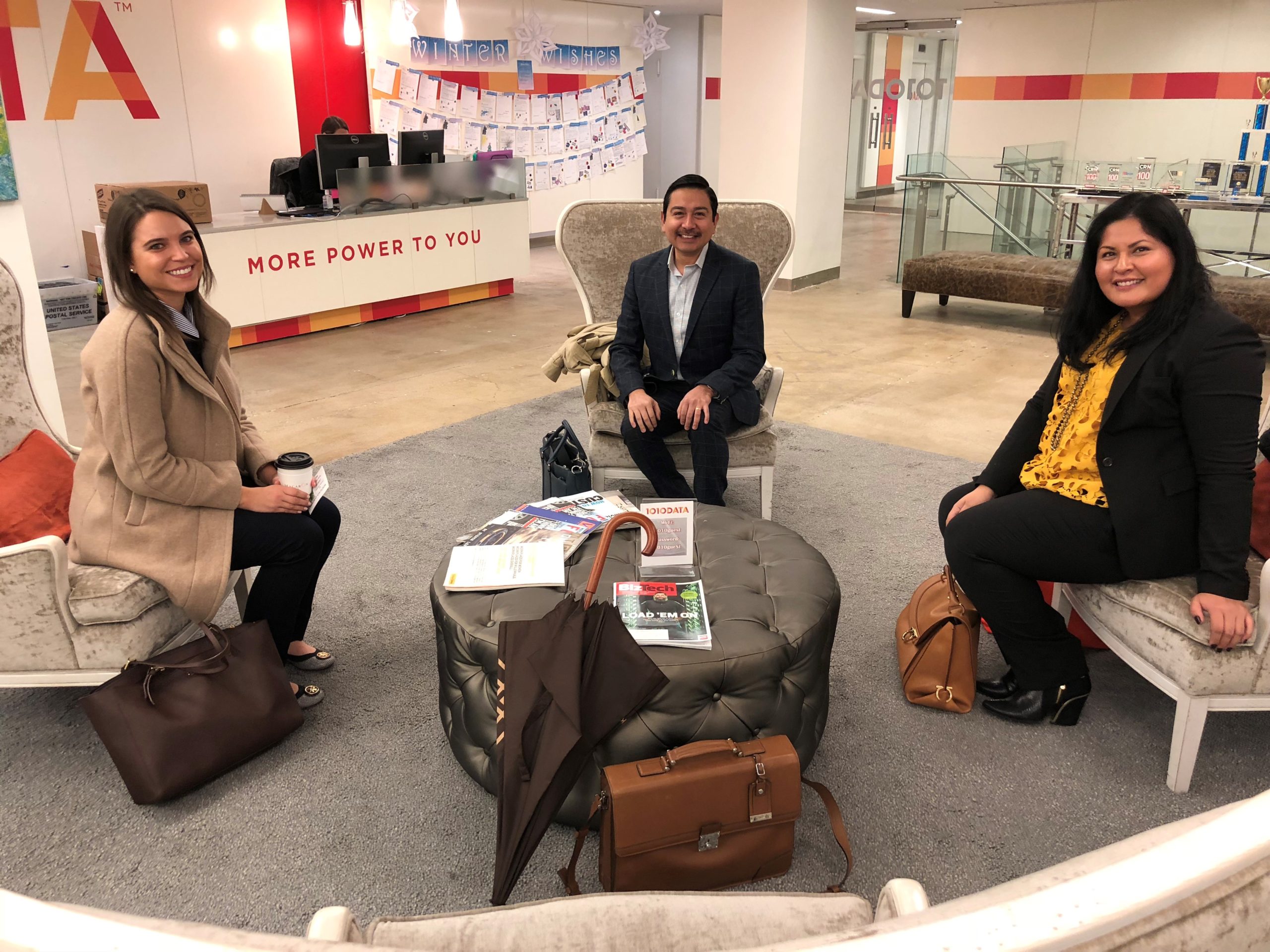 Are you ready to be a Bospartan?
We are looking for exceptional people. Is that you? If you are driven by a passion to do world-changing PR, have proven your success at one or more other technology PR firms or in the media and now are looking to grow your power to the next level – we'd love to hear from you. See Openings