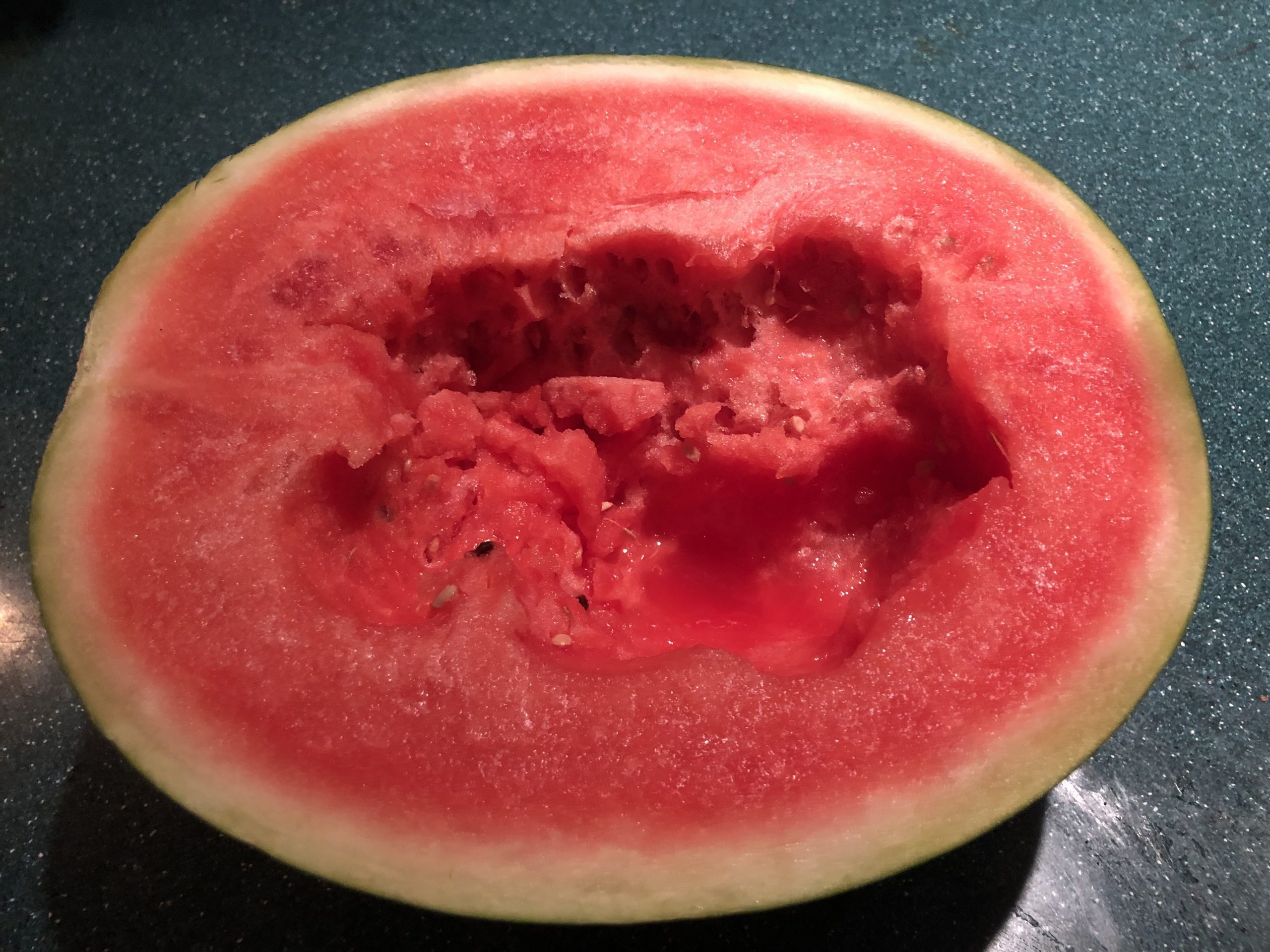 July 4th is Independence Day – a day of flag waving, BBQing and – watermelon.
When I was a child, I longed to eat watermelon the way you see it done above – just take my spoon and dive right into the best part. But, of course, my parents wouldn't let me do that. They insisted that I cut uniform slices, taking the paler outer parts along with the ruby red, perfectly ripe and juicy center.
I did as I was told. But throughout my formative years, I worked hard to achieve independence. I wanted the ability to pursue the kind of opportunities that would allow me to consume – and help shape – the ripest and juiciest parts of our world's progress. That's how I found my way into technology.
I'm fortunate to live my life in the center of the watermelon.
For those who want to live and work in the center of things, there's nothing that comes close to technology. And within technology, nothing serves up the red, ripe and juicy center of the universe as does working at a leading tech public relations and public affairs firm.
Our clients drive innovation in the most exciting and competitive industry on the planet. We further the biggest causes and address the largest issues of our lifetime. We enable people to get to the sweetest pulp. We help work around any seeds that get in the way.
We never, ever, allow our clients to settle for the light pink or green parts.
Last week a client rang the bell at NASDAQ. Yesterday, a client was quoted in one of the biggest news stories of the day. Two weeks ago, a client issued a security report that was heard 'round the world. Another was chosen by a major healthcare provider to keep our IoT delivery systems safe, while yet another one produced a groundbreaking study on an AI-enabled workforce.
Tomorrow – who knows? I can't wait to find out!
As we celebrate July 4th – let's raise a spoon to our freedom to each live at our individual centers of the watermelon.