In the world of broadcast television, the morning shows are king. I spent over a decade in local news in NYC – and many of those years were on morning shows, some that aired in the hours before the network programs started at 7 a.m.
Nearly 9 million Americans make the shows from ABC, CBS and NBC part of their morning routine– so to reach a large audience, getting a client placed on one of the three is a heavy lift.
A few months ago, our client Infobip, a global cloud communications platform that reaches 75% of the world's smartphones, came to us with a unique milestone: the 30th anniversary of the first SMS message, and they were working with the person who sent it, Neil Papworth.
That is a story, but not every good story is told well.
And that's where Bospar comes in. You need seasoned media professionals who know how to take a good idea and turn it into an amazing story.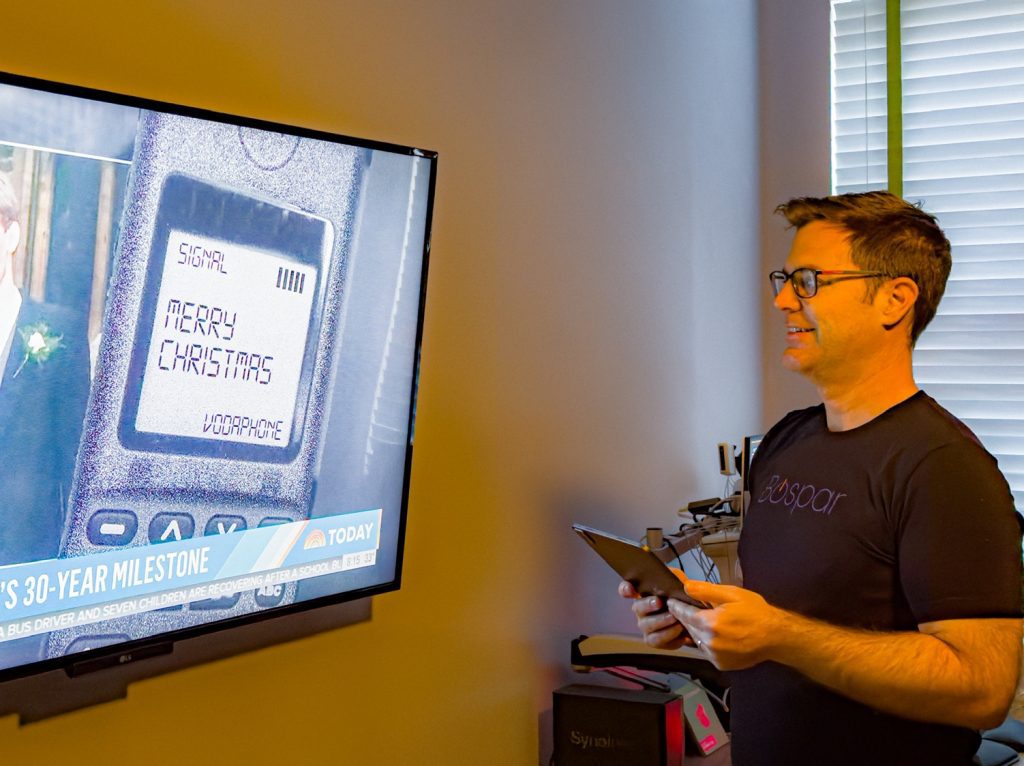 As someone who spent decades pitching my own story ideas to producers to get on air, I have a deep understanding of what works, the nuance that helps move the needle and how to tell an amazing story.
I worked with our team to get a distilled list of bullet points: what assets do we have, what can we offer and why does it matter?
I've read thousands of pitches in my time,and, frankly, most of them were bad. Journalists are busy, often overworked and on deadline. The last thing you want to read is a preamble to a press release that doesn't get to the point until the final paragraph.
I sent a pitch with a simple message: the first SMS was sent 30 years ago. Our client did an interesting survey about the current state of texting, and we have multiple people you can interview, ready to go.
It worked.
"With more than 75% of the world's messages running through the Infobip platform, we felt we were uniquely qualified to help herald the 30th anniversary of the world's first text message sent by Neil Papworth on 12.3.1992.

Thanks to Brett Larson and our amazing PR partners at Bospar, they were able to secure a top-tier media opportunity for us on the NBC Today Show to speak to the history, current state and future of SMS!  
 
To say that we are over the moon would be an understatement. Thank you, Brett and Team Bospar! Amazing opportunity for Infobip!"

Janet Lennon, Head of PR & Communications, Infobip