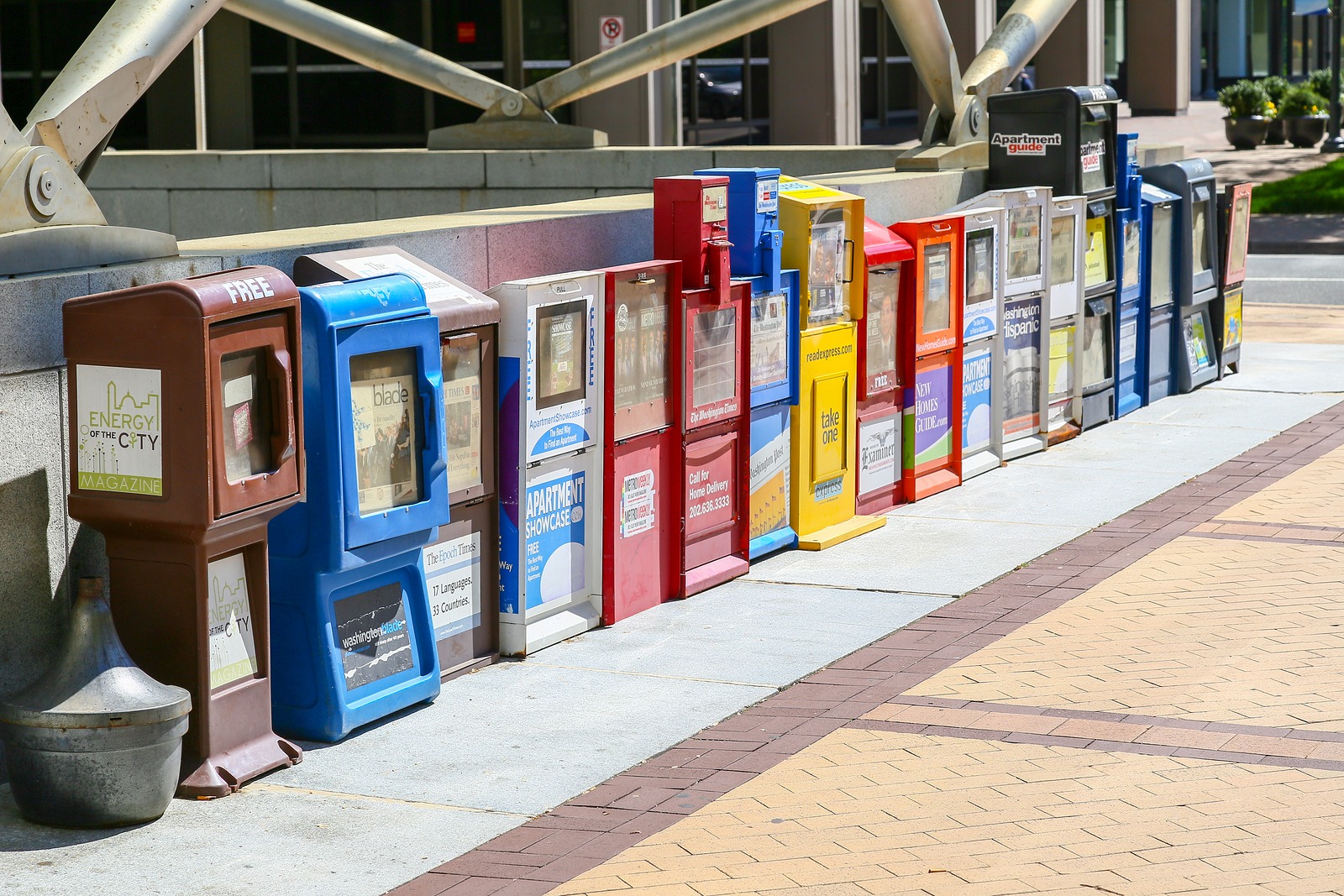 Every day the Bospar team works tirelessly to secure significant coverage—ranging from corporate and product news to thought leadership and customer-focused content—for our clients.
Last month we secured nearly 200 placements in outlets across the United States, including Fortune, Fast Company, Inc., Forbes, Quartz, TIME and Redbook. Two of our best placements were a company profile in the Wall Street Journal and, for CEO visibility, a byline that we planned and placed in The Huffington Post.
Here are our May client coverage highlights:
SmartRecruiters
Fast Company: This Is the State Of Entrepreneurship In 2016
Inc.: 10 Strategic Ways CEOs Can Take Advantage of Social Media
Investor's Business Daily: Top Jobs For Millennials: What They Are And Tips For Landing Them
CIO: Are you ready for peak hiring season?
Forbes: Which Job Positions Do Employers Constantly Need To Fill?
FusionOps
Fortune: This Software Will Take Stock of Your Stock
Toptal
Refinery29: How Women Are Fighting Stereotypes in the Tech Field
Entrepreneur: 10 Business Tools to Watch – Entrepreneur's Brilliant 100
Quartz: New College Grads Don't Care About Good Jobs So Much as They Care A
bout Good Pay
BBC: Is the Gig Economy Turning Us All Into Freelancers?
SOASTA
Huffington Post: 'Moneyball' 2.0: Championship Strategies Converge for Sports and Technology
SD Times: In a Dev-Test-Ops environment, how much testing is enough?
Retailing Today: Digital Performance Management in the Age of 'Retail Everywhere'
IoT Today: SOASTA Driving Force Behind Tata Elxsi Connected Car Initiative
Ebates
TIME: 31 Ways to Save Hundreds on Clothes Shopping
Redbook: 26 Ways to Never Pay Full Price This Summer
Refinery 29: The Real Cost Of Our Favorite Movie Proms
1010data
Advertising Age: Conde Nast Updates The Scene Video Hub for a Mobile, Social World
Network World: Microsoft closes in on Apple as top tablet maker
ComputerWorld: It's official: Laplets like the Microsoft Surface Book are trumping tablets
Business Insider: Beacons are shaking up the consumer packaged goods market
Switchfly
Fortune: Redeeming Frequent Flier Miles Is Getting Much Easier
Quartz: This is the best US airline to quickly earn free flights with miles
Inc.: These Are the Best Airline Rewards Programs of 2016
Loyalty360: The Era of A La Carte Loyalty
BigPanda
Wall Street Journal: Funding Snapshot: Incident Response Startup BigPanda Adds $5M to Series B
Xconomy: FusionOps launches prescriptive analytics tool
SDTimes: BigPanda Gets Bigger Bank Account, Adds Partnership
Aryaka
Forbes: Software-Defined Everything Begins With The Network
eWeek: Silver Peak, Aryaka See Gains in Their SD-WAN Businesses
Our clients tell us that our ability to achieve measurable results and extend PR program ROI is what differentiates us from other agencies. Let us know if you agree!